Are you tired of navigating complex platforms to find the right freelancer for your project? Look no further! In this article, we explore the intricacies of this freelancer database while providing you with a shortcut to streamline your hiring process.
Freelancer is a site that connects individuals with freelancers for various projects. However, the traditional method of hiring through the platform can be cumbersome, involving multiple steps and payments. Let's break down a more straightforward approach.
Simplifying the Search
Bypass the Platform: Instead of navigating the platform's search engine, just search for freelancers directly. For instance, hunt for Java developers with ease using the X-ray method: "site:freelancer.com portfolio Java." You can build upon that string to source whatever industry you're looking for. Sometimes, however, the platform doesn't give you every last bit of information to email them, so that's where other solutions come to play:
Reverse Image Searching: Right-click on a freelancer's picture to locate them easily. This method can help verify the authenticity of profiles. For added security, perform a quick Google search on the freelancer's picture to ensure authenticity and potentially find more contact information.
Social Media: Notice that every user has a unique username? Well, there's an extremely likely chance that this name is also the name they use all across other platforms…and maybe even LinkedIn.  You can use a chrome extension like Social Friend Finder to see what comes up across all the big platforms. This way, you can get completely off Freelancer.com and message them directly.
Freelancer offers a simplified and efficient method to find and hire freelancers. By bypassing the conventional platform procedures and utilizing smart search techniques, you can streamline your hiring process and connect with the perfect freelancer for your project, or even hire them permanently!
May the source be with you!
Other Dean Da Costa Content:
Dean has a free page of sourcing tools, links, and other recruiting resources that we highly recommend you check out! That page has an overwhelming amount of stuff, so you gotta really love sourcing to appreciate the infinite hours of work Dean has put into it. For all of the Dean Da Costa resources on RecruitingDaily, click here!
---
Authors
Dean Da Costa
Dean Da Costa is a highly experienced and decorated staffing professional, recruiter, sourcer and manager, who also boasts outstanding experience and skills in Human Resources, Project Management, Training, and Process Improvement. He is best known for his work in the highly difficult security and mobile arena's, and the gold star winning numbers he produced. His keen insight and creation of ground breaking tools and processes, to enhance and change staffing as we know it, have proven he is a true "Staffing Thought Leader". Despite all this he remains first and foremost one of the top sourcers, staffing managers and full cycle recruiters in the industry and a true "Search Authority"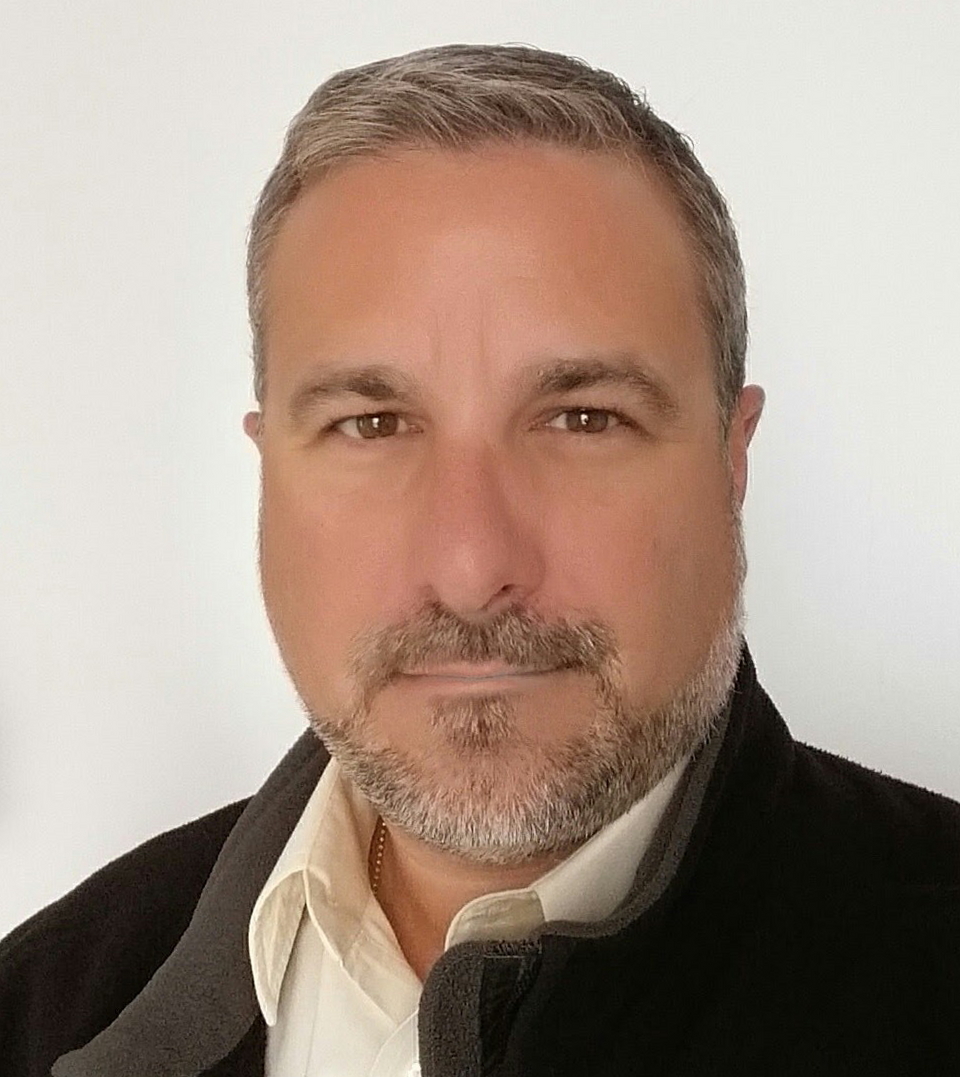 Noel Cocca
CEO/Founder RecruitingDaily and avid skier, coach and avid father of two trying to keep up with my altruistic wife. Producing at the sweet spot talent acquisition to create great content for the living breathing human beings in recruiting and hiring. I try to ease the biggest to smallest problems from start-ups to enterprise. Founder of RecruitingDaily and our merry band of rabble-rousers.
---
Recruit Smarter
Weekly news and industry insights delivered straight to your inbox.