Four months after being arrested for allegedly throwing a brick at ESPN's headquarters, the brother of Aaron Hernandez was again placed into custody on Wednesday.
D.J. Hernandez, 37, was arrested after police received reports he was plotting school shootings. It's the fourth time that Hernandez has been arrested this year.
Arrest documents from the Bristol Police Department, via WFSB-TV, showed that Hernandez's plans were set for Brown University and the University of Connecticut.
An ex-girlfriend of Hernandez told police that the ex-NFL tight end's brother drove to the campuses to "map the schools out" and even went into several UConn classrooms.
The ex said messages were not sent directly to her, but she heard from another woman that Hernandez was "displaying very erratic behavior," per police. 
The woman who informed the ex of Hernandez's behavior expressed to police that Hernandez is "extremely sick," and his "mental health is continuing to deteriorate."
According to police, Hernandez made threatening posts on social media, including one that read, "Will I kill? Absolutely. I've warned my enemies so pay up front."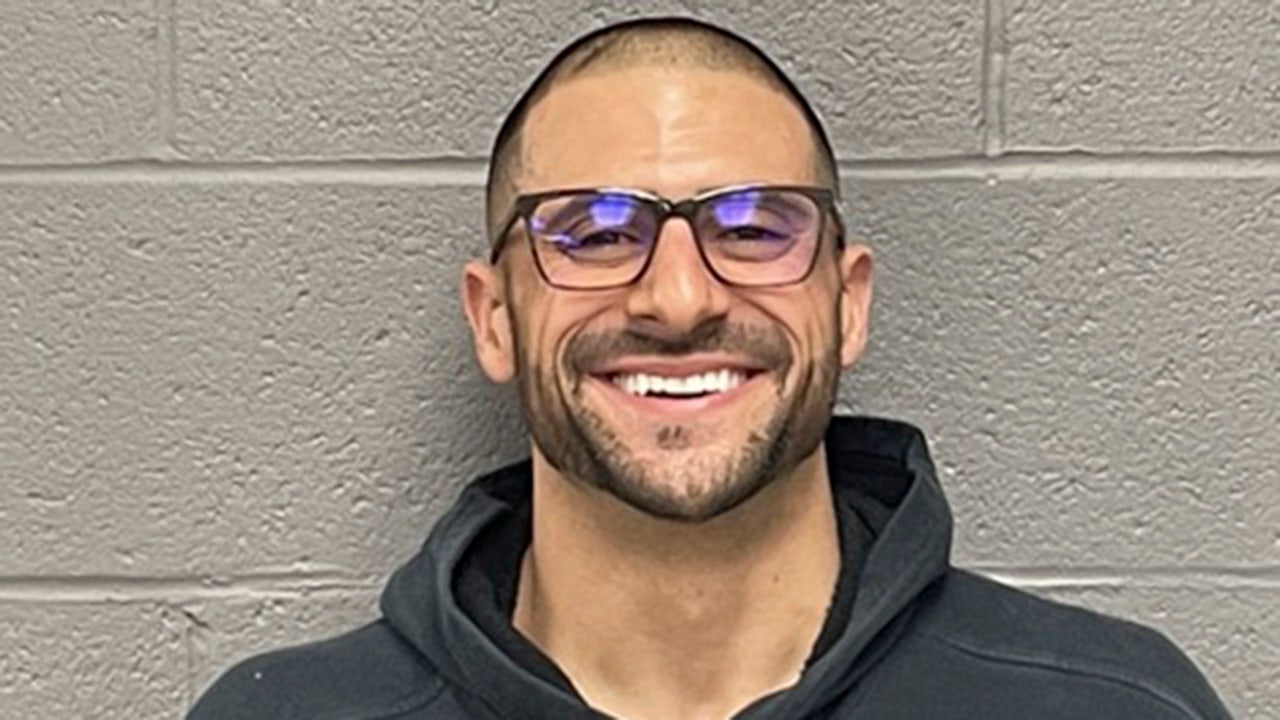 "UConn program is going to pay unless I have a package deal and I get my estate and every single thing I have worked for," Hernandez is also said to have written. "The coaches and university officials want to be selfish and selective about [expletive], well I am too. Very. They are going to get surprised. Love you, I would recommend remaining away from there because when I go I'm taking down everything and I don't give a [expletive] who gets caught in the crossfire. I've died for [years] now and now its others peoples turn. I'm prepared to give my life so if I don't get to see you on the outside know I love you always. Not all shootings are bad I'm realizing. Some are necessary for change to happen."
FATHER OF COLTS' SAFETY RODNEY THOMAS II INDICTED OVER FATAL SHOOTING OF BALD EAGLE
Hernandez also is said to have planned to "kill…anyone who profited off of his brother."
Police eventually used a Taser to subdue him behind a building after he allegedly told officers to shoot him. His bond was set for $250,000. He was taken to a hospital, where police said he continued to make threats.
In March, he allegedly threw a white plastic bag containing a brick and a daunting note toward the ESPN campus before ultimately leaving.
The message, according to TMZ Sports, read: "To all media outlets. It's about time you all realeyes (sic) the affect media has on all family members. Since you're a world wide leader maybe you could lead how media and messages are delivered brick by brick. Clean it up!"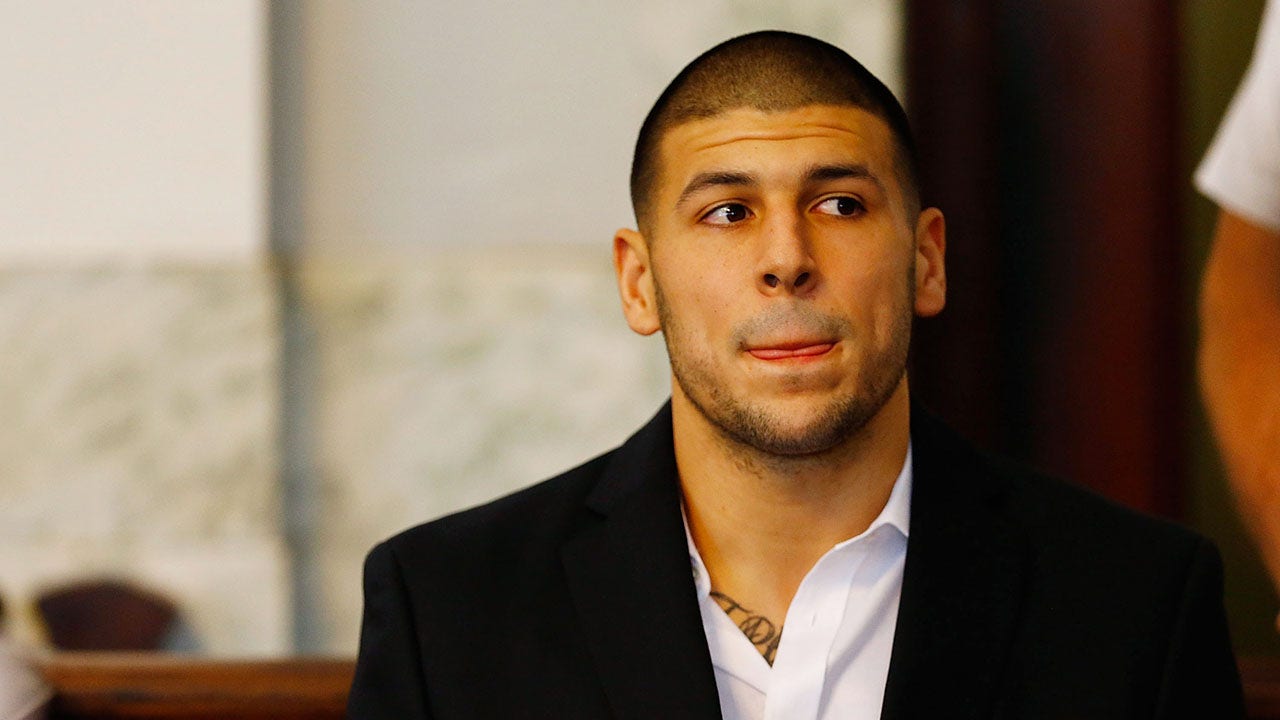 Aaron Hernandez was a tight end for the New England Patriots until he was later arrested, and eventually convicted, of the 2013 murder of Odin Lloyd. In 2017, he was acquitted of a double-murder six years prior, but he killed himself in prison later that year.