An Alabama father has been charged with reckless murder after accidentally leaving his 2-year-old son in the backseat of a car for several hours on Monday, authorities said.
Shawn Rounsavall, 51, had gone to a local daycare around 4:30 p.m. to pick up his son, but staff told him the boy was never dropped off that morning, the Atmore Police Department said in a news release.
Rounsavall then discovered his son still in the backseat of his car and rushed him to a hospital, where the child was pronounced dead, police said.
"This is a terrible, terrible tragedy.  This community is shocked," Atmore Police Chief Chuck Brooks told FOX10 News in Mobile.
TEXAS MAN CHARGED IN 4-MONTH-OLD'S DEATH, PREGNANT WOMAN'S ASSAULT
Investigators said that Rounsavall had worked the whole day at his restaurant in the community's downtown while the child remained inside the car, the station reported.
Temperatures around Atmore had been about 80 degrees on Monday, according to the Weather Channel.
INDIANA CORONER IDENTIFIED WOMAN, 2, CHILDREN WHO DIED IN FIERY CAR CRASH
An official cause of death for the child was pending the results of an autopsy.
Rounsavall appeared at a bond hearing Tuesday, where his bond was set at $500,000.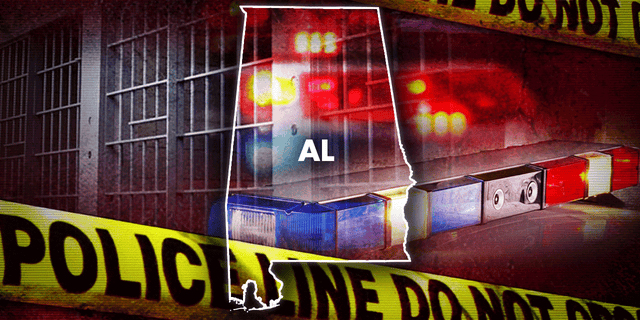 According to the nonprofit child safety organization Kids and Car Safety, an average of 39 children die each year in a hot car-related death in the United States. 
The National Highway Traffic Safety Administration said there have been more than 900 deaths since 1998, and the majority happen because someone forgets a child in a car.
The Associated Press contributed to this report.