One of the last cars Amelia Earhart drove before disappearing over the Pacific Ocean in 1937 has been added to the National Historic Vehicle Register.
The 1937 Cord 812 Phaeton Convertible is the 33rd vehicle added to the list, which is kept by the Library of Congress in collaboration with The Hagerty Drivers Foundation and chronicles notable vehicles.
Among them are the 1963 Chrysler Turbine Car, the Ford Mustang from the film "Bullitt" and an infamous street-racing Dodge Challenger known as "The Black Ghost."
Earhart purchased the Palm Beach Tan two-door just a few months before leaving on her ill-fated attempt to fly around the world and was photographed with it in front of her Lockheed Electra in September 1936.
REAL 'FERRIS BUELLER' FERRARI SOLD FOR $18 MILLION AT FLORIDA AUCTION
It was a 1936 car that was one of 21 Phaetons, which were renumbered as 1937 models after sitting around unsold for too long, former owner Ray Foster told Fox News Digital.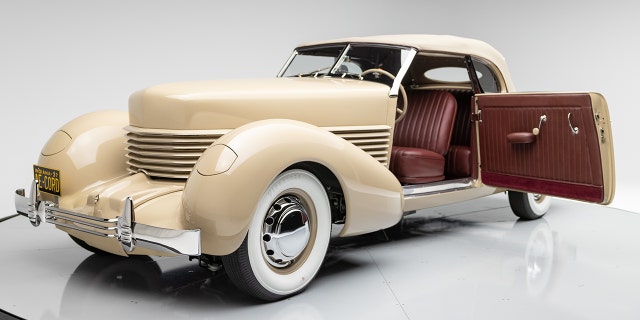 The Cord 812 was particularly suited to an aviator as it incorporated several aircraft-inspired features into its design. Along with its streamlined body, the interior is trimmed with engine-turned metal, and its hidden headlights are actually airplane landing lights made by the Stinson Aircraft Company.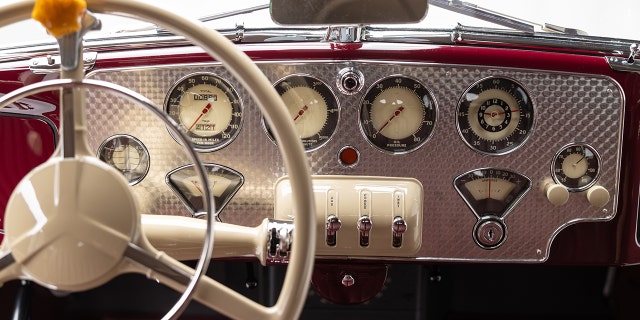 The front-wheel-drive car has a 289 cubic-inch eight-cylinder motor rated at 125 hp that was built by aircraft engine manufacturer Lycoming. A more powerful 170 hp supercharged model was also offered.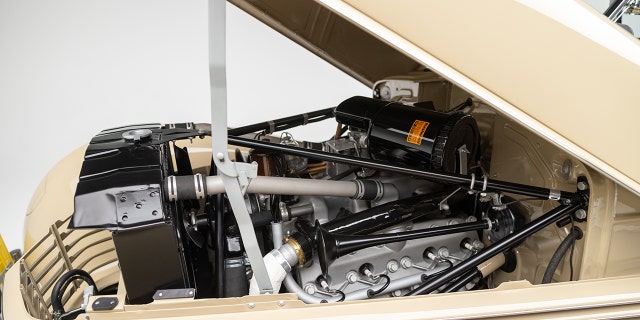 Earhart kept the car in the Los Angeles area. Her husband, George Putnam, had to convince the courts to let him sell it after an extensive search failed to find her and navigator Fred Noonan, due to a California law that required a seven-year waiting period before a missing person could be declared legally dead, according to Foster. After several attempts, he was finally granted permission, given the circumstances. The car later became something of a mystery itself.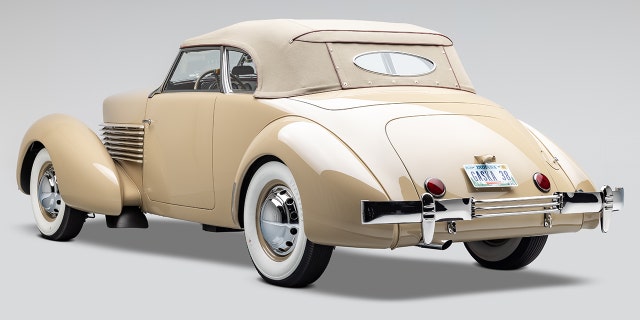 It went through several owners until it was purchased by an aeronautical engineer named Charles Sternburg, who didn't know its history and swapped the engine into a different Cord that he later sold to Gene Hansard of Montana. Hansard discovered it while on a trip to Los Angeles selling antique wooden cart wheels.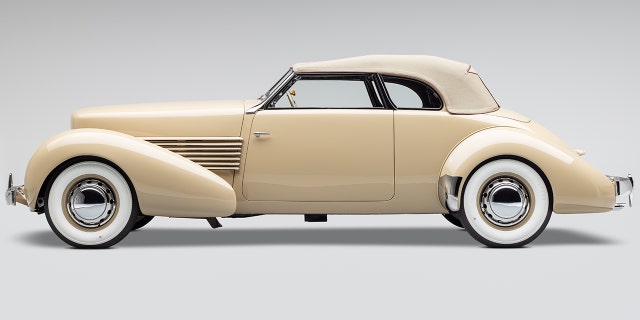 "When the depression started in that part of the country, people just left and left everything behind, so he collected them and brought them to California, where people bought them for decorations," Foster explained.
MORE COLLECTOR CAR NEWS AND FEATURES
Foster said he was obsessed with finding the vehicle and in 1992 tracked down Hansards in Big Sandy, Montana, and purchased it.
"I thought it was also the original body, but it was the wrong one, but I bought it anyway, because I knew it was the engine," Foster said.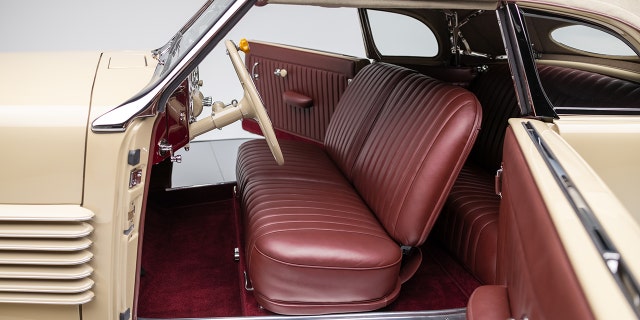 Additional sleuthing led him to Sternburg and confirmation that his was the car. Negotiations to buy it began in 1998, and the two came to an agreement in 2002.
"It wasn't the price. He came to the conclusion that I wasn't going to give up the engine, so he finally gave in" Foster said.
Foster said he drove the car a few times with the wrong engine in it, and then had the original reinstalled and began having it restored with the help of Cord specialists LaVine Restorations. It had been repainted in a Cord color called Cigarette Cream, but it has since been returned to its factory color.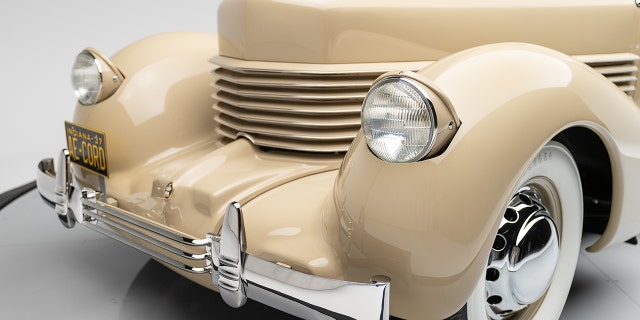 He never drove it again, and in 2018 he decided to part with it. He considered putting it up for auction, but he wanted to have a say in who purchased it, considering its historical significance.
"I didn't want it to end up in a secret collection somewhere in the world, never to be seen again," Foster said, adding that he probably could've gotten more for it at an auction. 
He ended up selling it to the JBS Collection, owned by Jack Boyd Smith, which is a private collection that maintains a public website with photos and information and often shows its vehicles at events. Foster didn't say what the JBS Collection paid, but Hagerty estimates that a similar car without the celebrity connection is worth around $250,000, or roughly 114 times its original $2,195 price.
JBS continued the restoration work to iron out the finer details and won second place in the American Classics class at the 2021 Pebble Beach Concours D'elegance classic car event.
CLICK HERE TO SIGN UP FOR THE FOX NEWS AUTOS NEWSLETTER
Along with its history being included in the registry, the Cord will be put on display in a clear case on the National Mall in Washington, D.C., in September as part of the Cars at the Capital event.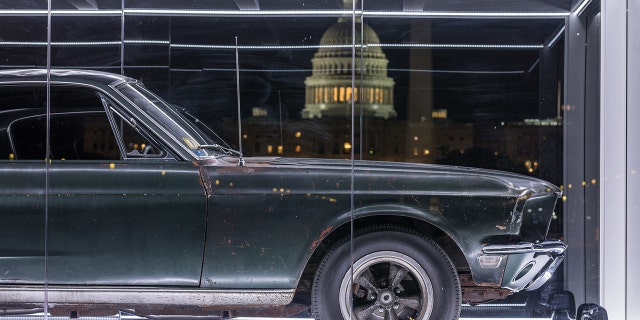 "The fascinating story of Amelia Earhart and all things aviation tied to the incredible innovation the 1937 Cord automobile she chose simply cannot be overstated," said Bob Becker, President of the Auburn Cord Duesenberg Club.
"The 1937 Cord was unlike any car ever produced, with an aviation dash, front-wheel drive, distinctive styling and many industry firsts which would change the automobile industry forever. This being only the 33rd vehicle to be inducted into the National Historic Vehicle Register exemplifies the significance of the connection between Amelia and this historic automobile."