Former Attorney General Bill Barr offered insight into the four indictments against former President Donald Trump, saying some help feed the narrative that the 45th president is being "victimized" and others are "legitimate."
Trump was indicted by Manhattan DA Alvin Bragg over alleged hush money payments to adult film star Stormy Daniels, special counsel Jack Smith in the Mar-a-Lago classified documents case and the Jan. 6 case, as well as Fulton County DA Fani Willis in the Georgia election interference case. 
The former president has repeatedly claimed the indictments against him are part of "election interference" heading into 2024. 
Barr told "Your World" Thursday that the 98-page Georgia indictment is "much too sweeping" and "much too broad." 
MEADOWS, GIULIANI, OTHERS INDICTED ALONG WITH TRUMP IN GEORGIA 2020 ELECTION INTERFERENCE PROBE
"I'm not happy with the Georgia case," he said. "It's [an] excessive case that is you know, make it look like people are piling on and being excessive to Trump and feed the narrative that he's being victimized here. And I also think there's merit in the point that this is a case that I don't think can be triable before the election. It's just too sprawling."
Willis proposed the trial against Trump and his 18 co-defendants begin on March 4, 2024, the eve of Super Tuesday. 
MEADOWS, GIULIANI, OTHERS INDICTED ALONG WITH TRUMP IN GEORGIA 2020 ELECTION INTERFERENCE PROBE
Barr, however, said he expects the two federal cases against the 45th president to be tried before the 2024 presidential election. 
"I think the two federal cases will be tried. And they are I think the responsible cases. They're far more focused and I think they can be and will be tried before. The New York case is, you know, obviously a political hit job. And in my opinion, it's a joke," he explained. "I think at the end of the day, that may not be tried. I think it could just be pushed out because I think Bragg would be worried about actually bringing it to trial."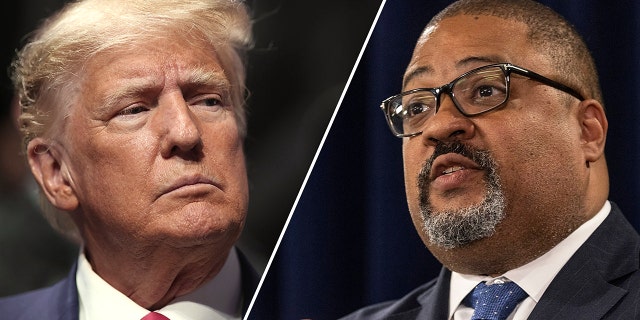 Trump is largely expected to juggle political events with his court appearances in the months leading up to the November election. 
Judge Aileen Cannon set a May 2024 date for the classified documents case and Judge Juan Merchan set a March 2024 date for the hush money case. 
"Well, to some degree, they might accommodate, you know, a few days here and there, but I don't think that that should govern the schedule for pursuing these cases. You know, you don't get immunity for two years in the run-up to an election just by saying, 'Hey, I'm a candidate. You can't try me,'" Barr said of the chances the proposed trial dates shift around.
COURT REJECTS TRUMP'S REQUEST FOR MONTH-LONG DELAY IN DEFAMATION TRIAL
"I mean these investigations have been going on for a while. Everyone knew about them even before he announced his candidacy. So if there's a chance to get it resolved before the election, it should be because the American people should know these are crimes that involve or potential crimes involve moral turpitude," he added.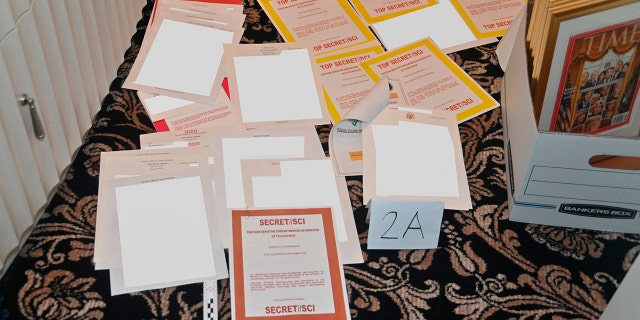 The former government official continued, saying the federal cases against Trump are "legitimate" and that the former president engaged in "outrageous behavior" with respect to the classified documents case. 
"At the end of the day, at the core of this thing, he engaged, in the case of the documents, in outrageous behavior where anyone would be prosecuted. I don't know of any attorney general who could walk away from it. He's not being prosecuted for having the documents. He's being prosecuted for obstruction to egregious instances [as] alleged," Barr explained. "So I think that's a very simple case. And that should be tried. If the judge is anywhere competent, that can be concluded before the summer." 
For more Culture, Media, Education, Opinion, and channel coverage, visit foxnews.com/media