Bob Huggins is demanding reinstatement as West Virginia's men's basketball coach, as his attorney is claiming that he never resigned from the position. 
The university released a statement last month, which was attributed to Huggins, that announced his resignation as head coach after 16 years with the program as well as his retirement following a DUI arrest. 
However, Huggins' attorney, David A. Campbell, claims his client never signed a formal resignation letter or told anyone at the university he was resigning, per a letter obtained by West Virginia Metro News. 
"Based on press statements, it appears that WVU is taking the position that Coach Huggins voluntarily resigned and terminated the Employment Agreement in advance of April 30, 2024," the letter read. "However, although the press statements purport to have resignation communications directly from Coach Huggins to you and/or the Athletic Director, Coach Huggins has never communicated his resignation to you, the Athletic Director, or anyone at WVU."
The letter adds that Huggins' employment agreement says early termination would require him to send the athletic director and West Virginia's general counsel "notice in writing via registered or certified mail." But that never happened. 
Instead, the letter claims that a text message from Huggins' wife was received by the university, which ultimately led to the statement from West Virginia. 
WEST VIRGINIA COACH BOB HUGGINS STEPS DOWN JUST HOURS AFTER DUI ARREST: 'I MUST DO BETTER'
Following his arrest, Huggins reportedly went into a rehab program.
"Coach Huggins was involved in an incident in Pittsburgh that is now close to being fully resolved without charges. Moreover, Coach Huggins has voluntarily sought rehabilitation following the incident in order to leave no doubt that he is fully capable of returning to his duties as WVU Head Basketball Coach," the letter continued.
While Huggins wants to return to the Mountaineers' program, the university isn't budging.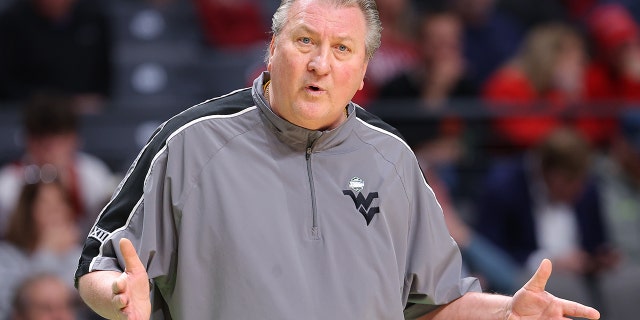 In a rebuttal letter, also obtained by West Virginia Metro News, vice president and general counsel's Stephanie Taylor called the situation "completely factually inaccurate." She also points out that Huggins was working with his longtime lawyer, James "Rocky" Giancola, who represented him during conversations with the university on June 16 and 17 when he decided to resign, as well as Bob Fitzsimmons "who has recently represented Mr. Huggins in various matters."
Taylor said Fitzsimmons called her to talk about benefits Higgins would be receiving under his contract following his resignation and retirement.
"It appears to us that you may not be aware that Mr. Fitzsimmons, as Mr. Huggins' other lawyer, has been proceeding under that very same understanding as the University, and the reality as it exists, that Mr. Huggins has in fact resigned and is retired," Taylor said in the letter. 
EX-NBA PLAYER JOHN AMAECHI CALLS OUT WEST VIRGINIA COACH BOB HUGGINS FOR 'DISGUSTING' HOMOPHOBIC SLURS
"In light of all of this, we need confirmation, substantiated in a reliable writing, as to who is representing Mr. Huggins and what his current legal position is with respect to the University. If Mr. Huggins is somehow now maintaining that he did not resign after discussions with his attorney on June 16-17, then we would ask that whoever is taking that position on his behalf to do their due diligence before asserting a position that is clearly contrary to the documented evidence."
This has become a messy situation between West Virginia and Huggins, as the former was looking to move on from the latter prior to the DUI arrest. Huggins also disgraced the program after directing a homophobic slur at Xavier University fans during a live radio appearance.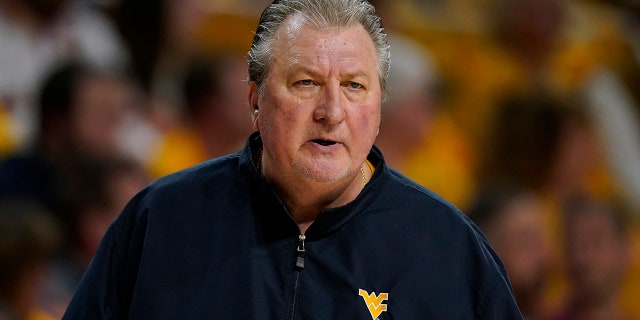 West Virginia has since promoted Josh Eilert, an assistant coach under Higgins, as interim head coach before starting a head coaching search after the 2023-24 season. Huggins' resignation has also led to multiple transfers.