Residents of mountain communities in California have been stuck in their homes with little food following what meteorologists are calling "once-in-a-generation" snowfall. 
The severe weather knocked out power, and snow led to roof collapses. 
County workers took more than 500 calls for aid – including asking for baby formula and medicine – on Wednesday while firefighters worked to evacuate the most vulnerable and fight possibly storm-related explosions. 
The onslaught of storms led to as much as 10 feet of snow for some resort communities, according to the National Weather Service. 
TEXAS, LOUISIANA SLAMMED BY HURRICANE-FORCE WINDS, TORNADOES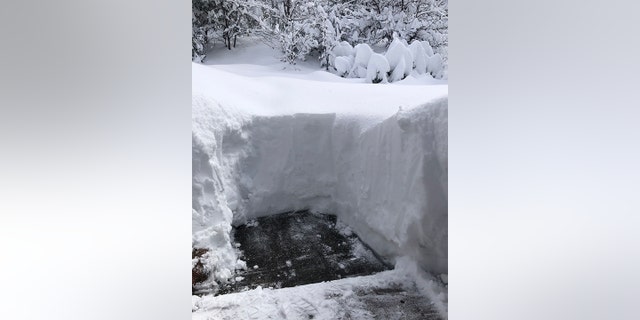 Roads became impassable, leading to closures, and Gov. Gavin Newsom declared a state of emergency in 13 counties this week. 
As of Friday morning, nearly 40,000 customers were left without power, according to tracker PowerOutage.US.
YOSEMITE NATIONAL PARK CLOSED INDEFINITELY AMID EXTREME WEATHER ONSLAUGHT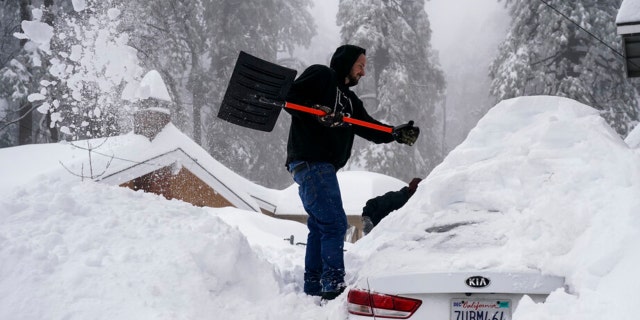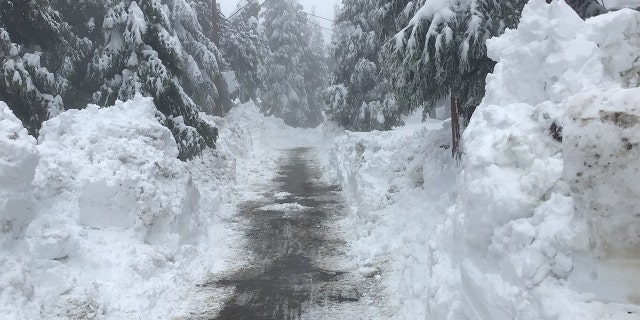 While no snow is forecast for southern California's mountains for several days, northern California mountains will see heavy snow on Saturday.
Mountainous areas of California have experienced more than 40 feet of snow since the start of the season.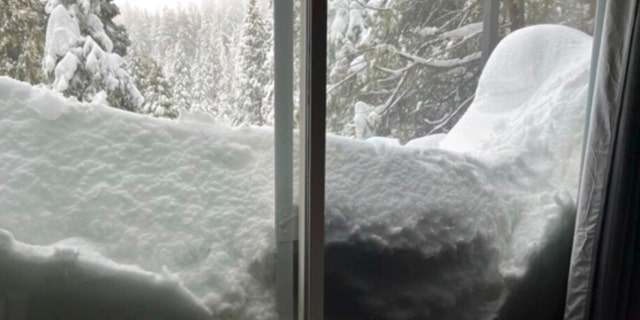 "This rain and snow bucked the trend, and it's highly unexpected," Ryan Maue, a meteorologist and former NOAA chief scientist, told The Associated Press. "It's like once-in-a-generation."
The snow is also credited with helping to reduce drought conditions in the Golden State.
The Associated Press contributed to this report.