After heated comments from community members, the Temecula Valley Unified School District (TVUSD) in California voted to approve a policy banning flags from campuses besides the U.S. and state flags at a school board meeting on Tuesday.
Any other flag now has to be approved by TVUSD's superintendent.
Although a number of people at the TVUSD board meeting claimed the ban was aimed at the pride flag, the board never mentioned that it had anything to do with the pride flag and said the new policy was not about any specific flag.
3RD SCHOOL DISTRICT IN SOUTHERN CALIFORNIA TO ALLOW PARENTS TO BE NOTIFIED IF CHILD IDENTIFIES AS TRANSGENDER
"Get with the times and embrace diversity," one speaker said during the meeting's public comment session. "You can ban our flags, you can erase us from textbooks, you can out us to our parents, call us groomers, but like the sun, we will shine. We don't need an agenda for that."
"It makes me so upset, and that is the reason why I'm up here," one woman said. "That I have to go to my child's school and see a rainbow flag hung on a wall. We don't need to know what your personal sexual preference is."
CALIFORNIA SCHOOL BOARD VOTES TO ALLOW PARENTS TO BE NOTIFIED IF CHILD IDENTIFIES AS TRANSGENDER
Another audience member thanked Temecula Valley School Board President Joseph Komrosky and school board members Jennifer Wiersma and Danny Gonzalez.
"We also know that you have been repeatedly attacked and threatened by the loud minority in Temecula for simply carrying out the will of the people," the speaker said. "Please know that you're not alone. We're here with you — feel your pain and we got your back."
The board ended up voting 3–2 to adopt the policy.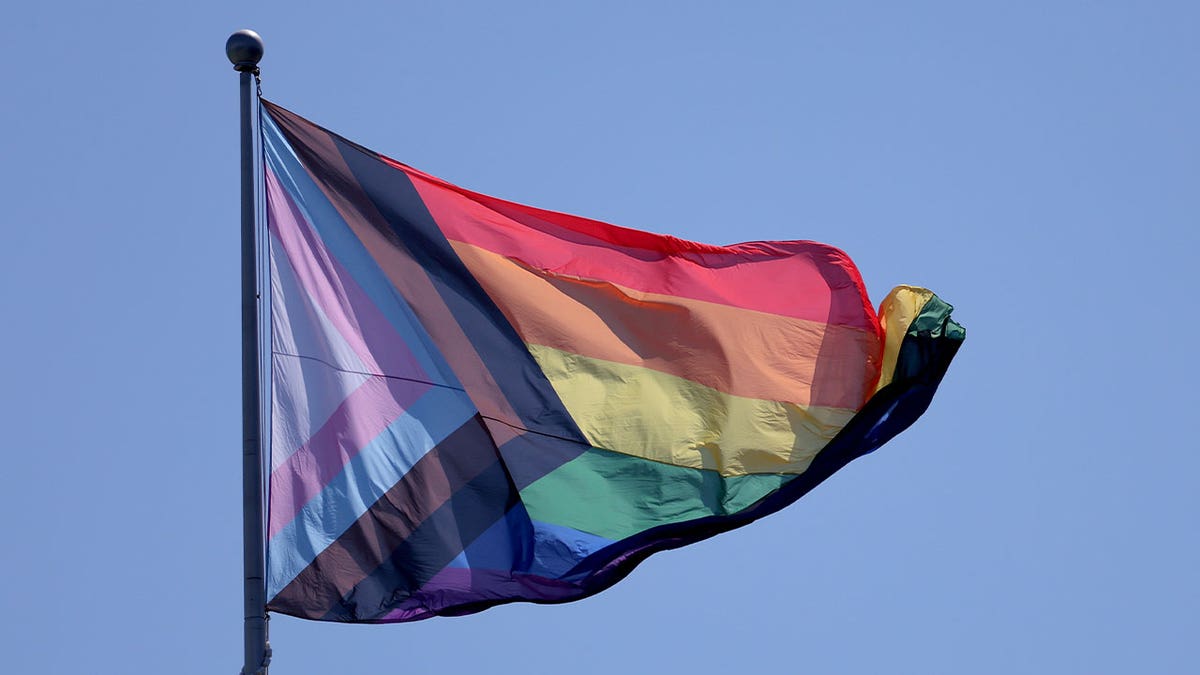 Komrosky told FOX News Digital they are complying with California state code, adding that the American and California state flags are a symbol of unity and other flags "simply do not serve that function."
"Thankfully, TVUSD is now complying sufficiently with CA Ed. Code, as the majority of the board voted in an administrative regulation (AR) that ensures that we have a standard American flag, and CA state flag in all of our classrooms, so that they can be displayed properly," Komrosky said.
CALIFORNIA SCHOOL BOARD PRESIDENT ATTACKS AG PROBE INTO PARENTAL RIGHTS POLICY ON GENDER IDENTITY: 'BLACKMAIL'
"This way, our teachers can lead the students in our daily Patriotic exercise, and the Pledge of Allegiance to the Flag, that is required by law. CA Ed. Codes 233.5, 38117, 52720, 52730, and 60200.5, all supported my motivational attitude for this needed change, as they highlighted the concepts of patriotism and American citizenship, amongst others, that our students need to know about and practice."
In August, TVUSD approved a policy allowing parents to be notified if their child identifies as transgender, joining a wave of California districts in pushing this kind of measure.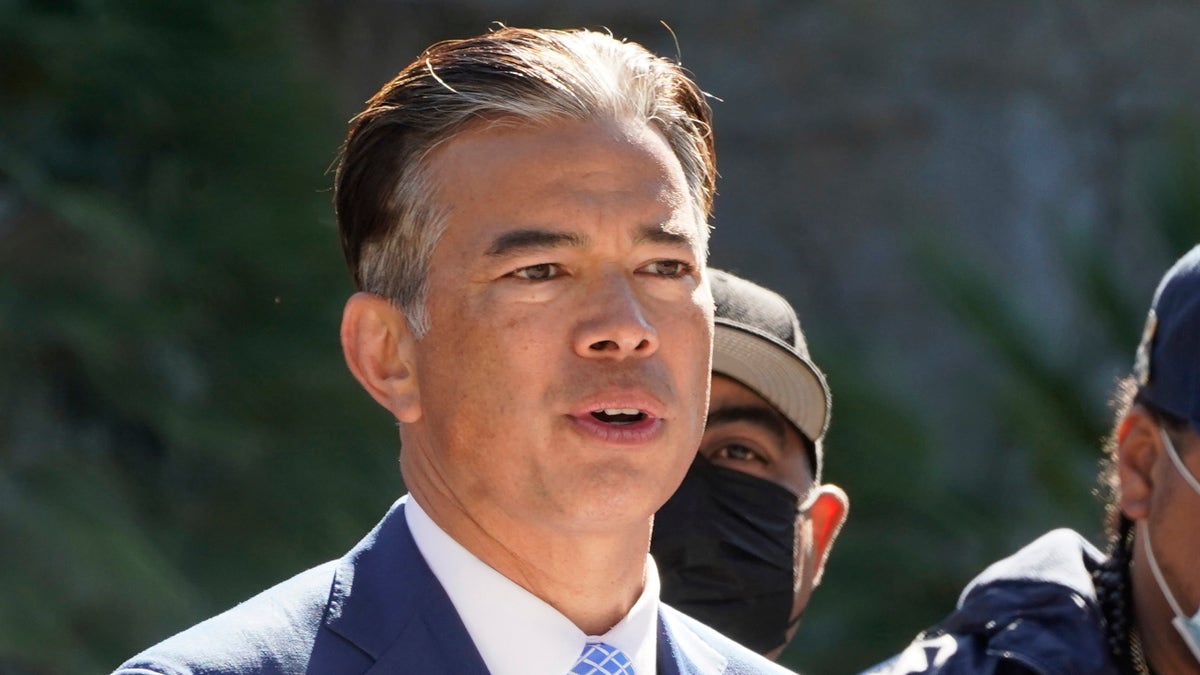 CLICK HERE FOR THE FOX NEWS APP
This move came after other California school districts — Murrieta Valley Unified School District and Chino Valley Unified School District — passed parental notification policies, but a judge blocked Chino's on Sept. 6. All three school districts prompted California Attorney General Rob Bonta to denounce their actions.
On Wednesday, trustees representing the Sunol Glen Unified School District in California passed a similar policy. 
For more Culture, Media, Education, Opinion, and channel coverage, visit foxnews.com/media.