CBS News co-president Neeraj Khemlani could be on his way out after two years at the network, according to the New York Post. 
According to inside sources, Khemlani has been alerting staffers and other confidantes about his upcoming departure. Insiders originally believed that the network was planning to announce internal restructuring on Monday after Khemlani returned from a week-long vacation. However, his schedule has since been cleared.
In a memo, Khemlani wrote to staffers that he was "looking forward to slipping my reporter's notebook back into my pocket and heading out on a new adventure." 
"We maintained the #1 position of our iconic weekend programs, successfully developed and launched business plans to grow digital revenue that will sustain CBS News for the next generation, and elevated and promoted so many of the people who work here day after day to deliver on our journalistic mission," Khemlani wrote. "I'm so proud of what all of you have accomplished — the scores of journalistic wins, the superb storytelling, the creativity that enhanced every aspect of our programming — that has put this division on a stronger path forward." 
NBC, ABC, CBS NEWSCASTS IGNORE GOLD STAR FAMILIES' TESTIMONY ON KABUL ATTACK 
CEO George Cheeks reportedly wrote an additional memo describing how Khemlani "put new business plans in place to drive more revenue, which is essential in a challenging environment for all media companies" and that they have discussed "his potential transition for some time."
Khemlani was originally hired in May 2021 with a focus on slashing costs for the network. The Post reported in October of that year, he allegedly intended to replace longtime host Norah O'Donnell and move "CBS Evening News" to New York.
"Neeraj is charged with bringing down costs and boosting profits, and he does not understand why the 'Evening News' is in DC," an insider told The Post.
Khemlani later denied the rumor in a comment to the Post.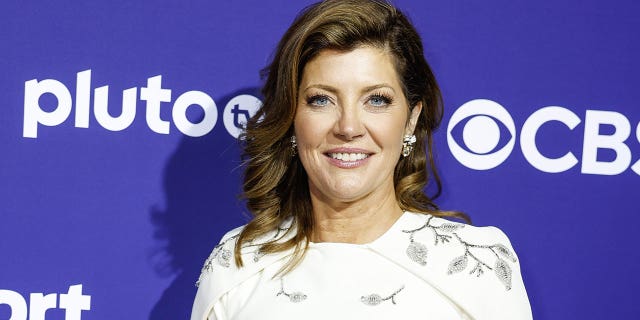 "There are no plans to move the Evening News from Washington. Norah's presence in Washington has elevated the CBS Evening News' coverage on all fronts – politics, breaking news, to big interviews including Treasury Secretary Janet Yellen just last week. Her reporting on the military and domestic abuse has won awards and changed policies in Washington. And in addition to making headlines, the program is gaining audience share," he said.
CBS SLOBBERS OVER JACK SMITH: HIS 'AGGRESSIVE APPROACH' TO HEALTH, FITNESS 'CORRELATES' TO TRUMP INDICTMENTS 
In another report from July, the Post alleged that Khemlani was being monitored by an HR executive following complaints about "bullying behavior." More specifically, sources claimed that Khemlani unleashed a "rude," "disrespectful" tirade aimed at Chief Financial Officer Stacey Benson and a female executive vice president during a budget meeting in April. 
"They had a breakdown after the meeting," an insider briefed on the incident said of the two women. "They were shaken."
Khemlani did not respond for a comment at the time.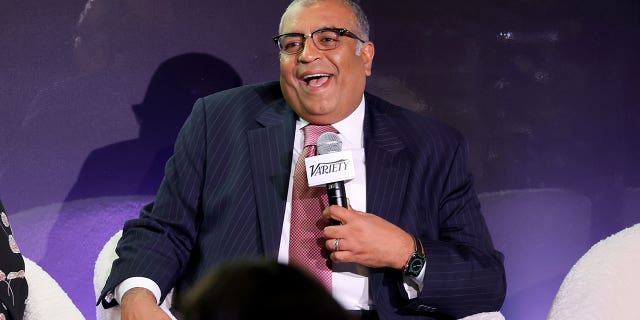 CBS News has not yet confirmed the report. Other inside sources have suggested that Wendy McMahon, Khemlani's co-president who runs the CBS Television Stations and CBS News Digital divisions, will replace Khemlani.
CBS News didn't respond when reached for comment. 
For more Culture, Media, Education, Opinion, and channel coverage, visit foxnews.com/media