Chris Rock will be under enormous pressure to "overdeliver" in his upcoming Netflix comedy special after waiting a year to address the Will Smith slap incident that occurred during his presentation at the 2022 Oscars, predicted the hosts of CBS's "The Talk" Thursday. 
Some of the talk show hosts opined that Rock should even bring Smith on stage during the live special to squash the beef publicly.
Nate Burleson, one of the show's co-hosts, questioned, "Was it the physical slap or was it the ego that hurt more?"
CHRIS ROCK PLANS TO ADDRESS WILL SMITH OSCAR SLAP IN LIVE NETFLIX SPECIAL
Burleson also said, to applause from the audience, he hopes Rock will reflect on whether he crossed a line with his joke about Jada Pinkett Smith.
"I want Chris Rock to talk a little introspectively. Like, does he feel like he crossed a line? Or if he could do it again, would he say the same joke?" Burleson asked.
2023 OSCARS HIRES 'CRISIS TEAM' AFTER WILL SMITH SLAP: A LOOK AT WHO ELSE WAS BANNED FROM THE ACADEMY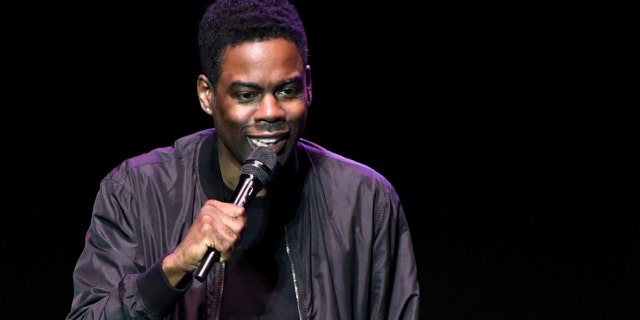 "I wonder, is Chris Rock going to be the same comedian or is he going to be a little more of a dialed back version of himself?" he continued.
Co-host Akbar Gbaja-Biamila said Rock will be under a lot of pressure to deliver. 
"My biggest concern about this one is he's waited a whole year and now he's really going to have to over deliver," Gbaja-Biamila said.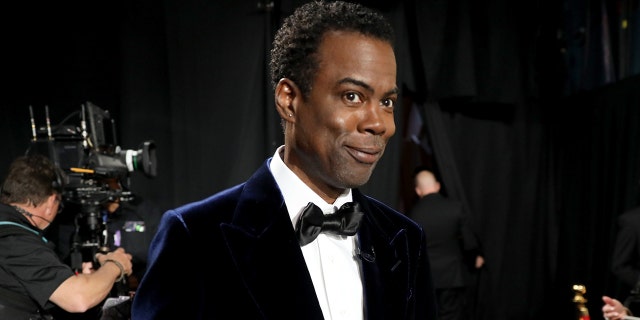 He said the jokes can be "outdated" if they don't deliver.
"I don't know that Chris Rock is the same Chris Rock, and I'm a fan, but I don't know if he's the same Chris Rock that we grew up with, laughing at," he continued.
Sheryl Underwood said she "would like to see these two men come together, hug it out, and finish this."
Gbaja-Biamila agreed and said Rock should bring Smith on stage. 
Smith was not criminally charged for the incident last year, but was banned from attending the Oscars for ten years.