Christina Ricci revealed she was threatened with a lawsuit after objecting to participate in a sex scene. 
The "Yellowjackets" star opened up about the shocking moment while discussing how the dynamic in Hollywood has changed since she first started her acting career. 
"It's really great. Us older ladies talk about it all the time. It's amazing to see that they don't necessarily have to go through the things we had to go through. They're able to say, 'I don't want to do this sex scene,' 'I'm not going to be naked,'" Ricci explained during an appearance on "The View." 
JOHNNY DEPP 'EXPLAINED HOMOSEXUALITY' TO CHRISTINA RICCI WHEN SHE WAS NINE YEARS OLD
"They can set boundaries for themselves that we were never allowed to do. Someone threatened to sue me once because I didn't want to do this sex scene in a certain way. It's really changed, and it's great to see."
Ricci's reps did not immediately respond to Fox News Digital's request for comment.
Along with her role in "Yellowjackets," the 43-year-old actress starred in Netflix's "Wednesday," a spin-off of "The Addams Family." Ricci was just 10 years old when she landed her breakout role as Wednesday Addams in the 1991 movie.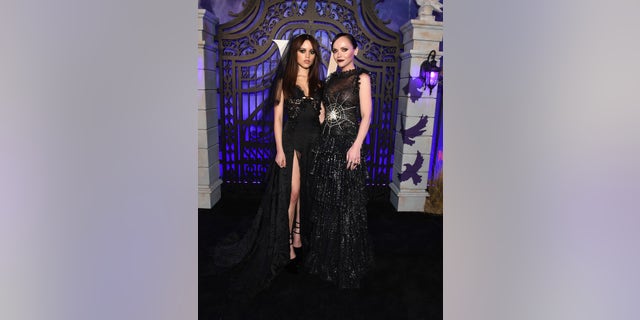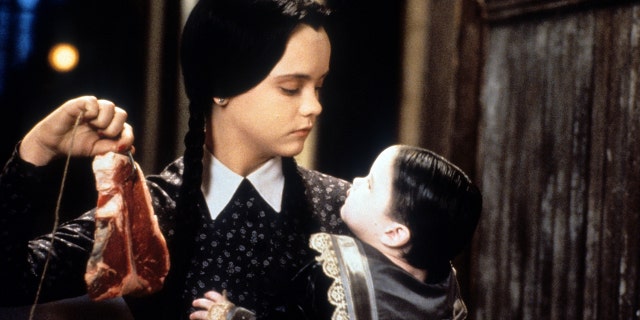 CHRISTINA RICCI STILL SLEEPS BY 8-YEAR-OLD SON'S SIDE WHILE DAUGHTER IS SLEEP TRAINED
Last June, the two-time Emmy-nominated actress graced the cover of Variety with "Euphoria" star Sydney Sweeney, and the two had a candid conversation about participating in sex scenes.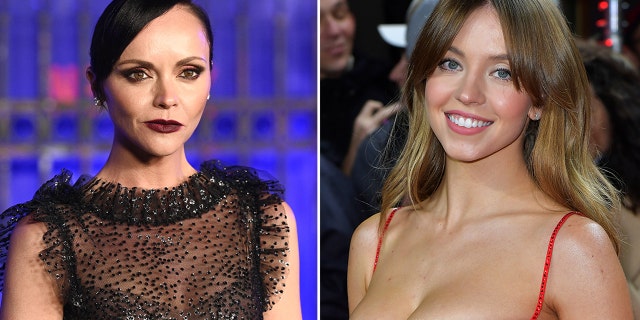 Sweeney, 25, reflected on how she's comfortable baring it all on the big screen and what the experience is like.
"It's a very safe environment. I'm very fortunate that I am coming up during a time where there is so much thought in this process, and we now have intimacy coordinators," Sweeney told the media outlet. 
Ricci responded, "I haven't done a sex scene in a couple years. I'm at that age where they don't ask you to do them so much anymore. I mean, I don't really enjoy them."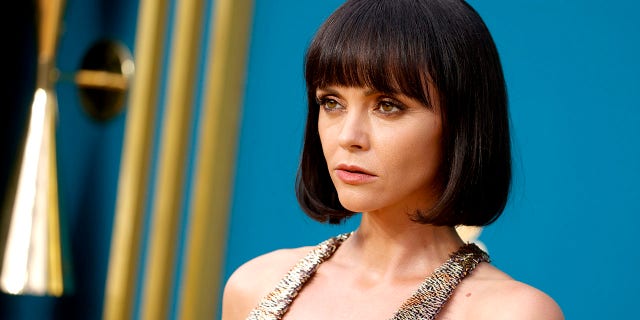 Ricci also noted she used to remain naked the entire time on set to make others feel uncomfortable. 
"The thing that made me more uncomfortable was other people being uncomfortable with me being naked. So what I did — and you probably wouldn't be allowed to do this now — I just stayed naked. I was like, 'Don't make me feel weird, like I'm the person who has to be ashamed.' I would talk to crew members naked," she explained.