A hunter is facing charges in Connecticut after he allegedly skinned and beheaded two pet German shepherds he claims to have killed after mistaking the pet dogs for coyotes.
Michael Konschak, 61, of Carmel, New York, appeared for a hearing in Danbury Superior Court on Wednesday following his arrest in February for the deaths of a family's two 10-year-old German shepherds, named Cimo and Lieben.
"Please know that it was never my intent that morning to harm the victims' pets," Konschak, an Air Force veteran with no criminal record, said aloud in court, FOX61 in Hartford reported.
Konschak killed the dogs with a crossbow on Nov. 18 after they escaped from the yard of the Caviola family's home in Ridgefield, according to an arrest warrant affidavit.
MONTANA HUNTER WHO MISTOOK HUSKY PUP FOR A SMALL WOLF GETS 6-MONTH DEFERRED SENTENCE: REPORTS
Lieben, a female, and Cimo, a male, both 10 years old — got out because a fence was damaged, possibly by a bear, the family said.
Konschak was hunting deer in nearby property and said he killed what he thought were two coyotes, the affidavit said. His lawyer, Brian Romano, said Konschak skinned the animals for their pelts.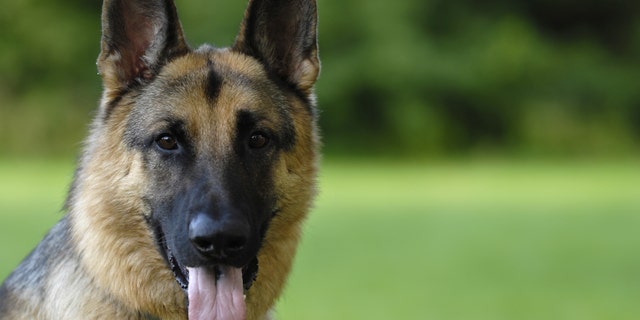 The hunting and trapping of coyotes is legal in Connecticut.
Konschak was arrested on charges of tampering with evidence, forgery, interfering with a law enforcement officer and hunting-related violations.
Erin Caviola said she and her family searched for their dogs for weeks and posted flyers after they went missing, and that they are heartbroken about what happened to them.
FLORIDA MAN FATALLY SHOOTS OWN DOG IN HEAD, BLAMES HOME 'INTRUDER': SHERIFF
"We live with the emotional pain as we think about what they felt in their final moments lying beside each other dying," Caviola told the station.
Caviola said the dogs' heads have yet to be found.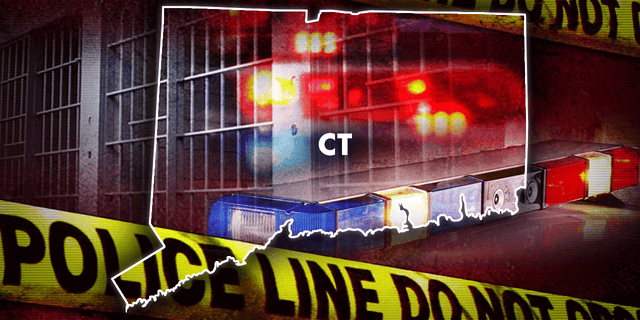 Konschak's lawyer called the dogs' deaths an accident, and applied for a special probation program that could have resulted in the charges being erased.
However, a judge rejected that request Wednesday, a ruling that was met with cheers in the courtroom, the station reported.
Konschak is due back in court next month.
The Associated Press contributed to this report.