The Department of Homeland Security (DHS) is bringing on a private law firm to assist with potential impeachment proceedings against Secretary of Homeland Security Alejandro Mayorkas.
"The Department of Homeland Security has retained outside counsel to help ensure the department's vital mission is not interrupted by the unprecedented, unjustified and partisan impeachment efforts by some members of Congress, who have already taken steps to initiate proceedings," a DHS spokesperson told Fox News.
"DHS will continue prioritizing its work to protect our country from terrorism, respond to natural disasters and secure our borders while responding appropriately to the over 70 congressional committees and subcommittees that have oversight of DHS." 
HOUSE REPUBLICAN FILES ARTICLES OF IMPEACHMENT AGAINST DHS SEC. MAYORKAS
Rep. Andy Biggs, R-Ariz., is introducing a new impeachment article against Mayorkas, accusing him of violating his oath of office and failing to enforce U.S. immigration law.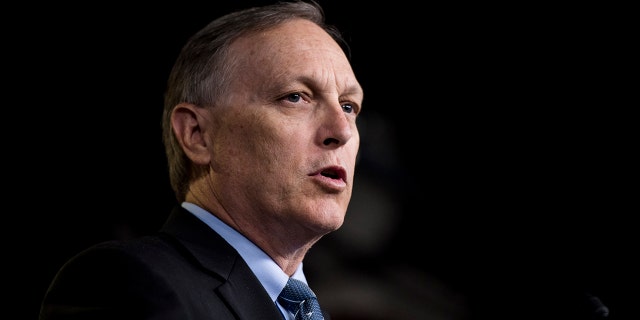 The articles were first introduced by Biggs, who has repeatedly called for Mayorkas to be removed from his position, in 2021 and accuse Mayorkas of having" engaged in a pattern of conduct that is incompatible with his duties as an Officer of the United States."
MAYORKAS SAYS HE WILL NOT RESIGN OVER BORDER CRISIS, INSISTS HE IS PREPARED FOR GOP INVESTIGATIONS
Mayorkas, a Cuba native who grew up in Beverly Hills, California, after his family fled the Castros, has been under fire for his handling of the southern border crisis. Republicans claim he has failed to adjudicate standing federal immigration laws and instead has overseen a deluge of illegal immigrants.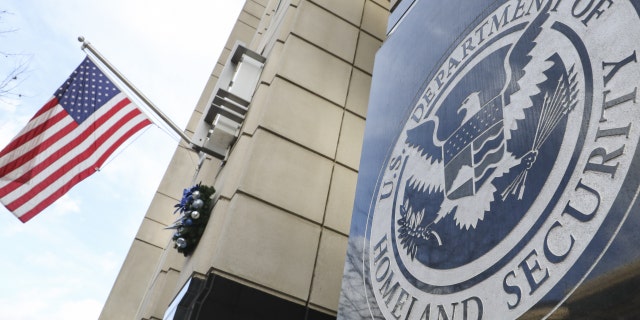 Mayorkas has said he will not resign over his handling of the border crisis and insisted he will be ready for future investigations by House Republicans while continuing to fulfill his daily responsibilities.
Fox News' Adam Shaw contributed to this report.