The director of a California college's Office of Equity, Social Justice and Multicultural Education says she was terminated after she began questioning the school's antiracism "orthodoxy," declined to join a "socialist network" and refused to use the term "Latinx."
De Anza College, a community college in Cupertino, California, allegedly retaliated against Tabia Lee after she objected to multiple campus inclusion policies.
She told Inside Higher Ed that she lost her job after she objected to the college's land acknowledgments for an Indigenous tribe, attempted to bring a "Jewish inclusion" event to campus, declined to join a "socialist network," refused to use the terms "Latinx" and "Filipinx" and questioned why the word "black" was capitalized but not "white." 
"I no longer participate in gender pronouns because I find that the same toxic ideologies around race ideologies are now being advanced under gender ideologies; I also find that the constant obsession with pronouns and declaration of pronouns causes deep discomfort for individuals who identify as gender-fluid or who struggle with gender dysphoria," she said.
NEW JERSEY HIGH SCHOOL STUDENTS 'HIT SNOOZE' AS BOARD OF EDUCATION APPROVES LATER START TIME
Lee also allegedly disrespected a founder of the Black Lives Matter movement, according to the outlet.
A colleague had accused Lee, who is Black, of "white speaking," "whitesplaining" and supporting White supremacy.
And while Lee has not yet filed a lawsuit against the college, she says she is not ruling out eventually doing so.
The college, however, has pushed back on the allegations, with district chancellor Judy Miner writing in a letter obtained by Inside Higher Ed that Lee's termination was based, in part, on her "[p]ersistent inability to demonstrate cooperation in working with colleagues and staff" and an "unwillingness to accept constructive criticism."
The school's Tenure Review Committee voted Tuesday not to re-employ Lee as a contract employee for the next academic year. She has been employed by De Anza College since 2021.
MARYMOUNT UNIVERSITY STUDENTS LAUNCH PROTESTS AFTER SCHOOL AXES MAJORS LIKE MATH, ENGLISH, RELIGIOUS STUDIES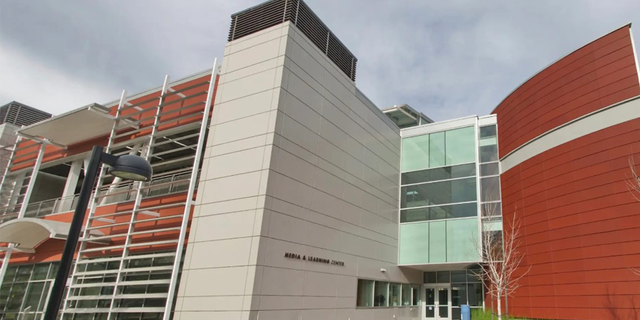 "In all of the teacher education things I've done and been exposed to in more recent years, there are lots of ideologies being pushed—lots of time a single one, but no one names what it is," Lee said. "I was told that [I] was supposed to only advance what at that time I was calling a third-wave antiracism ideology."
Lee says she received backlash shortly after starting her job in August 2021. She said her Tenure Review Committee was reconstituted when she filed a grievance after being informed she would not be recommended for continuance prior to the committee handing down the decision.
"While the main or initial harasser resigned at the end of the 21-22 school year, the damage was already done," Lee said. "One of his mentors—the same individual who invited me to the socialist network and accuse(d) me of disrespecting [Black Lives Matter co-founder] Alicia Garza—was seated on my Tenure Review Committee until she was removed as part of a grievance settlement. But her longtime friend, the dean of equity and engagement remained seated on the phase II committee and the games continued."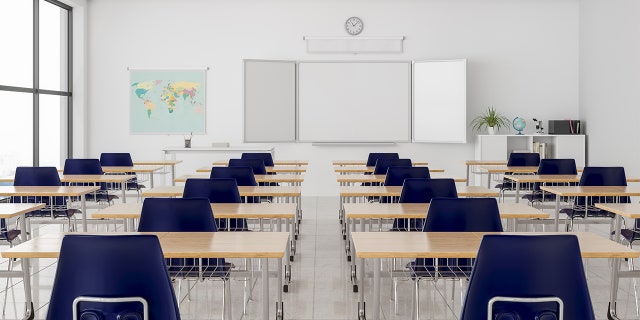 Lee's termination came shortly after she published an essay on Feb. 28 in the "Journal of Free Black Thought on Substack.
"Under the banner of Diversity, Equity, and Inclusion (DEI) efforts, in many learning environments a neo-reconstructionist race(ist) orthodoxy has emerged that actively works to suppress and exclude alternative frameworks, methods, ways and means for dealing with American education's race(ist) problem," Lee wrote.
"Presently in many American schools, third-wave neo-reconstructionist ideologies of racial equity that are rooted in faulty remakings and re-interpretations of race and racism are fomenting perpetual race(ist) struggle and are dangerously directing the scope of mainstream educational research, discourse, and practice," she continued.
De Anza College did not immediately respond to a request for comment from FOX News Digital.