Former President Donald Trump will be heading to Ames, Iowa, on Saturday for the annual "Cy-Hawk" game between the Iowa Hawkeyes and Iowa State Cyclones. 
It is a Cyclones home game this year at Jack Trice Stadium with kickoff set for 2:30 p.m. CT. 
"We're thrilled to invite Donald J. Trump to the Iowa vs. Iowa State football game this weekend," Trump's former acting attorney general, Matt Whitaker, said in a press release, per the Des Moines Register. "President Trump attended this game in 2015 and remembers the incredible passion and electricity of the fans. 
Whitaker played three seasons as a tight end for the Hawkeyes from 1990 to 1992 and had a total 194 receiving yards and two touchdowns for his career.
A former Cyclones wide receiver, Jack Whitver, the Iowa Senate majority leader, also commented on Trump heading to the Hawkeye State. 
PENCE SPEAKS OUT AGAINST 14TH AMENDMENT GAMBIT TO BOOT TRUMP FROM BALLOT: 'SHOULD BE LEFT TO VOTERS'
"Tens-of-thousands of Iowans will gather to tailgate and cheer on their favorite team," Whitver said in a statement. "I'm proud to have President Trump witness the greatest rivalry in college sports."
That 2015 game Trump attended ended with a big Hawkeyes victory, 31-17, with Iowa outscoring Iowa State 21-0 in the second half to pull away with the win.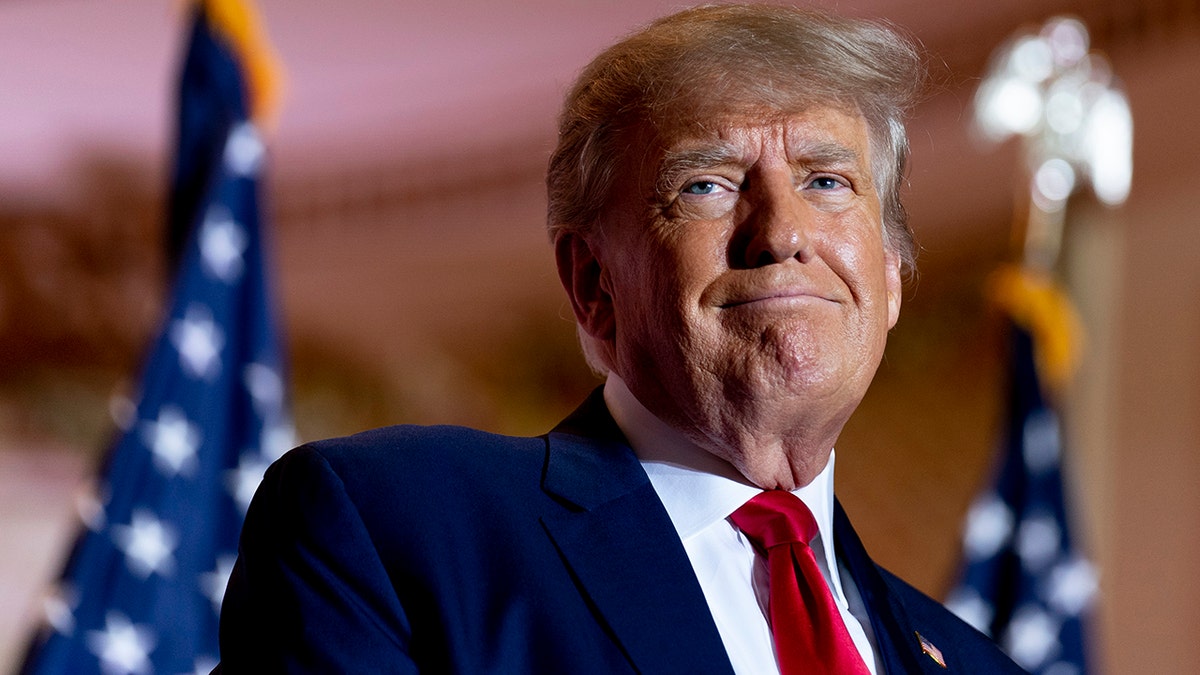 C.J. Beathard was the quarterback for Iowa at the time, throwing for 215 yards and three touchdowns while running back Jordan Canzeri had 124 yards on the ground with a touchdown on 24 carries.
Both teams this season got off to the start they wanted by winning their first games. For Iowa, it was a 24-14 victory over Utah State as quarterback Cade McNamara was 17 for 30 for 191 yards and two touchdowns and Kaleb Johnson rushed for 63 yards and a score.
Iowa State took down the Northern Iowa Panthers, 30-9, as quarterback Rocco Becht was 10 of 13 through the air for 113 yards and two touchdowns and rushing for a score as well.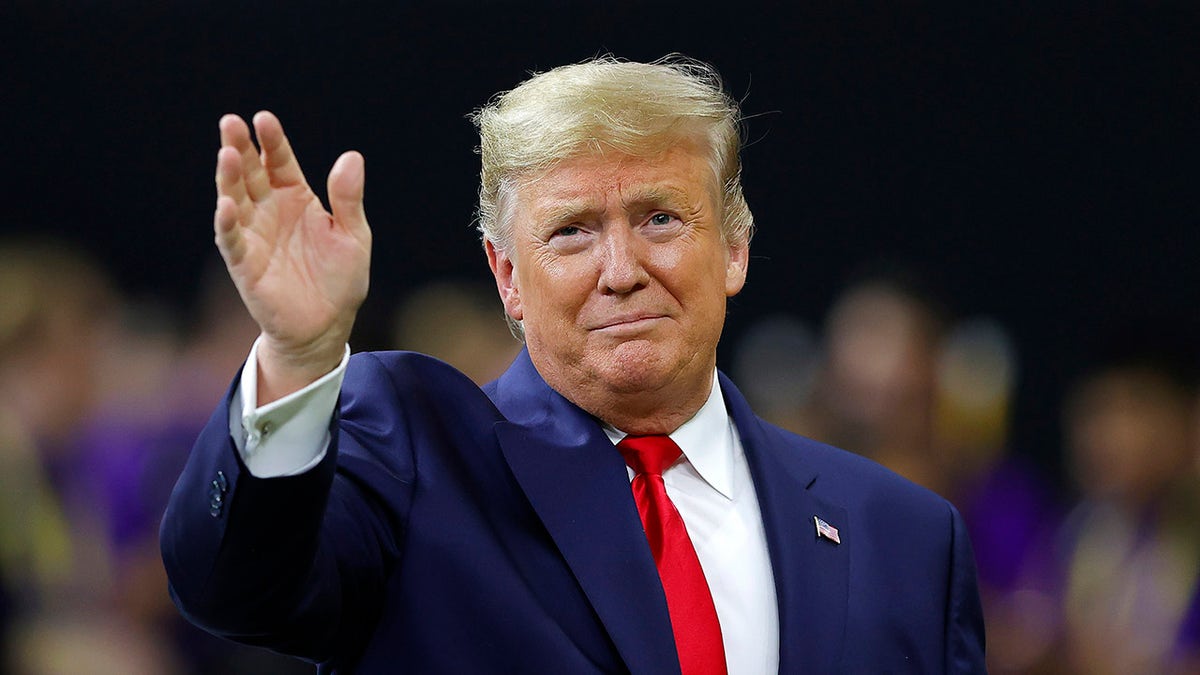 As both Whitaker and Whitver said, this rivalry is one of the best in college football, so it's sure to be a thrilling watch for Trump and everyone else at Jack Trice on Saturday afternoon.