Actor Ed Begley Jr. claimed his environmental activism made him a pariah in Hollywood over the years.
The actor, who starred in the television series "St. Elsewhere," said he went through a long acting dry spell in the '90s that was fueled by concerns he would be difficult to work with due to his commitment to the environment.
"I gave people the creeps," he told Page Six, explaining that Hollywood executives were fearful he would shame them for not being climate conscious enough. 
"People were afraid that I was going to point at them exiting their limo or their SUV and go, 'How can you drive a car?'" he claimed.
LEONARDO DICAPRIO FUNNELED GRANTS THROUGH DARK MONEY GROUP TO FUND CLIMATE NUISANCE LAWSUITS, EMAILS SHOW
The 73-year-old actor whose appeared in numerous films and television shows, recalled how his agents warned him that his reputation as an environmentalist was losing him acting gigs.
"They [agents] said, 'You've got to back off a little bit because, you know, it's hard to get you a job,'" he said.
Begley Jr. shared stories from two films where crews worried the actor would cause a scene. In one instance, crew were in a frenzy due to recycling bins not being on set yet and in another case a producer pulled him aside to make sure it was ok for him to drive a car in the scene.
But the actor who once had a reality television series on HGTV called "Living with Ed," based on his green lifestyle, said he's never shamed anyone over their choices.
"I was like, 'This is what I do and if you want to do it, I'll tell you how I did it,'" he told Page Six.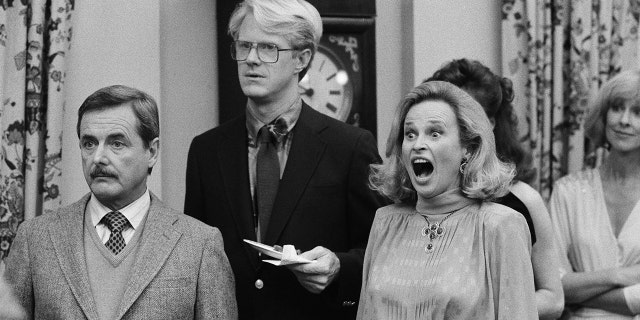 MARK RUFFALO, LEONARDO DICAPRIO, BEN STILLER AND MORE STARS SIGN LETTER PROTESTING CANADA GAS PIPELINE
Ironically, Begley Jr. said his environmentalism was what helped him stay afloat during his long acting dry spell.
"Bills are very low because of all the stuff I did," he explained.
 "I grow a lot of my own food, I collect my rainwater, I have my own electricity, I heat my water with the sun. All of it makes for a very inexpensive life," he argued.
Begley Jr. said he doesn't advocate for an "all or nothing" approach but suggested everyone do what they can.
"Just do what you can, whatever you can afford, do it today," he said. "You know it's not all or nothing, you do what you can … everybody has to do what they can, what they can afford, what you have time for and there's a lot that everybody can do now."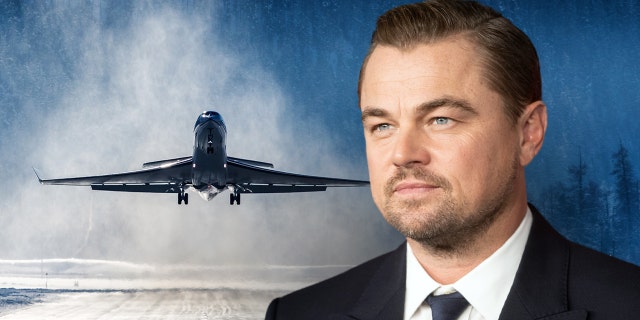 The actor's lifestyle differs from Hollywood A-listers like Leonardo DiCaprio who are frequently spotted on their private yachts and jets while touting a commitment to the environment.
"Real Time" host Bill Maher recently claimed every environmental activist in Hollywood and Washington is a hypocrite when it comes to practicing what they preach.
Admitting he also flies on a private jet, Maher shared pictures of DiCaprio, George Clooney, Oprah Winfrey, Sen. Bernie Sanders, I-Vt. and many other liberal celebrities and politicians boarding their private jets.
"But all the environmentalists of Hollywood and Washington do it. Their position on climate change is 'We must do more to stop pouring carbon into the air, except for me when I wanted to go somewhere and then I take a private jet,'" he mocked.