Ethan Hawke is seemingly the latest actor to warn about the dark side of Hollywood in a recent interview with Vanity Fair.
Ethan joined his daughter Maya to talk about their new film, "Wildcat," based on the life and work of Flannery O'Connor. Maya took on the leading role of the American novelist while her dad directed.
In a discussion of Hollywood culture, Maya shared some advice her dad relayed to her. He sounded especially concerned, she recalled, about young budding actors who say "yes" to too many projects.
"It wasn't a punishing thing of 'You should do this or you shouldn't do that,'" Maya said. "When a young person would get nominated for an Oscar, he'd say, 'The best thing that person can do is go to a monastery for a year and not take the next 10 jobs that are about to come their way.' I picked up on that philosophy over time."
ETHAN HAWKE ADDRESSES DIRECTING DAUGHTER MAYA'S SEX SCENES IN NEW FILM: 'I COULDN'T CARE LESS'
Ethan also got candid about how an obsession with working in Hollywood likely impacted his late friend River Phoenix, with whom he starred in the 1993 film "Explorers." Phoenix, the brother of actor Joaquin Phoenix, died in 1993 from a drug overdose at age 23.
"My first scene partner in acting was River Phoenix," Ethan said. "He had such a passion for music, and I think it would have helped him to go deeper with that. But there's a feeling like you can't get off the treadmill. 'I'm kind of a famous actor so I have to do this.' No, you don't."
ETHAN HAWKE OPENS UP ABOUT FAITH, 'VALUE OF ORGANIZED RELIGION' FOR FLANNERY O'CONNOR BIOPIC
Several other actors in recent months have issued warnings about the downside of fame. Some celebrities have even uprooted their lives from Los Angeles to humbler locations.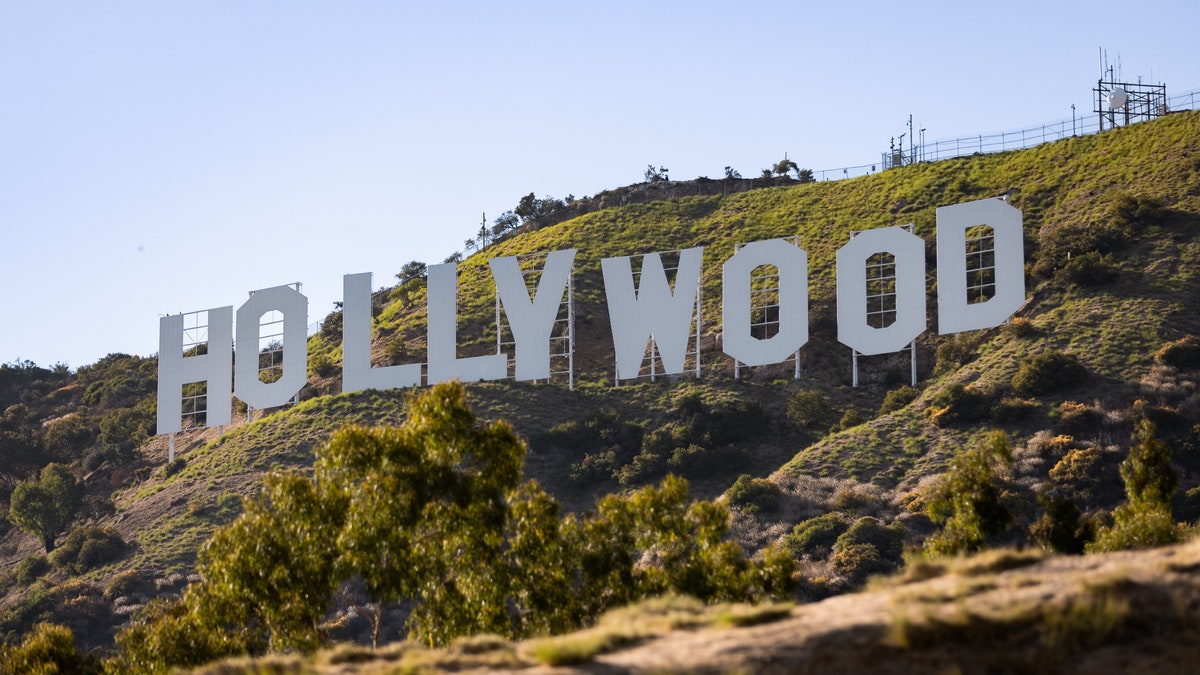 Actor Mark Wahlberg said he moved his family to Nevada to give his kids "a better life and follow and pursue their dreams."
Former "Dawson's Creek" star James Van Der Beek said he has no regrets about moving his family from the flashing light bulbs to the open spaces of Texas.
"We love it. We have a lot more space," Van Der Beek told Fox News Digital last year. "We all need a more immediate connection to nature. It's been a really, really great move and the kids are really happy."
JESSICA SIMPSON LEAVES HOLLYWOOD FOR TENNESSEE: 'I'M NOT ON GUARD'
Singer Jessica Simpson recently explained why she and her family moved from Hollywood to Nashville.
"It's because I'm not on guard," Simpson said of her move. "I'm with a lot of like-minded people. It's not about the celebrities … It's really about the music and the heart … the conversation."
Relationship expert and psychologist Carmen Harra wasn't surprised by the phenomenon in an interview with Fox News Digital.
"In terms of raising children, Hollywood puts a lot of pressure on kids: children might 'grow up too quickly' because of the fast-paced lifestyle, or they might be influenced to take part in unhealthy activities, like drinking, smoking or doing drugs," she said last October.
"Hollywood is a glamorous city, but it's also superficial, vain and full of temptations—not the ideal environment in which to thrive as a tight-knit and whole family," she later added. "Many celebrities have realized this and have decided to leave the city behind for the sake of their family's well-being."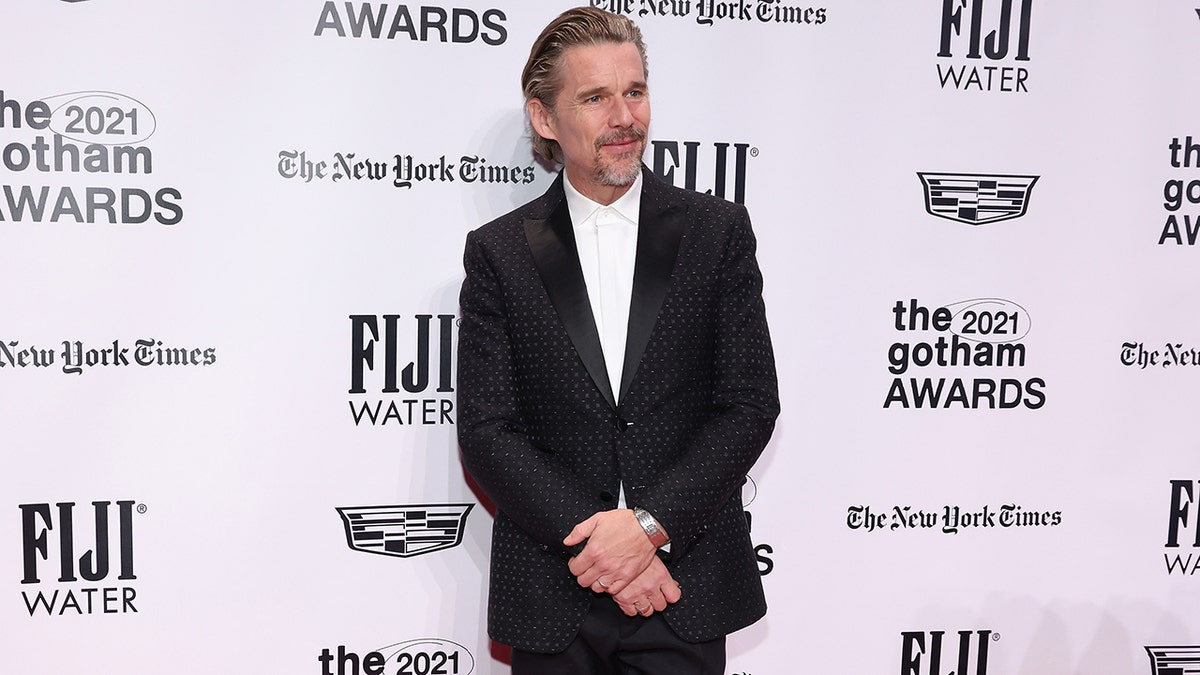 In the same Vanity Fair interview, the Hawkes also brushed off criticism about Maya being a "nepo baby," and Hawke being a "nepo dad."
"I had moments of insecurity about it while we were shooting the movie… But the internet doesn't have a lot of nuances," Maya said. "My dad has been a massive teacher for me, and we want to work together. We like being with each other."
"If someone wants to criticize us for working together, that's totally fair," Ethan added. "You have to let people have their opinion. You just have to try to do a good job when you're onstage."
For more Culture, Media, Education, Opinion, and channel coverage, visit foxnews.com/media.