Former NBA player Michael Kidd-Gilchrist has been diagnosed with COVID-19-related myocarditis and has not played in the NBA since 2020.
The 2012 second overall pick had acute chest pain in December 2020 and was advised not to play basketball.
Now, the former Kentucky star is suing an insurance company over a denial of coverage claim.
According to his attorney, Jason Morrin, Kidd-Gilchrist made a claim to Lloyd's of London "for coverage under the policy due to permanent total disablement arising from a sickness." Morrin says the policy provided coverage if Kidd-Gilchrist was unable to continue "his occupation as a professional basketball player."
However, the suit says that the company "refused to fully insure the damage caused by the loss for which plaintiff sought coverage."
Kidd-Gilchrist was just 26 when he last appeared in the NBA, and he says he felt symptoms of his heart disease as recently as June.
Morrin said the player paid "an annual premium on the policy averaging $66,125," and the policy was in effect from Sept. 14, 2019 to Sept. 14, 2021.
Kidd-Gilchrist is suing the company for $40 million.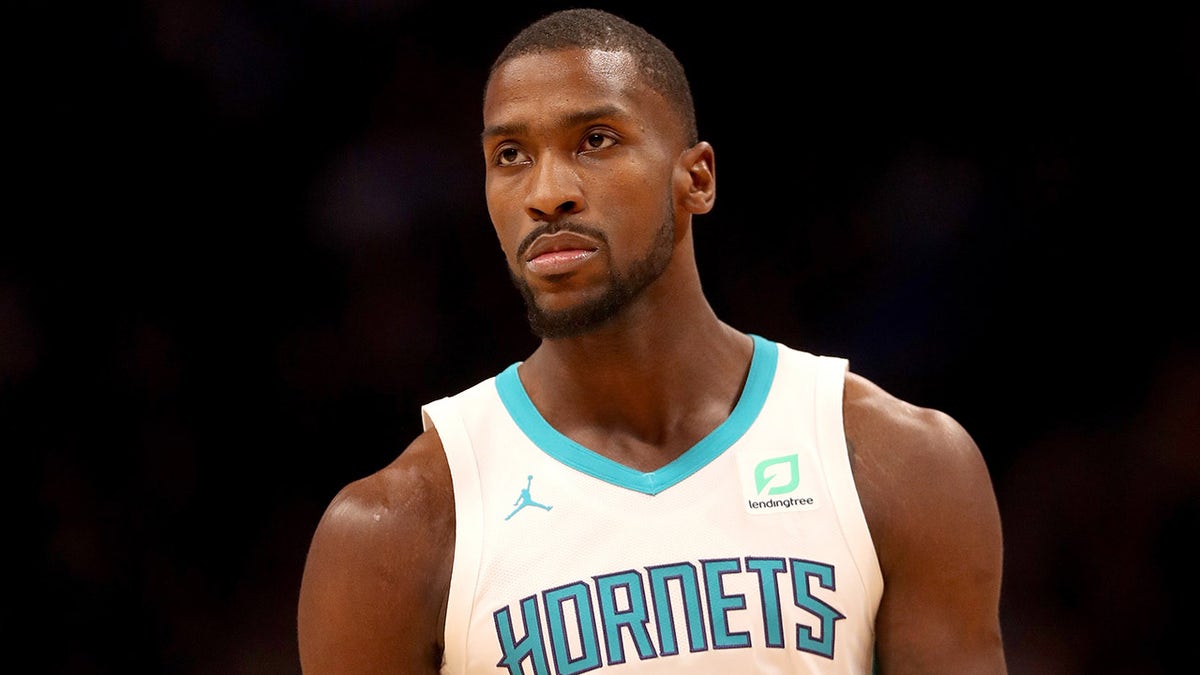 NBA MVP REVEALS INTENTIONS TO PLAY FOR USA IN OLYMPICS ONE YEAR AFTER BECOMING CITIZEN
New York Giants offensive lineman Justin Pugh chimed in on the lawsuit, explaining why he never worked with the company.
"The reason I never used Lloyd's of London is because you will most likely have to fight this case overseas. Multiple insurers took pieces of this. Logistical nightmare. This is why it's important to get a policy with a US domiciled company," Pugh posted on X, formerly Twitter.
Kidd-Gilchrist was drafted by the Charlotte Hornets and spent the majority of his eight NBA seasons with them. He was traded to the Dallas Mavericks during the 2019-20 season.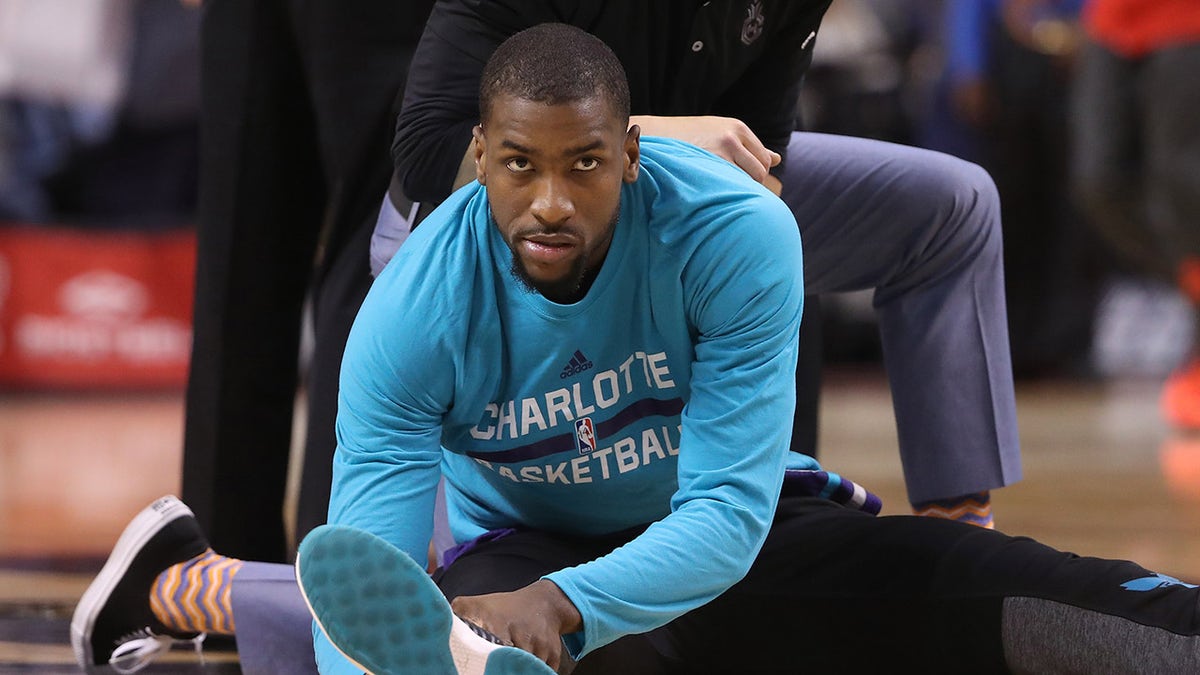 The forward averaged 8.4 points and 5.4 rebounds per game in his career.
Kidd-Gilchrist averaged 11.9 points and 7.4 boards per game his lone year at Kentucky, when he won a national championship.