Tori Kelly is sharing details behind her health scare in July that required hospitalization.
The gospel singer, 30, spoke to Entertainment Tonight before her show in New York City on Monday, explaining how grateful she is to be able to perform for her fans after suffering from blood clots.
"That just made me even more grateful and not want to take a single moment for granted. Looking out in the audience and seeing all my amazing fans again has been keeping my spirits high," she told the outlet.
The singer said that everything happens "for a reason" before diving into the details leading up to her medical emergency.
GRAMMY-WINNING GOSPEL SINGER TORI KELLY 'FEELING STRONGER' AFTER REPORTEDLY BEING HOSPITALIZED FOR BLOOD CLOTS
"It happened out of nowhere. I was feeling just a little tired throughout the day, and my heart rate was kind of high," Kelly said. "I was at dinner with my husband [André Murillo] and so thankful he was there because I ended up collapsing and was rushed to the hospital and they found blood clots."
Kelly clarified to the outlet that she had "no idea" about the blood clots and no one in her family has a history of getting them. She is still unclear on what caused them.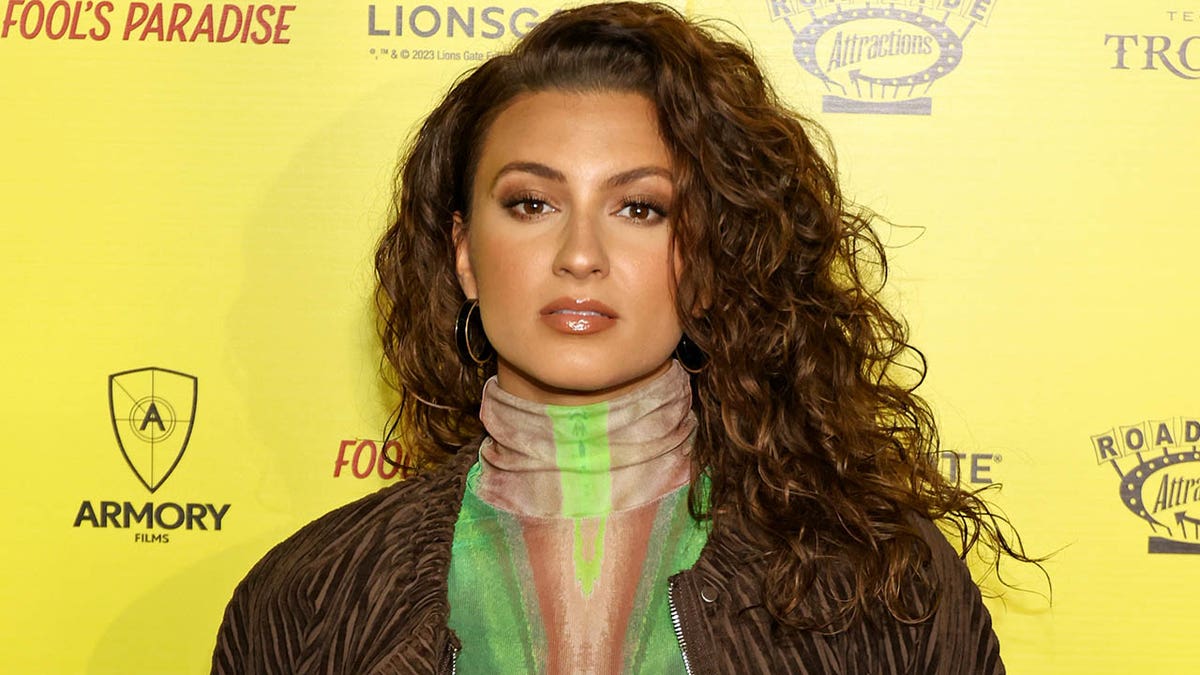 "On one end, it was scary, and then on another end, I did feel this sense of unexplainable peace that it was gonna be OK," the singer recalled. "I just felt like God had me and it was gonna be OK, but yeah, definitely in the midst of that it was just kind of a confusing whirlwind."
Two months since her health scare, Kelly is still on medication.
"It seems like blood clots are manageable with medication and blood thinner, so that's how I'm able to tour and kind of get back to my normal self," she revealed. "But that's what I've learned so far is that it seems to be manageable with those."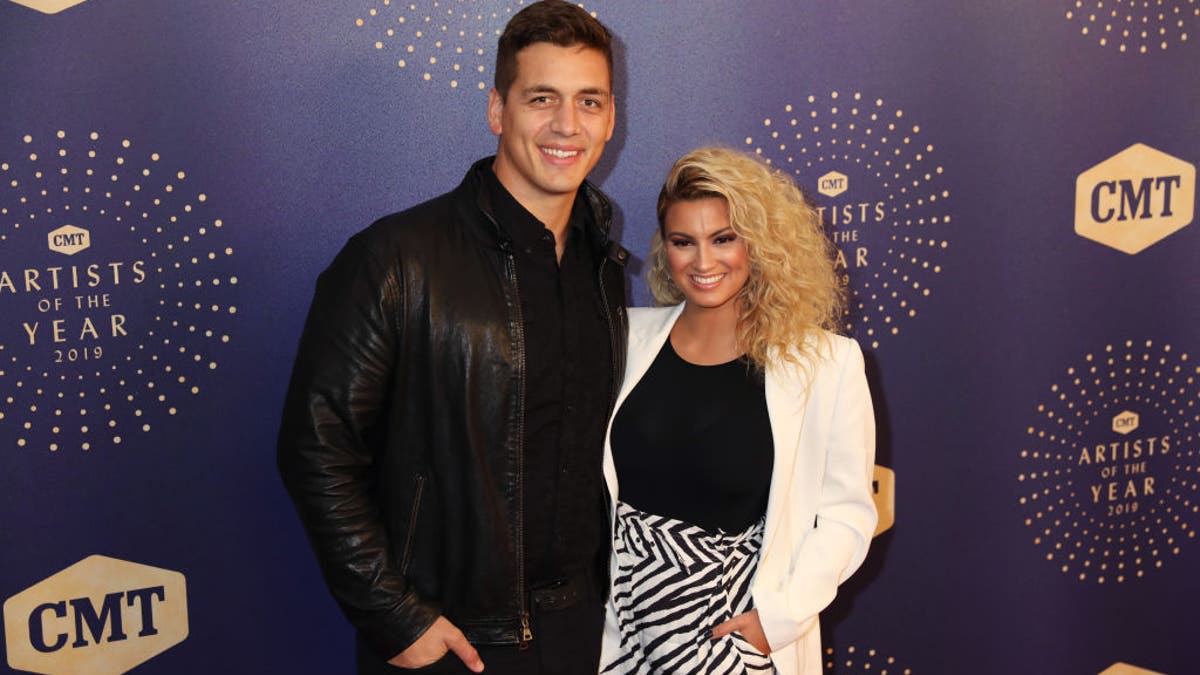 Kelly told the outlet that her doctors have given her the OK to return to performing. She has not performed in four years, but revealed that returning to the stage has helped her recovery process.
"I'm able to tour now. I'm back healthy and so it was definitely scary, but I think it's definitely given me a different outlook on life and just being so grateful that I made it through that and am here now," Kelly said.
She and her husband, André Murillo, both shared updates with their social media followers following her weeklong hospital stay.
Kelly shared a handwritten note to her Instagram account at the time, starting her statement with, "As you may have heard, I'm dealing with some unexpected health challenges."
APP USERS CLICK HERE TO VIEW INSTAGRAM POST
"It's been a scary few days," she admitted to her followers, "but I can feel your prayers and can't stop thinking about you."
Kelly also noted how grateful she is for the "amazing doctors and nurses that have been looking after me."
Kelly had been promoting her upcoming EP "tori," which was released on July 28, and she told fans, "Of course I'm heartbroken about all the things I had planned for this week of releasing my EP, but I know my health must come first.
"Until I see you again, I still want you to enjoy a project that represents the happy place I've been in the last few years. I won't let this hurdle prevent the music from being yours on Friday!"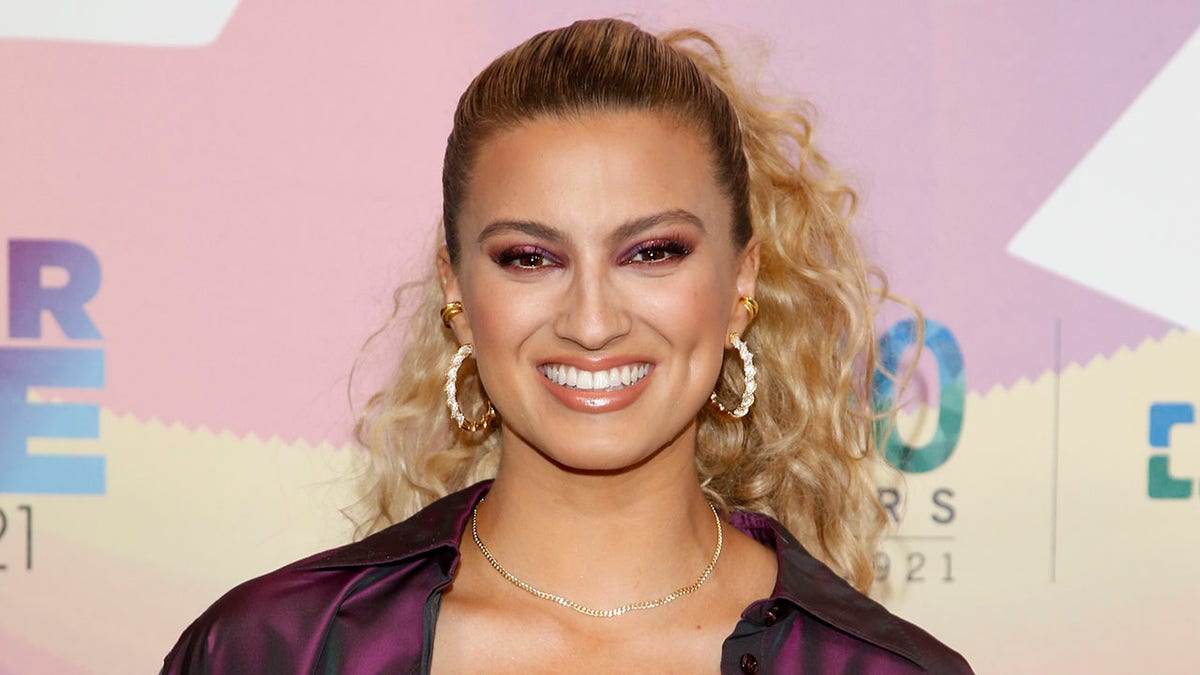 She added, "I love you all so much and I am truly overwhelmed by all of the love and care I've received. Thank you from the bottom of my heart!"
The handwritten note was signed "Love, Tori" with a heart drawn next to it, and for her caption she wrote "deuteronomy 31:8," a bible verse that reads, "The LORD himself goes before you and will be with you; he will never leave you nor forsake you. Do not be afraid; do not be discouraged."