Robert Wagner is feeling the love.
The former "Hart to Hart" star took to Instagram over the weekend and shared a video of himself expressing his gratitude to fans for making his birthday "extra special."
The actor turned 93 on Feb. 10.
"I want to take this time to thank you all for your birthday wishes to me," said a smiling Wagner to the camera, while petting his German shepherd.
ROBERT WAGNER'S MOST MEMORABLE ROLES, FROM 'HART TO HART' TO 'AUSTIN POWERS'
"I can't tell you how much I appreciated it," he shared. "I'm here in Aspen, at my home, and I have all my girls with me and my son-in-law and my granddaughter… It's been a wonderful birthday for me, and you all have made it extra special, and I appreciate it so much. You're thinking of me in such a special way."
Wagner also captioned the video: "Thank you all for the birthday wishes. I love you all so much."
Wagner has been married to Bond girl Jill St. John since 1990. In 2017, he wrote a book titled "I Loved Her in the Movies" where he got candid about the many Hollywood legends he encountered along the way. He reflected on his relationship with actress Natalie Wood, whom he married twice – in 1957 and 1972. The union lasted until her tragic death in 1981 at age 43 from an accidental drowning.
At the time, he spoke to Fox News Digital about his favorite memory of the "Rebel Without a Cause" star.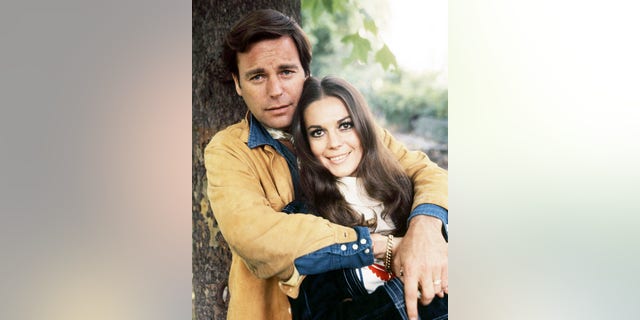 "Oh God, I do have many," said Wagner. "You know, Natalie was such a special, marvelous woman, and we found each other twice in our lives… how lucky I was. I just had such wonderful times with her. We have our daughter, and we were lucky to have that happen to us. She was just a marvelous, marvelous light. My light and the light for our children. She was just such a special person… You know, so many people grew up with Nat. She was one of the most special women that I've ever met."
In 2020, Natasha Gregson Wagner teamed up with filmmaker Laurent Bouzerau to make an HBO documentary about her late mother titled "Natalie Wood: What Remains Behind." At the time, she told Fox News Digital that the patriarch was courageous in revisiting bittersweet memories of his spouse, especially after decades of painful speculation surrounding the circumstances of her death.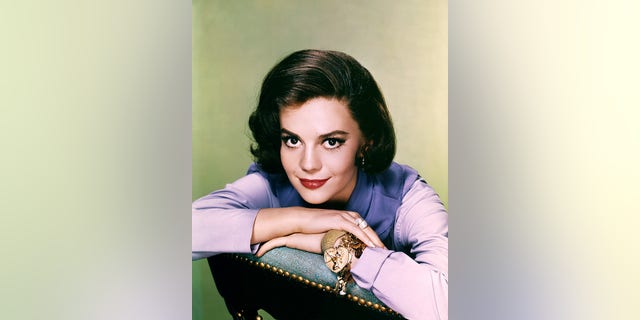 In 2018, the Los Angeles County Sheriff's Department said Wagner was a "person of interest" in the case. The family was adamant that Wagner wouldn't have harmed their mother in any way. In 2022, Wagner was cleared in the investigation.
"I am always blown away by his courage," said Gregson Wagner. "As my dad and knowing him for my whole life, I know him to be such a courageous person. I was just so proud of him. I felt like he was so transparent, elegant, gracious, emotional, connected and present. He was everything that I know him to be, so it felt like an incredible experience to bear witness as his daughter. He's one of the great loves of my life. He moves me every day, and he deeply moved me on those days [of filming] for sure."
NATALIE WOOD'S DAUGHTER CALLS ROBERT WAGNER 'COURAGEOUS' FOR SPEAKING OUT IN DOC: 'I WAS JUST SO PROUD OF HIM'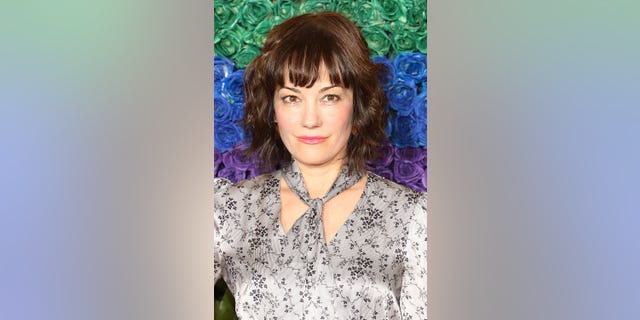 "… My parents wanted their children to have that constant feeling of being loved and nurtured – the joy of childhood," she shared. "And that's what they did. Friends came over all the time, and sometimes they went out. But the focus was really on us. I think we felt really safe in their world and around them. They were able to create just a bustling, joyful, jubilant kind of atmosphere for us to grow up."