Hugh Jackman revealed that playing the mutant Logan/Wolverine in the "X-Men" movies and Marvel Cinematic Universe took a toll on his singing voice.
The 54-year-old actor, who recently finished his year-long run starring in the Broadway musical "The Music Man," admitted that some of the acting that was required of his iconic role damaged his voice.
"I've done some damage to my voice with "Wolverine," Jackman said during an interview on BBC Radio 4's "Front Row" show.
He continued, "My falsetto is not as strong as it used to be and that I directly put down to some of the growling and yelling."
HUGH JACKMAN RECALLS GIVING MATT DAMON A LAP DANCE DURING HIS BROADWAY SHOW
"My voice teacher in drama school would've been horrified by some of the things I did because we've learned the technique of how to shout and how to yell without ruining your voice."
"However, during "Wolverine," I did some screaming and yelling and things that I think did damage my voice, which I think I'm working on," Jackman added. 
"I work with a singing teacher, and I make sure that I try not to hurt myself," he explained. "And I really put a lot of effort into both physical movement and my vocal preparation for every role."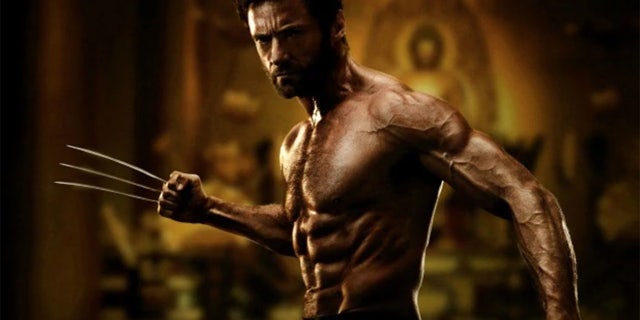 "The Greatest Showman star" has played Wolverine in nine movies and is set to reprise his role in the upcoming "Deadpool 3" opposite Ryan Reynolds. Jackman set a Guinness World Record for the "longest career as a Marvel character" before Patrick Stewart surpassed him in 2021.
Jackman made his acting debut in the Australian TV series "Corelli" before launching his musical theater career. In 2004, he won the Tony Award for best actor in a musical for his performance in "The Boy from Oz." He was the recipient of the Special Tony Award in 2012 for his contributions to the Broadway community.
During his interview on "Front Row," Jackman discussed reprising his role in "Deadpool 3," which he said, "will be very different to anything that I've done with Wolverine before."
"My yelling will be more healthy for my voice," he quipped.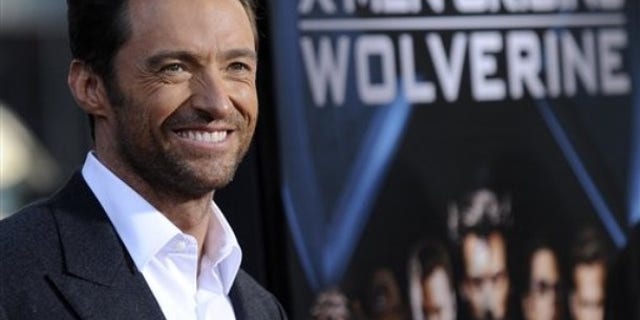 Though Jackman's character was killed off in 2017's "Logan" and the actor had previously said he was finished playing the role, he explained that he had a realization last summer.
"I really thought I was done," he said on "Front Row."
Jackman continued, "And then woke up one day, I remember it was August on my first day of vacation and I went 'I'm not done.' It really came to me like that. "
"Ryan had been begging me for years to do something and I kept saying no," he recalled. "I'm not sure that he fully believed me."
Filming for "Deadpool 3" is expected to begin this summer.