A police report released to Fox News Digital on Thursday revealed more details in the death of actor Jansen Panettiere, the 28-year-old brother of actress Hayden Panettiere.
The Orangetown Police Department's initial report from the scene showed officers responded to Panettiere's apartment in Nyack, New York, shortly after 5 p.m. Sunday on report of an "unresponsive male with CPR in progress." 
When officers arrived at the home, Benjamin Brown, a friend of Panettiere, was performing CPR on the actor, who was laying on his back on the living room floor. Panettiere was reportedly not breathing and was cold to the touch with lividity. He was pronounced dead at 5:11 p.m. by a responding EMT.
Brown told first responders he and Panettiere were supposed to meet for business purposes, but when the actor did not show up to the meeting, Brown became concerned and went to his apartment.
HAYDEN PANETTIERE'S BROTHER JANSEN DEAD AT 28
When he got to the apartment, he saw Panettiere unresponsive and sitting upright in a chair. Brown then called 911.
The report said Panettiere's father, Alan, also responded to the scene and said he spoke to his son, who "sounded okay," the night before on the telephone.
Following those details, about five lines of the report were redacted and not available.
Though a cause of death has not yet been released, police said in the report "there were no obvious signs of trauma."
Jansen – who is five years younger than his sister – followed in Hayden's footsteps and started his acting career in the early 2000s. He appeared in "Even Stevens," "The Walking Dead" and "Perfect Game."
HAYDEN PANETTIERE SAYS POSTPARTUM DEPRESSION LED HER TO BE STUCK ON 'HAMSTER WHEEL' OF ALCOHOL ABUSE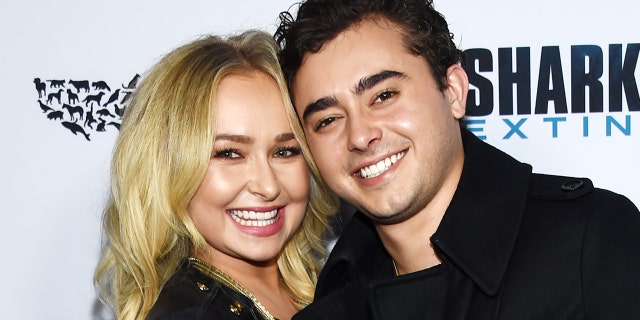 The Panettiere siblings worked together in 2004 on "Tiger Cruise" and again in 2005 on "Racing Stripes." Jansen also had a recurring role as Truman X in Nickelodeon's "The X's," an animation series that premiered in 2005.
His most recent role was in 2022 in the holiday movie "Love and Love Not."
Panettiere is survived by his sister and their parents, Lesley Vogel and Alan "Skip" Panettiere.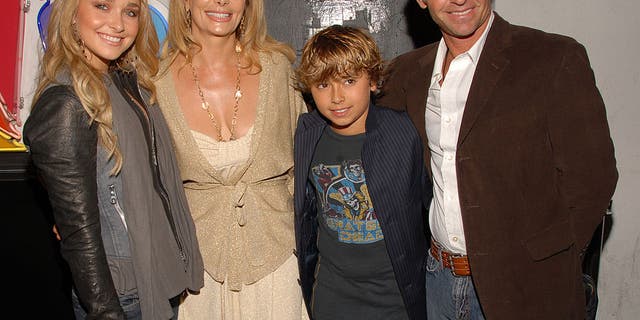 Fox News' Janelle Ash contributed to this report.