"Jeopardy!" fans don't appear happy about the hosting lineup.
Game show producer Sarah Foss announced the upcoming host schedule on the "Inside Jeopardy!" podcast Monday. She clarified which dates actress Mayim Bialik and former champion Ken Jennings will take over the beloved game show.
"Ken Jennings will be back on March 10 and then he will continue the rest of his syndicated run which will take us through April 28," she explained. "Then Mayim will take over on May 1 and she'll take us all the way through the summer."
'JEOPARDY!' STAR KEN JENNINGS ON THE BEST ADVICE ALEX TREBEK EVER GAVE HIM
As Bialik takes over "Jeopardy!" hosting duties for a three-week High School Reunion Tournament special, Jennings will return to the game show for nearly a month and a half. 
The High School Reunion Tournament includes 14 episodes and features 27 former Teen Tournament contestants who competed in 2019. The winner will take home the grand prize of $100,000 and secure a spot in the 2023 "Jeopardy!" Tournament of Champions.
JEOPARDY ANNOUNCES MAYIM BIALIK, KEN JENNINGS AS OFFICIAL CO-HOSTS: 'WE COULDN'T BE MORE THRILLED' 
However, "Jeopardy!" fans blasted the game show lineup since Jennings, 48, won't appear on their screens until September 2023.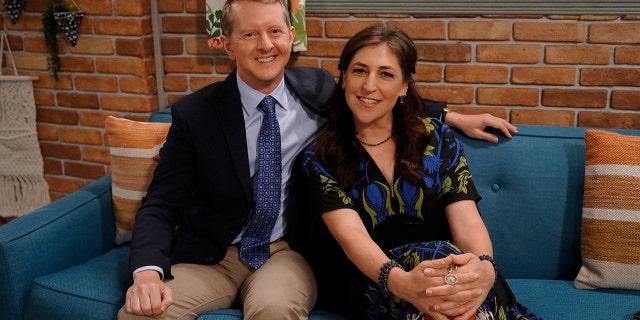 The game show schedule announcement left viewers furious as Jennings' fans went into a spiral on the Twitter account, "Is Ken Jennings Hosting Jeopardy! This Week?"
'JEOPARDY!' HOST KEN JENNINGS DEFENDS 'WHAT'S A HOE' ANSWER 18 YEARS LATER, AFTER CLIP GOES VIRAL
"Simply begging the Jeopardy team to stop giving Mayim a platform…she just is not an engaging host," one Twitter user wrote.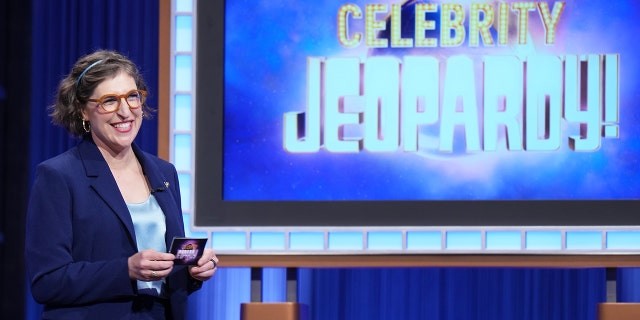 Another user added, "Jeopardy, stop trying to make Mayim happen. It's not going to happen."
"So 4/28 through the end of the season we have no Ken? Wow," a disappointed fan said.
Others don't seem to mind that the former "Big Bang Theory" alum will be hosting occasionally.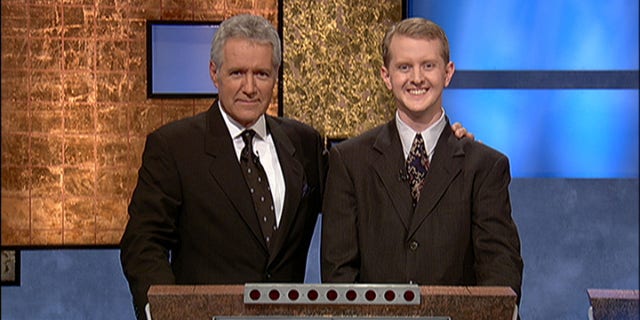 "Then after the 28th probably Mayim Will take over…I watch these 2 and they are great hosts," another viewer wrote.
The "Jeopardy!" news comes on the heels of another announcement from the game show, one fans seemed happy about.
Game show producers hired actor and comedian Stephen Fry to host a new spinoff on an ITV reboot. The U.K. version of "Jeopardy!" is slated to air this fall.
Meanwhile, Jennings is a record-holder for most consecutive wins and total earnings as a "Jeopardy!" contestant. He was the first person the show asked to guest host in 2020, following the death of Alex Trebek.
Bialik joined Jennings as a co-host of the trivia game show in 2021. The two were initially tapped to host the show through the end of season 38 while executives searched for a permanent new host. However, it was announced in July 2022 the two would officially share the role.