Katy Perry got extremely emotional during an audition on Sunday's episode of "American Idol."
A young man named Trey Louis told the judges that he wanted to be on the show to make his hometown of Sante Fe, Texas, proud after the 2018 shooting at his high school, which caused Perry to break down into tears.
Louis sang "Stone" by Whiskey Myers, and his incredible performance led to a standing ovation by Perry and her fellow judges, Lionel Richie and Luke Bryan.
After some very positive feedback, Bryan asked Louis why he was auditioning. He explained that he was from Santa Fe, and "In May of 2018, a gunman walked into my school. I was in Art Room 1, and he shot up Art Room 2 before he made his way to Art Room 1."
FORMER 'AMERICAN IDOL' CONTESTANT SUING SHOW FOR WAGE THEFT, SAYS SHE WAS MADE A 'LAUGHINGSTOCK' IN AUDITION
"Lost a lot of friends," he continued, choking up. "Eight students were killed, two teachers were killed. And it's just been really negative, man, Santa Fe's had a bad rap since 2018."
All the judges were visibly moved by his story, but it was Perry who got extremely emotional, putting her head in her hands and sobbing.
'AMERICAN IDOL' TRAGEDIES: C.J. HARRIS' DEATH MARKS PAINFUL HISTORY FOR REALITY COMPETITION SHOW
Louis asked her what she was doing, and she sat back up and declared "Our country has f—ing failed us."
"Facts," Louis responded.
"This is not OK," she said. "You should be singing here because you love music, not because you had to go through that … You don't have to lose eight friends."
She told him "I hope that you remind people that we have to change. 'Cause you know what, I'm scared too."
The camera cut to Richie wiping away tears as Perry continued to cry.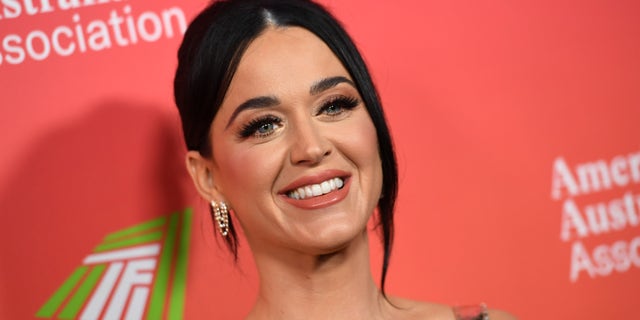 "We have tolerated this for so long," Richie said. "For too long. It's become a norm."
"And we've got to change," Perry insisted, "and I hope you can just lead."
"For myself and my school and for you, you got it," Louis told her.
All three judges voted for him to continue on to the next round, and he hugged all of them before telling them he would see them in Hollywood.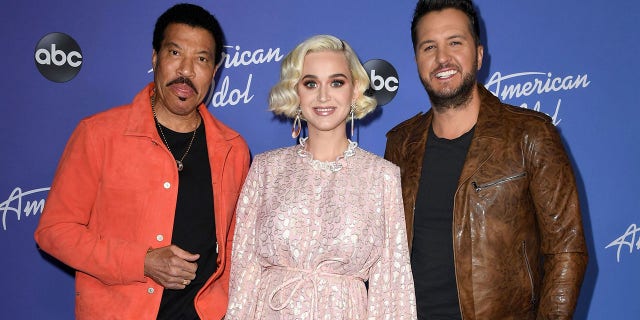 The Sante Fe High School shooting happened on May 18, 2018. A 17-year-old student named Dimitrios Pagourtzis killed eight students and two teachers and injured 13 others, including a police officer that was stationed at the school.
Since then, Pagourtzis has spent much of his time in a mental health facility and has repeatedly been found unfit to stand trial.