Kendra Wilkinson rushed to an emergency room in Los Angeles Wednesday after suffering a panic attack, a rep for the "Girls Next Door" alum confirmed to Fox News Digital. 
The rep said that the 38-year-old was expected to be released the same day. 
Her ex Hank Baskett was reportedly with her at the hospital after she was unable to sleep Tuesday night, TMZ reported. 
KENDRA WILKINSON REVEALS HOW SHE'S 'GETTING ON MY FEET AGAIN' AFTER DIVORCE 
The "Kendra Sells Hollywood" star shares Hank, 13, and Alijah, 9, with Baskett. 
In 2021, Wilkinson spoke to Fox News Digital about her new career, co-parenting with Baskett and her depression. 
"I'm learning, growing, building from scratch," she said of real estate. "… And it's been very exciting, nerve-wracking."
She added, "I had time these last three years to get it together. I healed from a bad depression. Now, I'm getting on my feet again as a single mom and here to do business and provide for myself and my kids." 
'PLAYBOY' LEGEND HUGH HEFNER'S WIDOW EXPOSING 'DARK SIDE' OF THE MANSION IN TELL-ALL MEMOIR
The reality star first became famous as one of Hugh Hefner's girlfriends – along with Holly Madison and Bridget Marquardt — and a Playboy model on "The Girls Next Door" from 2005 until 2009 when she married Baskett. 
In June, Wilkinson told Melissa Gorga on her podcast that her "divorce triggered my depression."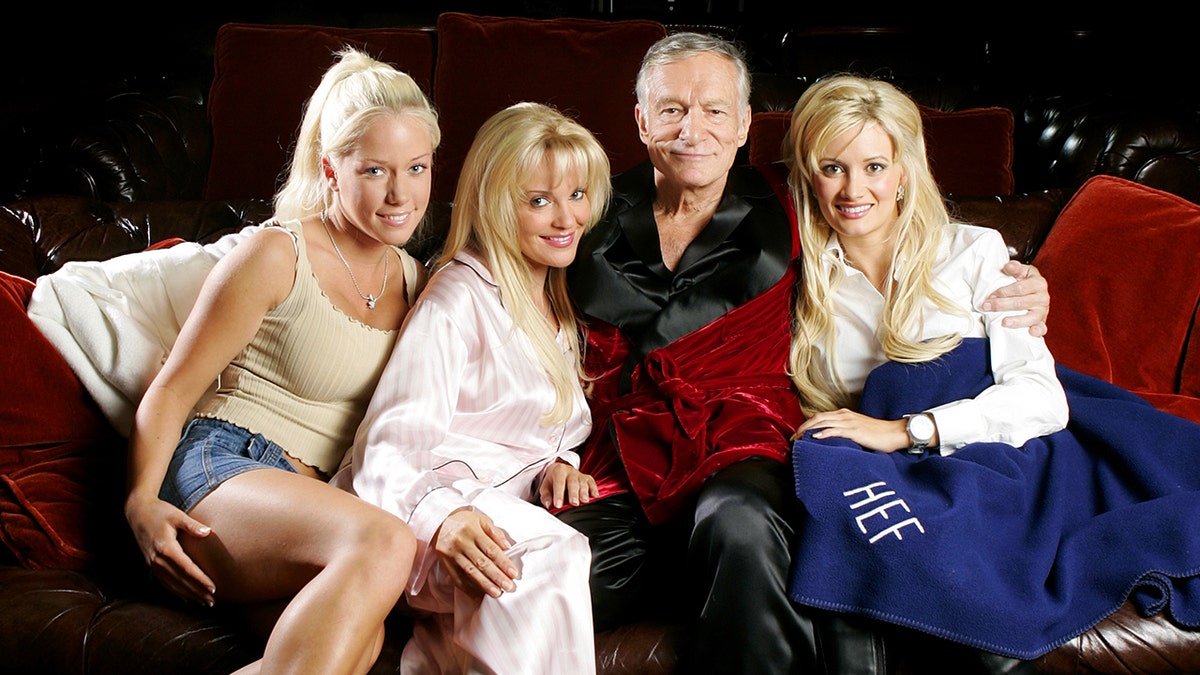 "I went through a divorce, lost everything I knew, which was my TV show," she said of her six-season show "Kendra on Top," which ended in 2017. She and Baskett divorced in 2018. "I had a TV show every year until my divorce. Then my divorce happened and all of a sudden, now I'm left with no marriage, I'm left with no show, I had to move into a little house — I didn't understand what was going on and all of a sudden I had to do some intense healing for years. I didn't have fame. I didn't have everything I knew for a really long time. I didn't know who I was. I was like so lost." 
She added that she chose a career in real estate while navigating that crisis in her life because she had to "put faith in something again."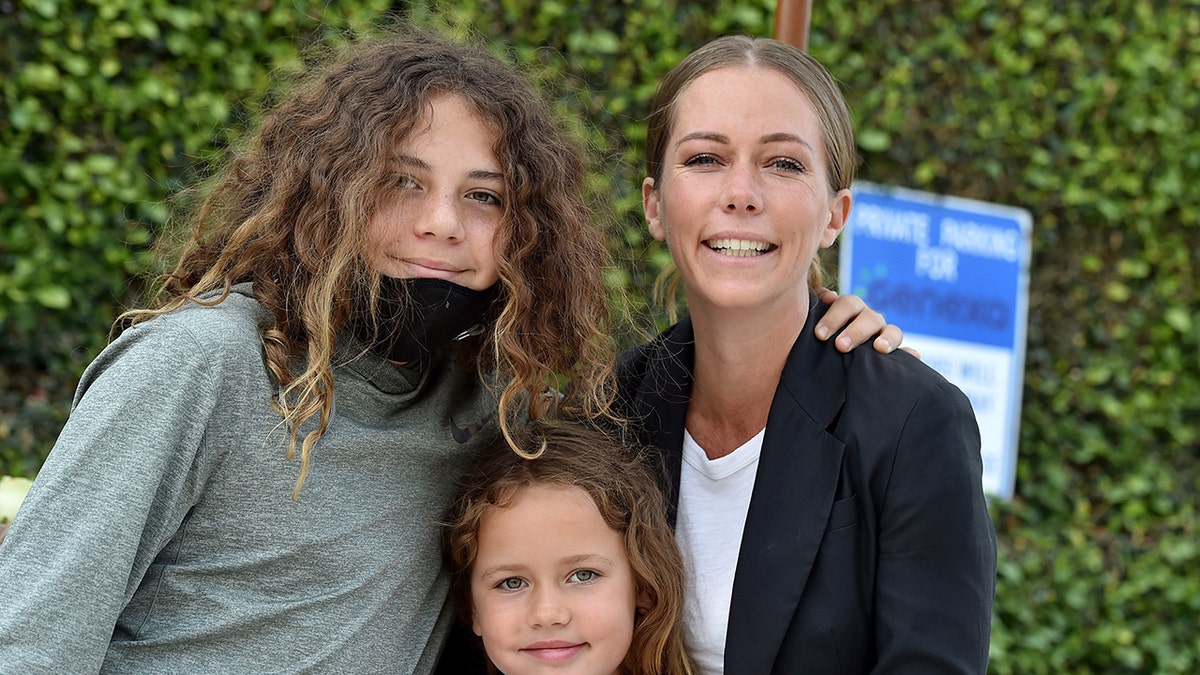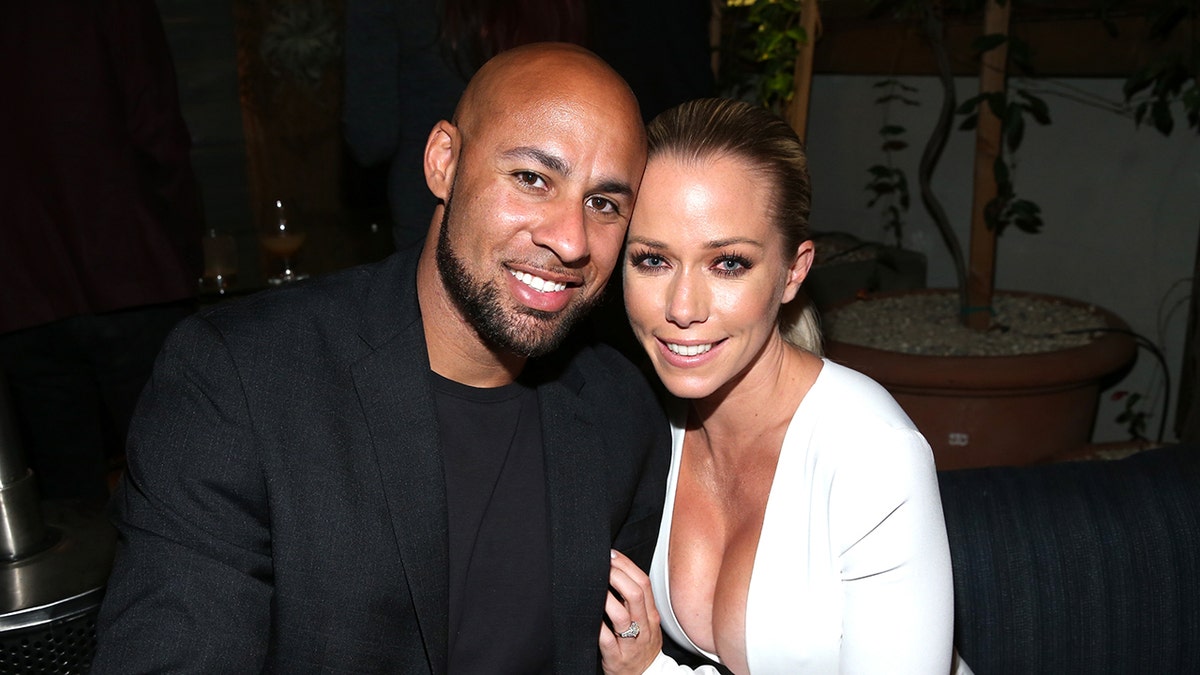 "It was impossible to be happy at that point," she said of the end of her marriage and her show. "My kids gave me a purpose to stay alive to keep going … They're the ones who kept my heart beating."