Kim Zolciak and husband Kroy Biermann aren't moving out of the multi-million dollar Georgia mansion they've made a home even though the estate is in foreclosure and set to go to public auction.
The former "Real Housewives of Atlanta" star claimed there's simply some confusion with the property she purchased in 2011 in the affluent Atlanta suburb of Alpharetta where she watched her six children grow up.
Last week, the Fulton County Courthouse released a public notice stating the home was under foreclosure and would be put up for auction on March 7. 
KIM ZOLCIAK AND HUSBAND KROY BIERMANN'S SPRAWLING GEORGIA MANSION IN FORECLOSURE, HITS AUCTION BLOCK
"She is telling everyone this is a misunderstanding and is being sorted out," a source told People. They added, "She's not moving."
Zolciak's representative told Fox News Digital, "We are not commenting."
JENNIFER LOPEZ LISTS 'RARE' BEL AIR MANSION FOR $42.5 MILLION
Situated on the 18th hole at the Manor Golf & Country Club, the massive estate was featured throughout her Bravo spin-off, "Don't Be Tardy," which ran for eight seasons until it was canceled in 2020.
Kim and Kroy previously took out a $1.65 million loan in 2012 in an attempt to save their home.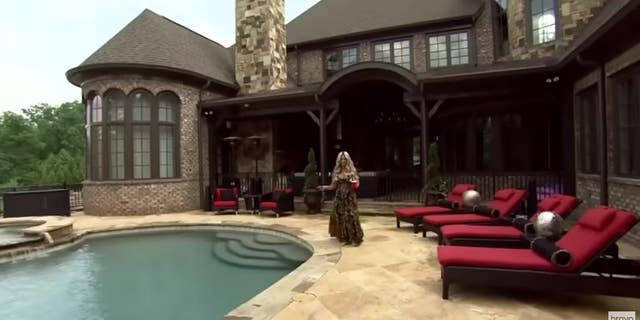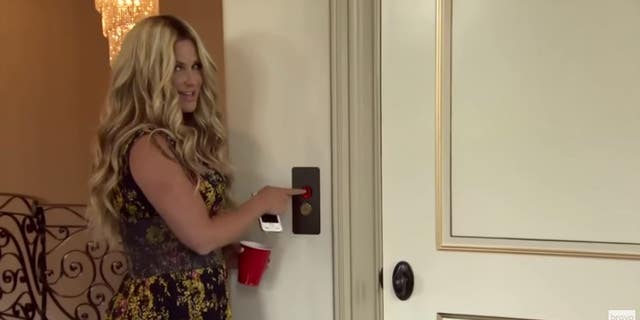 Most recently in November, Kim denied the home was up for sale. Realtor.com estimated the 17,000-square-foot home to be valued at nearly $2.5 million.
She addressed rumors her home was in foreclosure and said she would "leave when she wants to."
"If you guys think I would let my home that we've put millions and millions of dollars into go for $257,000, you're an idiot, okay? For real," she told her followers.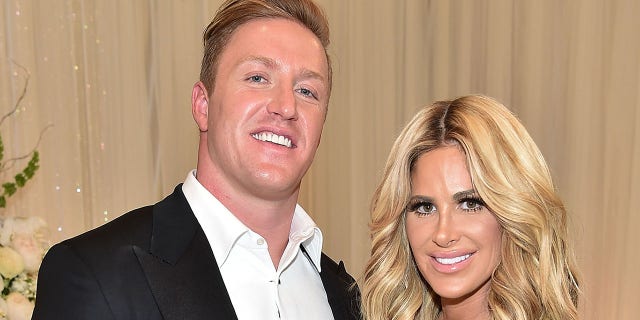 The mother-of-six continued to assure her "haters" in the video that she will certainly spend special events and holidays in her mansion amid the foreclosure rumors.
"So, what are you going to do, haters, when I'm here for Christmas, and I'm here for my birthday in May, and I'm here for all these amazing dates," she asked.
"I'm here until I f—ing want to move, until I decide I don't want to live here anymore. So, enjoy the view, haters. You're going to be seeing it for quite some time."