Washington Post columnist Eugene Robinson warned on MSNBC that there is "a real risk" that former President Trump could win the presidency in 2024.
Robinson made his comments Tuesday while discussing a recent Wall Street Journal poll showing a close match-up between President Biden and Trump in the next presidential election. 
The poll, which was conducted in late August with 1,500 registered voters, revealed Trump neck-and-neck with Biden. Forty-six percent would vote Trump while 46 percent would vote Biden in a hypothetical rematch.
ABC HOST SHOCKED BY NEW POLL SHOWING TRUMP AND BIDEN TIED IN POTENTIAL MATCHUP DESPITE TRUMP'S LEGAL 'BAGGAGE'
Robinson appeared shocked at the number, saying, "Yeah those numbers are unbelievable, yet there they are. The Wall Street Journal does good polling, and, you know, any one poll can be an outlier. But there have been a lot of polls that indicate that if it's a Trump-Biden rematch, this is going to be a close election."
"And again, that stupefies me. It should not be a close election." 
MAINSTREAM PUNDITS STUNNED THAT TRUMP, BIDEN REMAIN SO CLOSE IN POLLS: 'KIND OF SHOCKING'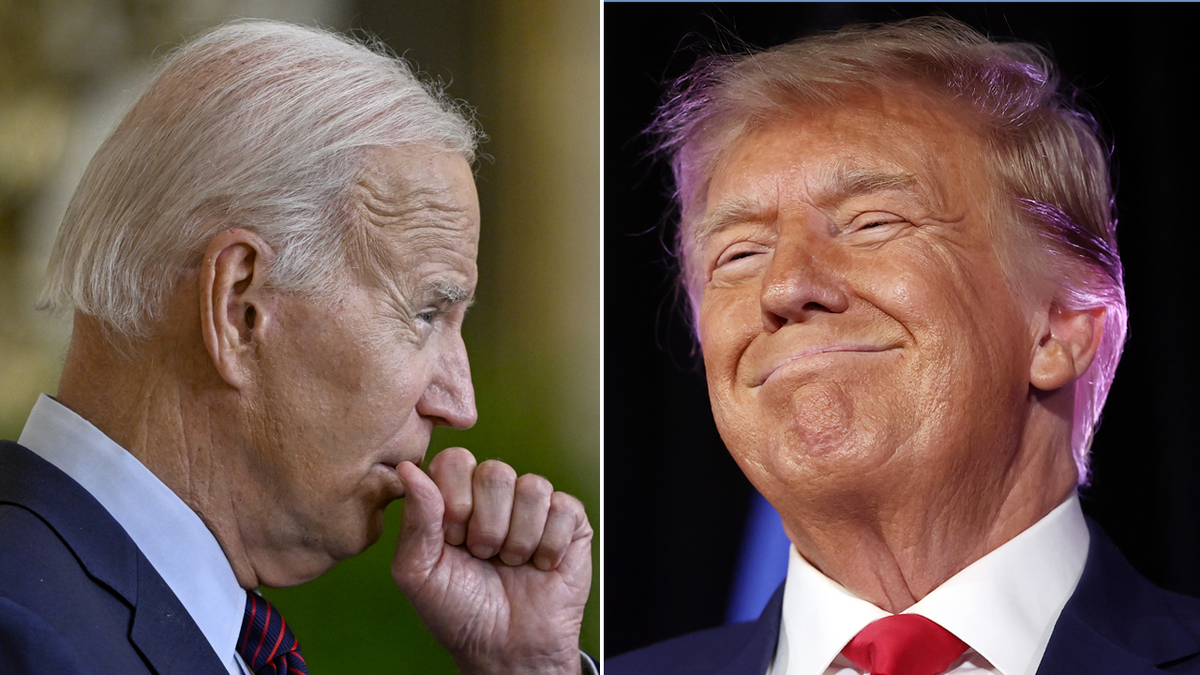 The columnist continued, mentioning that Trump shouldn't have such support. 
"There is no way that any substantial portion of the electorate should support Donald Trump after… what we saw during the four years of a Donald Trump presidency," he said.
Robinson pointed to Trump being "an accused felon 91 times – the total number of counts against him yet."
He added that the poll should "lay out to Democrats that this is going to be a close election."
Robinson then warned about Trump winning, adding that Democrats should take that prospect seriously.
"They can't take anything for granted," he said. "They should assume it's going to be decided by perhaps tens of thousands of voters in the swing states that we all know about and they'd better get cracking now because there's a real risk — and I can't believe I'm saying this — there is a risk that Donald Trump could return to the White House."
For more Culture, Media, Education, Opinion, and channel coverage, visit foxnews.com/media.