Pennsylvania law enforcement officials and the U.S. Marshals Service are now offering a $10,000 reward in the search for an "extremely dangerous" inmate recently convicted of murdering his ex-girlfriend in 2021 who escaped from the Chester County Prison on Thursday morning.
The whereabouts of 34-year-old Danelo Cavalcante — whom the U.S. Marshals Service also says is "wanted for a homicide in Brazil," his home county — remain unknown Friday.
"Danelo Cavalcante is considered an extremely dangerous man. We are asking for the public's help in locating him," Chester County District Attorney Deb Ryan is warning.
"He was last seen walking on Wawaset Road in Pocopson Township around 9:40 a.m. [Thursday] wearing a white t-shirt, gray shorts, and white sneakers," she added in a statement Thursday. "Law enforcement is doing everything now to locate him. If you see this individual do not approach him. Call 911 immediately." 
SAMUEL HARTMAN'S EX-WIFE BELIEVES ESCAPED ARKANSAS INMATE HAD PLANS 'FOR A LONG TIME'
The West Chester Police Department announced in a Facebook post on Thursday afternoon that multiple law enforcement agencies are involved in the manhunt for Cavalcante.
They describe him as being about 5 feet tall and 120 pounds and has brown eyes and long, black curly hair. He is also reportedly fluent in Portuguese and Spanish, and speaks some English.
As part of the search, crews have deployed K-9 units, drones and helicopters.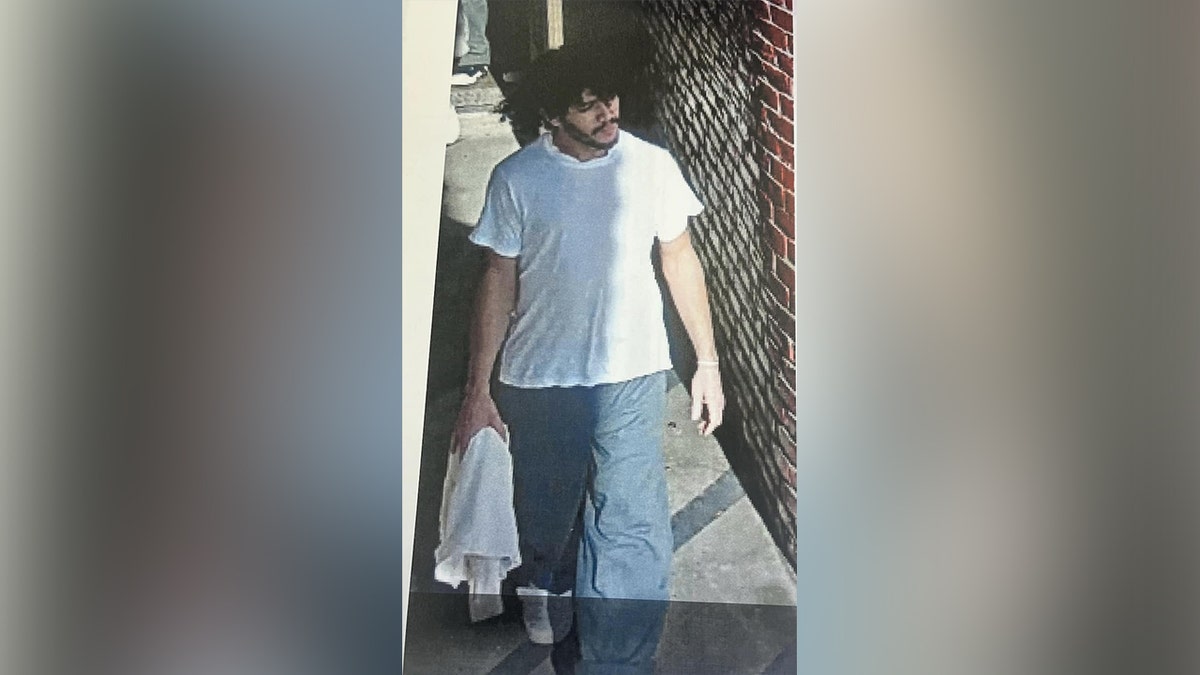 Chester County Prison Warden Howard Holland would not answer questions as to how Cavalcante was able to escape the maximum-security facility.
Instead, Holland said as soon as prison officials realized the suspect had escaped, they did an immediate search of the area, sounded all the audible alerts and locked down the prison.
Cavalcante was recently convicted in the first-degree murder of his ex-girlfriend, Debora Brandao, in Schuylkill Township, Pennsylvania, on April 18, 2021.
During the murder, Brandao's 7-year-old daughter and 3-year-old son were present.
3 CHARGED NEAR PHILADELPHIA IN 'GHOST GUN' TRAFFICKING SCHEME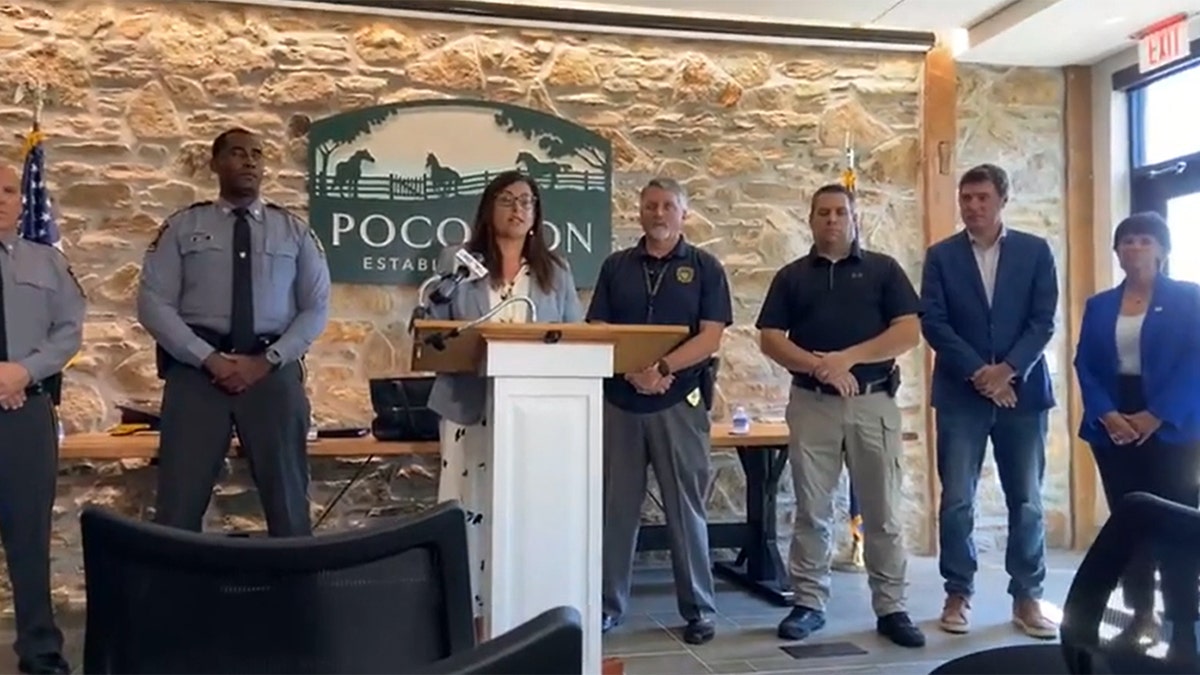 After the murder, Cavalcante fled to Virginia, where he was later apprehended by Virginia State Police.
Last week, he was sentenced to life in prison, and authorities say he is wanted for a 2017 murder in Brazil.
"We're doing everything in our power to ensure we bring this individual to justice," Pennsylvania State Police Captain Robert Bailey said Thursday.
Ryan added that the victim's family had been notified about Cavalcante's escape.