A shooting at a Tennessee private Christian grade school left three students and three adults dead Monday and the shooter was killed by police, authorities said. 
The victims were killed in the attack at the Covenant School, authorities said. Nashville police say officers engaged with and killed the shooter, identified as a 28-year-old female carrying two "assault-type rifles" and a handgun.
The female, who was only identified as a Nashville resident, was killed by police just before 10:30 a.m. local time.
"At one point she was a student at that school," Nashville police Chief John Drake said. "There was a vehicle nearby that gave us a clue as to who she was."
FORMER MEMPHIS POLICE SUPERVISOR IN TYRE NICHOLS' DEATH RETIRED WITH BENEFITS BEFORE HE COULD BE FIRED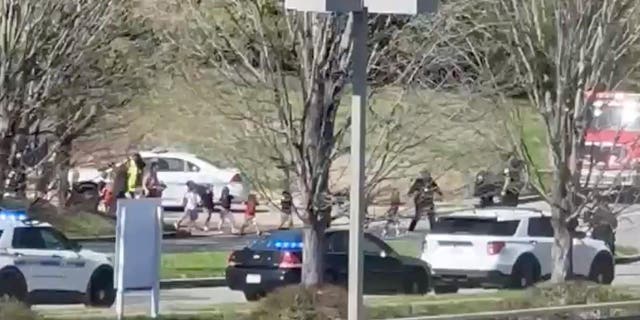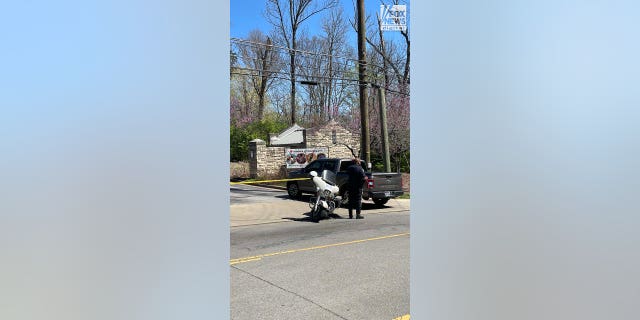 Police say the shooter entered the building through a side door before climbing stairs to the second floor, where she then opened fire. They don't believe she was wearing any body armor, authorities said.
Officials at the medical center say three young students were transported to Monroe Carell Jr. Children's Hospital at Vanderbilt with gunshot wounds. All three were pronounced dead after arrival. Three more adults were also pronounced dead following the attack. All three were staff at the school.
Police have yet to establish any connection the shooter may have had with the school. The victims were identified by police as Evelyn Dieckhaus, Hallie Scruggs, and William Kinney, all age 9, Cynthia Peak, 61, Katherine Koonce, 60, and 61-year-old Mike Hill.
The Covenant School is a private Christian institution for students up to 6th grade, according to its website.
"My heart breaks with news of the school shooting at The Covenant School this morning," Rev. Mark Spalding of the Diocese of Nashville said in a statement. Let us pray for the victims, their families, and the Covenant Presbyterian community."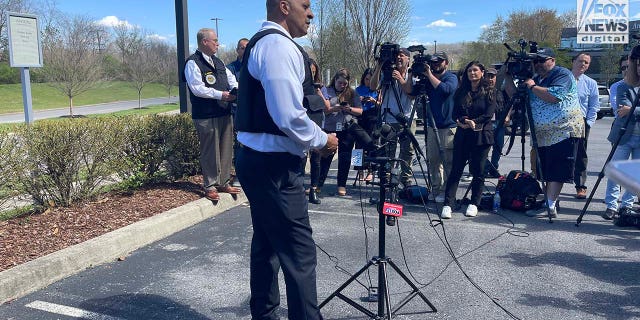 "We are responding to an active aggressor at 33 Burton Hills Blvd Covenant School. We can confirm we have multiple patients," the Nashville Fire Department said Monday. "Parents coming to the school should go to 20 Burton Hills at this time, this is an active scene," the statement continued.
EX-TENNESSEE COP AT CENTER OF SCANDAL CLAIMS SHE WAS SEXUALLY 'GROOMED' IN NEW LAWSUIT
The Metro Nashville PD confirmed the shooter's death in a statement, adding that the school was already working on reunifying parents and children a safe distance away from the Burton Hills Blvd the school is on.
"An active shooter event has taken place at Covenant School, Covenant Presbyterian Church, on Burton Hills Dr. The shooter was engaged by MNPD and is dead. Student reunification with parents is at Woodmont Baptist Church, 2100 Woodmont Blvd.," the department wrote in a statement.
The only reported injury following the attack was an officer who suffered a glass wound to his hand.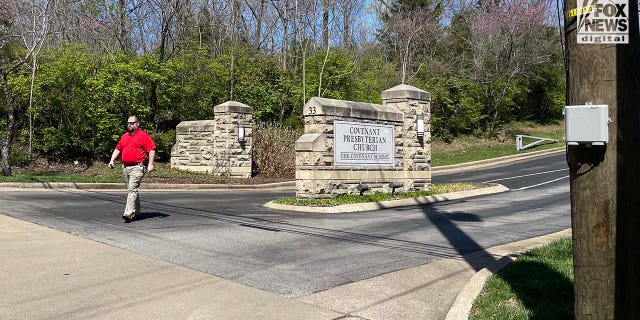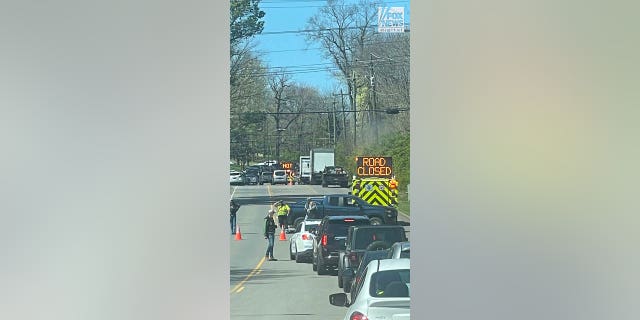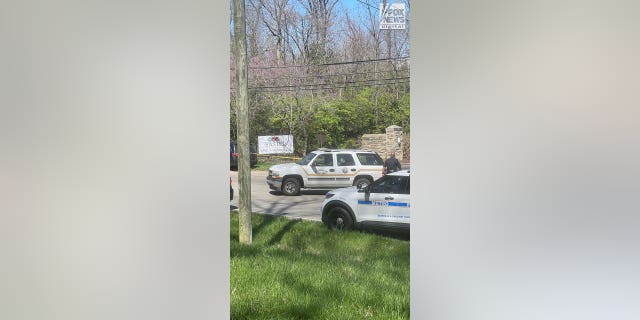 The Nashville branch of the Bureau of Alcohol Tobacco and Firearms (ATF) has also deployed agents to assist the MNPD in responding to the attack.
Nashville Mayor John Cooper released a statement regarding the attack on Monday.
"In a tragic morning, Nashville joined the dreaded, long list of communities to experience a school shooting," he wrote. "My heart goes out to the families of the victims. Our entire city stands with you. As facts continue to emerge, I thank our first responders and medical professionals."
David Rausch, director of the Tennessee Bureau of Investigation, said his agency is assisting local authorities. 
"I know there are people who will criticize us for prayers but that's the way we do it in the south."
Other Tennessee lawmakers were quick to offer their condolences and support following Monday's attack. The state's senators, Marsha Blackburn and Bill Hagerty, both released statements mourning the tragedy and praising law enforcement.
"Devastated and heartbroken about the tragic news at Covenant School," Hagerty tweeted Monday. "I'm grateful to law enforcement and first responders for their heroic actions. I am monitoring the situation closely, and my office is in contact with local officials & available to anyone needing assistance."
"Chuck & I are heartbroken to hear about the shooting at Covenant School in Nashville. My office is in contact with federal, state, & local officials, & we stand ready to assist," Blackburn wrote in a statement. "Thank you to the first responders working on site. Please join us in prayer for those affected."
First Lady Jill Biden also responded to the attack later Monday, saying we "stand with Nashville in prayer."
"I am truly without words and our children deserve better," she added.
On Monday, the FBI released data on active shootings for 2021. The agency said there were 61 such incidents that year with all but one committed by a male. The number of shootings was a 50% increase from 2020, the FBI said. 
This is a developing story. Check back soon for updates.