National Wrestling Alliance (NWA) owner Billy Corgan will put on another major pay-per-view event later this month when the promotion hits Cleveland for NWA Samhain on Oct. 28.
So far, eight matches are on the card with EC3 looking to defend his NWA Worlds Heavyweight Championship match against Thom Lattimer in the main event. 
It is the first major show since the company held its 75th-anniversary pay-per-view in St. Louis, where EC3 defeated Tyrus in a bull rope match to win the title for the first time in his career. As well as the upcoming event, Corgan announced the establishment of the NWA territories system from Exodus Pro Wrestling coming on as the first one.
It has been a big month for the NWA with the lead singer of Smashing Pumpkins at the helm.
"I feel good," Corgan told Fox News Digital. "It's really difficult to try to build up a company. When I tried to buy TNA a few years ago, people thought it was crazy but one of the arguments I made to try to buy TNA was it's so hard to build an infrastructure up. If all we had to do was concentrate on wrestling, I'm not saying it would be easier, but it would be a lot easier than trying to build a company up as you're trying to also build a product that the public likes and enjoys, it looks forward to seeing.
"I feel very good on the wrestling side that we are now presenting. I think we're averaging five pay-per-views a year and I think every pay-per-view is credible, newsworthy and is absolutely loaded with talent. And if you compare, let's say, where we're at on the scale of wrestling importance, I think we're outpacing a lot of our localized competitors as far as what we're offering. We have a ways to go to get to the highest level, but that's the whole point of building the company."
The upcoming card is filled with talent most pro wrestling fans know, like EC3, Lattimer, Carnage, Mike Knox, Trevor Murdoch and Aron Stevens; old-school wrestlers like Vampiro and The Headbangers; and rising talents like Kenzie Paige, Ruthie Jay, Silas Mason, Kerry Morton and Colby Corino.
LOGAN PAUL SEEKS WWE GOLD, CALLS OUT NEXT OPPONENT AFTER BOXING WIN
Corgan said the roster the NWA has is "highly credible and talented" as far as what they bring to the ring. He said part of the reason they may not be at the highest levels of the industry is because of the inability to fit in the systems they come up in, whether it be WWE or somewhere else.
"What people don't realize is any talent that's been through the WWE system is not only highly skilled, they've been also taught how to work at the highest levels," he said. "So, we're the (beneficiary) of that knowledge and they bring that to the ring."
Corgan pointed to guys like Murdoch, Stevens, EC3, Lattimer and Chris Adonis, who have the years of experience and could teach the younger talents about what it is like to work at the upper echelons of the industry.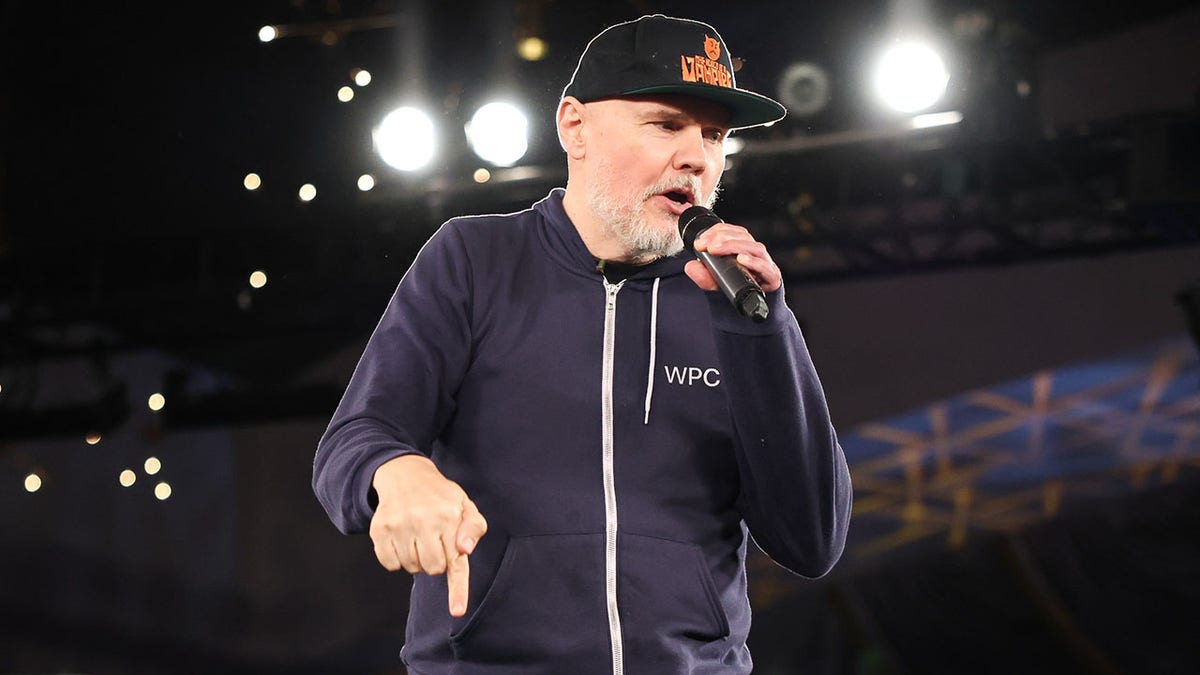 "… Because ultimately, it's a televised product. It is very important it works, of course, in the arena, but most people these days watch wrestling through, including our audience," Corgan said. "I think that gets underestimated – that basically the world that Vince McMahon built for how to create a wrestling product that translates well to television, that benefits with those talents that come out of that system and are able to help us in that regard."
Corgan bought NWA in 2017 and helped build it into what it is today.
WWE NXT STAR TIFFANY STRATTON WILL BE 'A SIGNIFICANT PLAYER IN THE FUTURE,' PAUL HEYMAN SAYS
Part of the vision was to relaunch the territories that the NWA once had sprawled across the U.S. before WWE and World Championship Wrestling would eventually overtake as the top companies.
Corgan said he reached out to EC3 to see how they could work together on building up the wrestler's Exodus Pro promotion. They both wondered why the company could not become an NWA territory. Corgan said they spent months trying to gameplan on how to put it together and made the announcement earlier this month.
"It was really well-received locally, but we've been really, really pleasantly surprised at the reaction from the wrestling press, how much interest there is," Corgan told Fox News Digital. "As we made the announcement, we got dozens and dozens of calls from promotions wanting to be involved. We're in the process of vetting those promotions that wouldn't want to be involved but for the short term we're mostly working with people we have existing the relationships with."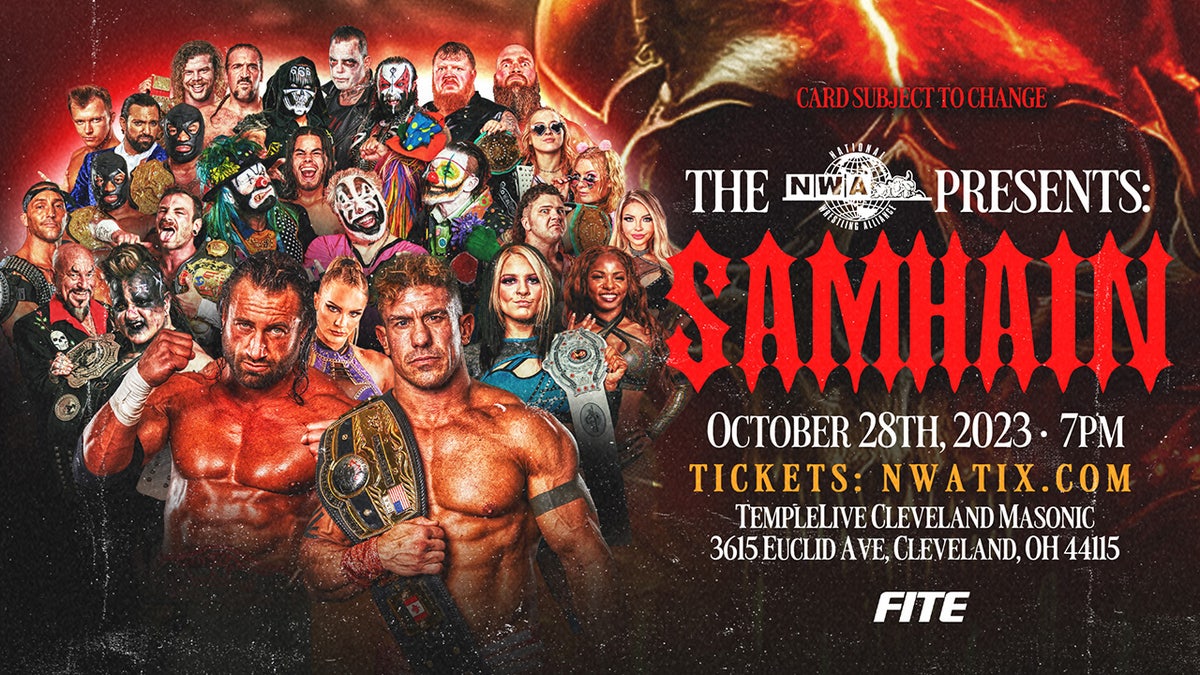 Corgan stressed the importance of having the territories for those wrestlers who are stuck in a position where they may not be able to perform as much as they like because of the traveling schedule.
Overall, Corgan said the company needs to get younger and build the next generation of talented superstars but understood the difficulty for himself and his colleagues to try to find the next John Cena, or the next Kenny Omega.
"It's really hard sometimes to pick those people out of a lineup, but that's the game we have to play. If you've ever read 'Moneyball' – that's kind of the situation there," he said. "We're going to have to find people who are undervalued or maybe not yet appreciated and get them in the NWA system so everybody can benefit."