A woman had "a mental breakdown" and "didn't mean to harm anyone" when she was fatally shot by police in Pittsburgh, her cousin told Fox News Digital. 
Adrienne Arrington, 39, was in an abandoned home in the St. Clair section of the city Friday afternoon when someone called police to report a "suspicious person," according to Allegheny County police.
Police swarmed the area, and SWAT trucks rolled through the neighborhood.
"The woman began shooting at officers," Allegheny County police said in a statement. "The woman exited the residence with a pistol raised at officers."
Police fired back and killed Arrington, according to police. 
NY OFF-DUTY COP SHOOTING SUSPECT CAPTURED USING CRITICALLY WOUNDED OFFICER'S HANDCUFFS
Arrington's cousin, Musa James, told Fox News Digital on Saturday that her big cousin was "mourning," and the abandoned house was her place to mourn after her mother and brother died there.  
"She was suffering a mental breakdown, and they probably didn't try to defuse the situation," James said. 
SERIAL KILLER'S CHILD-RAPIST CELLMATE FOUND DEAD IN A CALIFORNIA PRISON
"She was my favorite big cousin. I remember going to her house for snacks as a kid her doing my hair even watching my kids from time to time. She was someone you could call on."
Allegheny County police were called in to take over the case, as per policy with any officer-involved critical incident.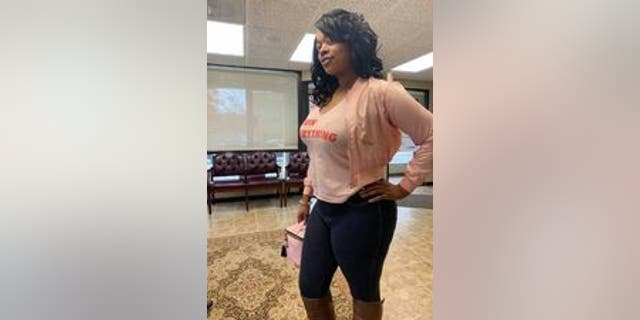 Detectives from the Homicide Unit are processing the scene and interviewing witnesses, according to police.
"Further information will be provided when appropriate."
PA POLICE OFFICER ARRESTED FOR ALLEGEDLY BUYING COCAINE: 'IT IS EXTREMELY DISAPPOINTING'
"My heart is so broken," James said. "The neighbors knew she went there from time to time, she even slept on the back porch. Mental Health is real, and she didn't deserve death. 
"They shot to kill. She probably had the gun because of where the house was located, and it being abandoned. She wasn't trying to harm anyone."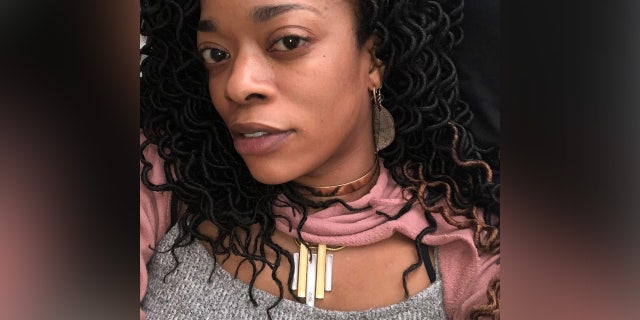 CLICK HERE FOR THE FOX NEWS APP
Anyone with information concerning this incident is asked to call the Allegheny County Police Tipline at 1-833-ALL-TIPS (1-833-255-8477); callers can remain anonymous. 
The department can also be reached via its social media sites.