A critical race theorist and professor demanded that Black people should get special bereavement leave and counseling services in order to deal with issues relating to systemic racism. 
Angel Jones is a visiting professor at Southern Illinois University Edwardsville whose work is grounded in critical race theory and critical race feminism.
CRT is an ideology and lens that holds America's institutions are systemically racist and views individuals in an oppressor vs. oppressed narrative. Critical race theory postulates that policies that privilege oppressed people should be implemented in order to achieve equity and make up for historical wrongs.
Jones argued that Black faculty should be granted special paid time off and mental health therapy to deal with events of alleged police brutality in an article published in Times Higher Education on Feb. 23.
FLORIDA TEACHER ON LEAVE AFTER ACCUSATION HE HAD WHITE STUDENTS BOW TO BLACK STUDENTS IN HIS CLASSROOM
Jones did not immediately respond to a request for comment on whether she supported bereavement leave for all minorities in oppressed categories.
"I am a proud educator who loves what I do. But before that, I am a Black woman," she wrote. "A Black woman who is expected to return to 'business as usual' on Monday after seeing a member of my community murdered on Friday. Although it is customary for employees to receive support and understanding while grieving the loss of a loved one, the same care is rarely shown to the Black community when we lose someone in horrific and traumatic ways. Where's our Black bereavement leave?"
MIDDLE SCHOOL TEACHER CLAIMS IT'S 'WHITE SUPREMACY' TO OPPOSE THIEVERY: 'BURN THIS MOTHERF—– TO THE GROUND'
She called campus-wide statements to students in the aftermath of racial events in the news as "obligatory" and "performative," adding it didn't go far enough to address Black faculty's "trauma," which they need to "process."
"Where are our counseling services? Where is our grace for missed meetings and deadlines while we mourn? Yes, we have jobs to do and students to support, but we also have trauma to process."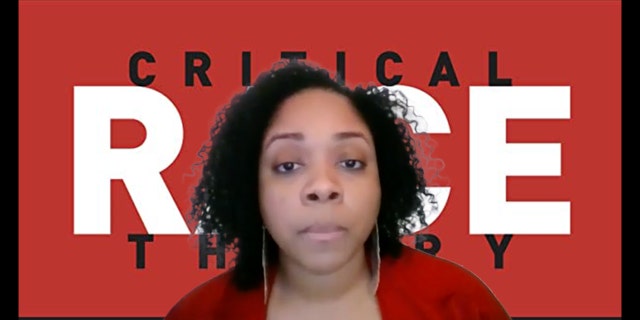 In order to deal with "racial battle fatigue," the professor said funding should be allocated to the mental health of Black staff. 
Racial battle fatigue refers to the "psychological and physiological consequences of experiencing racism." Jones said the proclaimed psychological phenomenon "has been well documented and can have 'deadly' symptoms, including 'suicidal thoughts.'"
ILLINOIS COUNTY INJECTS 'RACIAL EQUITY' INTO CRIMINAL JUSTICE SYSTEM WITH ORG STEEPED IN CRT: 'UNPRECEDENTED'
Racial battle fatigue, the professor said, can also cause "elevated heart rate, tension headaches and stomach ulcers."
"We experience these symptoms on a regular basis as a result of our first-hand racial trauma," she said. "Free counseling services, by culturally competent counselors familiar with identifying and addressing [racial battle fatigue], should be available at all times."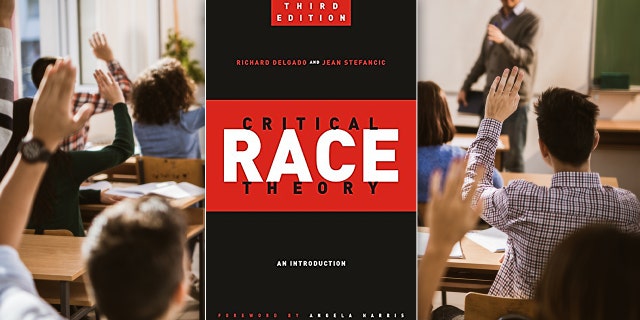 In addition to counseling, Jones demanded "Black bereavement leave" in order to have the "space and time to grieve."
Bereavement on the basis of race requires a day off, an ability to work from home, a deadline extension and to have their workload reassigned. Including these benefits will help "for the retention of Black faculty and staff."
"Don't assume you know what they want or need just because you read this article. Anti-Blackness is intentional, so your efforts to combat it must also be," she said.