In a rare show of discontent with Hamas, several thousand protesters took to the streets of the Gaza Strip to decry frequent power outages and pervasive poor living conditions on Sunday. 
Before police quickly dispersed the gatherings, marchers chanted "what a shame" and "where is the electricity and where is the gas?" Some demonstrators burned Hamas flags in the southern town of Khan Younis, according to The Times of Israel. Hamas security forces reportedly arrested several of those protesters and destroyed the cellphones of those recording. 
Dozens of young Hamas supporters and protesters reportedly threw stones at each other amidst the demonstrations. 
GAZA RESIDENTS SPEAK OF HAMAS' BRUTALITY AMID DESIRES FOR PEACE IN THE REGION
The online grassroots movement "Alvirus Alsakher," or "the mocking virus," reportedly organized Sunday's demonstrations.
Islamic militant group Hamas – which does not recognize Israel's right to exist – seized control of Gaza from Palestinian Authority in 2007, replacing Fatah as the ruling group of Gaza. At the time, Israel and Egypt proceeded to impose a crippling blockade on the area by closing their land borders with the territory to prevent it from building up its military capabilities. Hamas is classified by the U.S. government as a foreign terrorist organization.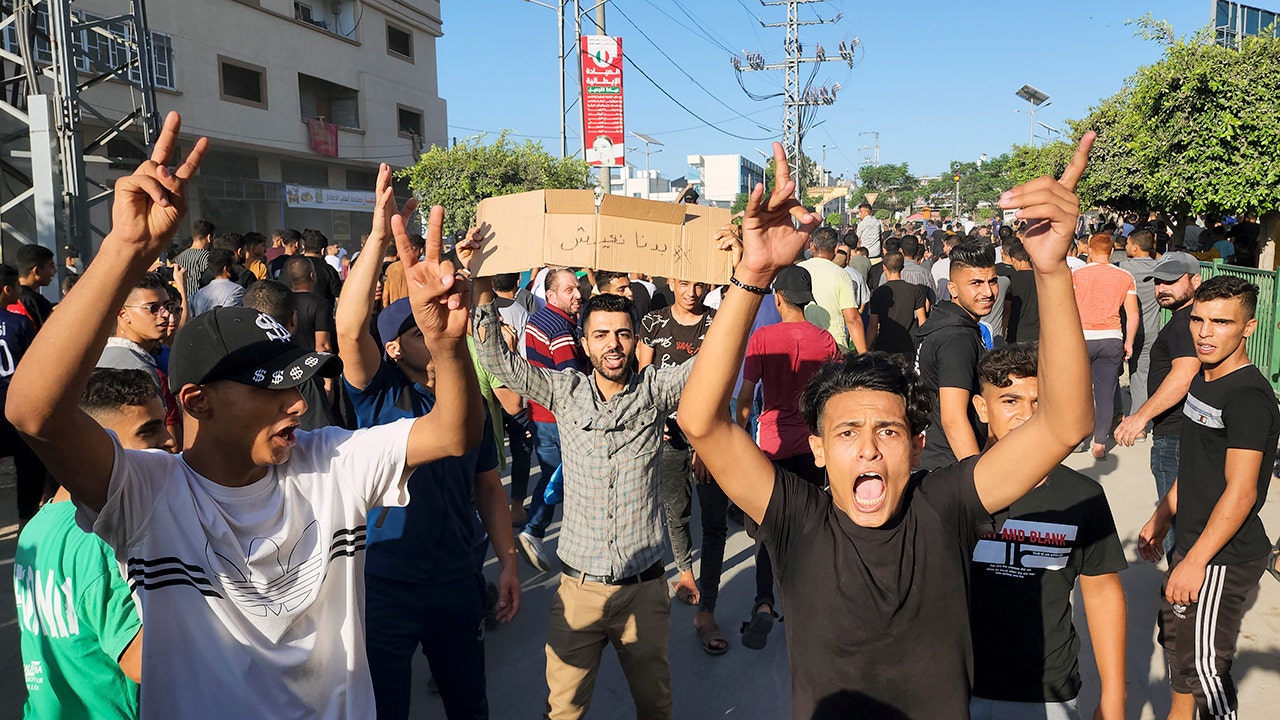 IRANIAN HORNET'S NEST OF TERROR GROUPS SURROUND ISRAEL AMID CALLS FOR NEW US SANCTIONS
Rampant unemployment, regular power outages and a devastated economy have resulted. 
Protesters also reportedly criticized the Hamas government for cutting $15 from the $100 stipends from Qatar given to Gaza's poorest families.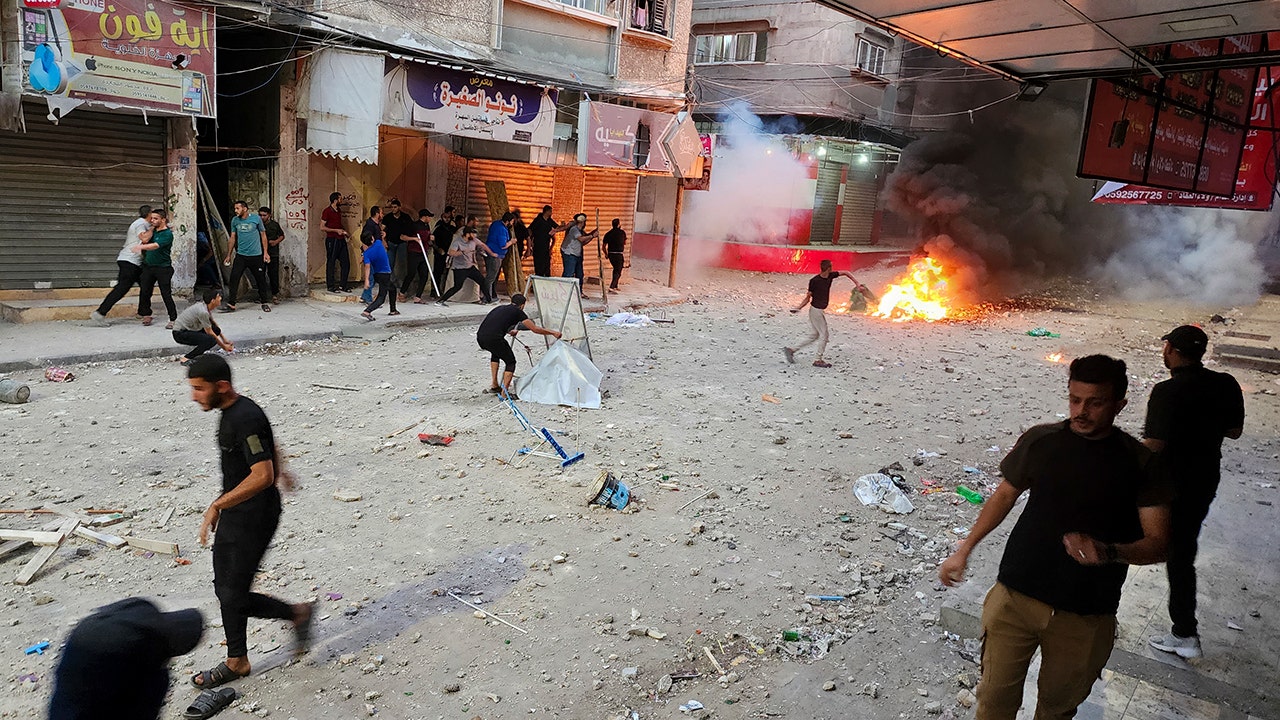 The protests come amid President Biden's pledge to Israel President Isaac Herzog last week that America's commitment to the security of the Jewish state is "ironclad" and reports from a former Israel Defense Forces commander that Iranians are "pouring money and smuggling weapons into the [West Bank] region… supporting Hamas at the PIJ (Palestinian Islamic Jihad) and other factions within the Palestinian Authority."
The Associated Press contributed to this report.