Rebel Wilson this week said she met Prince Harry and Meghan Markle for the first time on a recent trip to Santa Barbara, California noting that he "could not have been nicer."
Meghan, however, wasn't as friendly, the comedian told Andy Cohen on "Watch What Happens Live." 
"Meghan was not as cool," she revealed, as fellow guest John Oliver cracked up while sitting next to her. "She wasn't as naturally warm." 
The "Pitch Perfect" actress mused that the duchess' frostiness may have been because "my mom being Australian just asked her all these slightly rude questions like 'Where are your kids?' And things like that. I'm like, 'Mom, don't ask her that." 
MEGHAN MARKLE BULLYING CLAIMS: PALACE IS 'PROTECTING' THE DUCHESS BY KEEPING REVIEW PRIVATE, EXPERTS CLAIM 
"Maybe that's why she was a little standoffish?" Cohen teased as Wilson laughed, joking the royals would wonder, 'Who are these annoying convicts from Australia?'" 
The 43-year-old said she met Harry and Meghan through a mutual polo player friend. Harry is an avid polo player at a club in the area.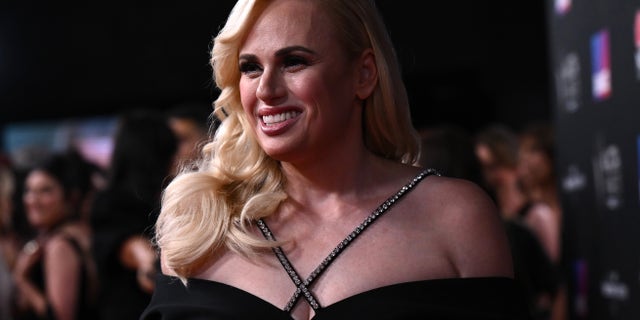 The Sussexes moved to California after stepping down as senior royals in 2020 and have since isolated themselves from the royal family further with Harry's tell-all memoir "Spare" and their Netflix documentary series "Harry & Meghan," both of which take sharp aim at his father King Charles III, Prince William and Kate Middleton and the monarchy in general. 
PRINCE HARRY ADDRESSES 'SPARE' BACKLASH IN INTERVIEW: 'I HAVE NEVER LOOKED FOR SYMPATHY IN THIS'
Meghan has been accused of being "difficult" before, including by her former Kensington Palace staffers who claimed they were bullied by the duchess while she lived there. 
In June, Buckingham Palace announced that it had investigated how the staff had handled allegations of bullying made against the former American actress. However, those findings will remain private.
In her podcast last year, Meghan stressed that being "particular," is not the same thing as being "difficult."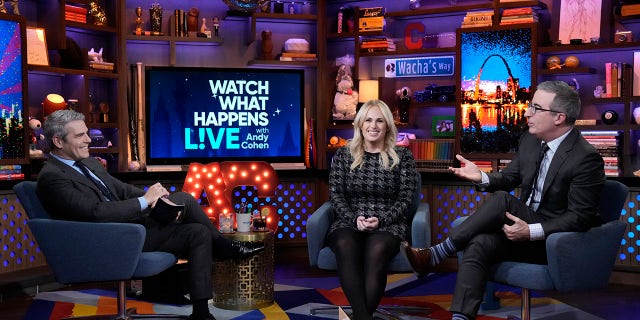 "Because I often find myself even in walking into a room, I'm particular," she explained. "A, I think a high tide raises all ships, right? We're all going to succeed. So let's make sure it's really great because it's a shared success for everybody. But I also know that I will find myself cowering and tiptoeing into a room where, I don't know if you do the thing that I find the most embarrassing, when you're saying a sentence, but the intonation goes up like it's a question."
She continued ,"And I was just like, 'Oh, my God, stop, stop, whispering and tiptoeing around it. Just say what it is that you need. You're allowed to set a boundary. You're allowed to be clear.' It does not make you demanding. It does not make you difficult. Makes you clear."