Rhode Island mom Nicole Solas slammed an area teachers' union she claimed harassed her and made her the topic of a "secret meeting" after she made a records request regarding the district's curriculum.
"They painted me like a wanted enemy of the state simply because I submitted public records requests," Solas told Fox News' Rachel Campos Duffy Sunday on "Fox & Friends Weekend." 
"There were 250 teachers that attended where they were alerted to me being an attack on public education," she later added.
MASSACHUSETTS TEACHERS' UNION BEGS FOR CASH AFTER BEING FORCED TO HANDOVER $300K FOR ILLEGAL STRIKE
Solas, who was sued by her daughter's school district last year, said presentation slides condemning her at the secret meeting were leaked to her by a teacher.
She also alleged that the person who created the slides containing pictures of her was a middle school math teacher.
"Who does this to a person?" she asked. 
"These people present themselves as if they are pillars of the community when, really, they look more like psychopaths zeroing in on a target."
CALIFORNIA TEACHERS UNION SPIED ON PARENTS FIGHTING TO REOPEN SCHOOLS DURING COVID, EMAILS SHOW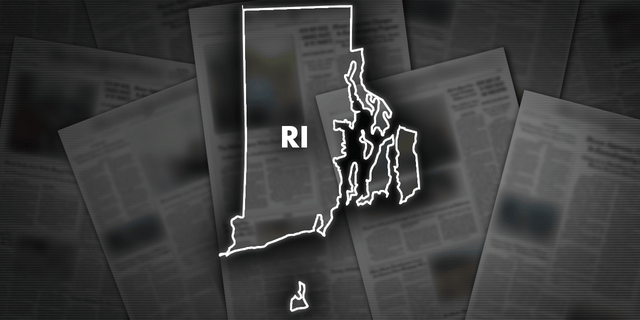 She went on to accuse teachers' unions of targeting parents, sharing that, since she has gone public with her allegations against the union, she has seen letters from other parents who received lawsuit threats from the teachers' union.
"This is happening across the country," she warned. "They have secret meetings about me, they have threats of lawsuits against other parents, and, in my case, they actually did sue me… all because I asked questions about public education."
NEW JERSEY TEAACHERS UNION CONDEMNS PARENTS AS 'EXTREMIST' IN NEW AD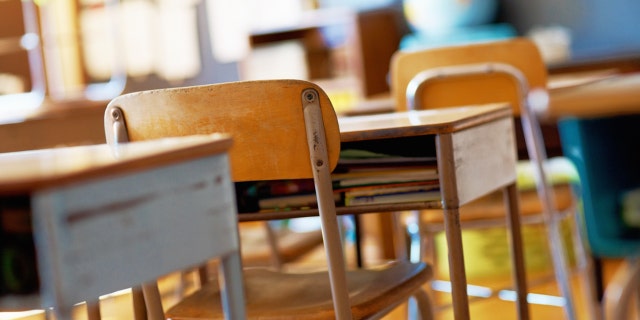 Solas said she wanted to uncover if area schools were teaching critical race theory and added that she "absolutely" feels relieved by congressional Republicans' push for a "Parental Bill of Rights." 
"I'm a parent who enrolled my daughter in public school for kindergarten," she said. "I had no idea that I would be treated like an adversary. I thought I had all of these rights going into public school. I thought I could ask to see the curriculum, but just asking to see the curriculum caused my school district and teachers' union to retaliate against me, and they really tried to ruin my life."
"The Parents Bill of Rights is something everyone should support because all it does is say 'You have a right to see the curriculum, you have a right to be heard, you have a right to know if there's violence at school, you have a right to protect your child's privacy. These are all common sense principles that everybody can agree on across political spectrums," she added.