"Sister Wives" star Meri Brown is shutting down rumors of her sexuality.
During an Instagram Live video, Brown shared that she prefers to date men over women amid rumors of her sexuality.
She captioned her video "Fridays with Friends, 20 Questions episode!"
The 53-year-old reality television star had a public candid conversation with her friend Jenn Sullivan, who asked Brown several personal questions.
'SISTER WIVES' STAR MERI BROWN REFLECTS ON 30-YEAR MARRIAGE TO HUSBAND KODY: WE'RE 'FIGURING OUT WHERE WE ARE'
Her last question was, "One question you wish people knew or understood about you."
"I've got people really wondering what I may or may not want to say. I'm just going to do it. I am… straight," Brown announced to her fans.
"I made an announcement. Now that you all know. You heard it from my mouth. I'm coming out as being straight."
Before Brown's answer, she contemplated whether to publicly address the rumors of her sexual orientation.
She debunked rumors after revealing that fans consistently criticize her regardless of her decision to post a photo with a male or female.
"It does not matter who I take a picture with and post it," Brown pointed out.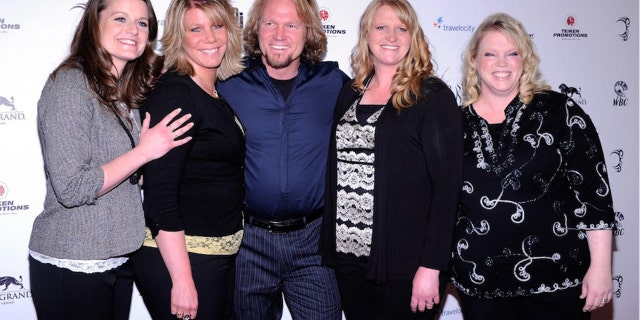 'SISTER WIVES' STAR MERI BROWN SHE HASN'T GIVEN UP ON HER PLURAL MARRIAGE: 'I'M JUST GOING TO KEEP AT IT'
"I'm either dating this guy or dating this girl because people can't seem to think I can be friends, completely platonic friends, with females or males."
Brown continued to agree with a fan's comment during her Instagram Live.
"I know right …? You just never know what to believe. Do you believe those tabloids or not?"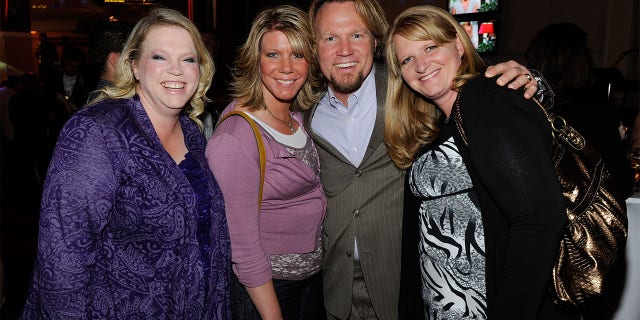 Meri was the first of husband Kody's four wives. The couple practiced a plural relationship with his three other wives at the time: Janelle, Christine and Robyn.
Kody and Meri confirmed their split in December 2022.
He's revealed in the past that his "three other relationships" have taken precedence over Meri.
Kody's previous wives have all separated from the polygamist except for Robyn. She recently said Kody is her "soulmate."
The TLC reality show first aired in 2010 and has gone on for 17 seasons. The family is currently filming footage for season 18.