The injury bug has caught the South Carolina Gamecocks, but an unlikely victim got hurt on Saturday.
Shane Beamer admitted to reporters on Tuesday that he actually broke his foot following their loss to Florida.
Beamer said he kicked something he "shouldn't have following" their 41-39 loss to the Gators.
"It was after the game, and certainly that was a gut-wrenching and emotional loss," Beamer said, via The State. "I was frustrated, and I kicked something I shouldn't have kicked. I thought I was OK, and then the adrenaline of the game wore off."
Beamer is not in danger of missing any time on the sidelines, joking that he is "very probable" this weekend in Missouri.
The head coach admitted he let his emotions get to him, and definitely does not recommend his actions to anyone.
"Like I told the players, I don't condone it. I'm not saying it's OK to kick things after game," Beamer said. "I feel bad as a dad. My kids saw me, and they were like, 'What the heck?' Lesson learned. Stupid on my part."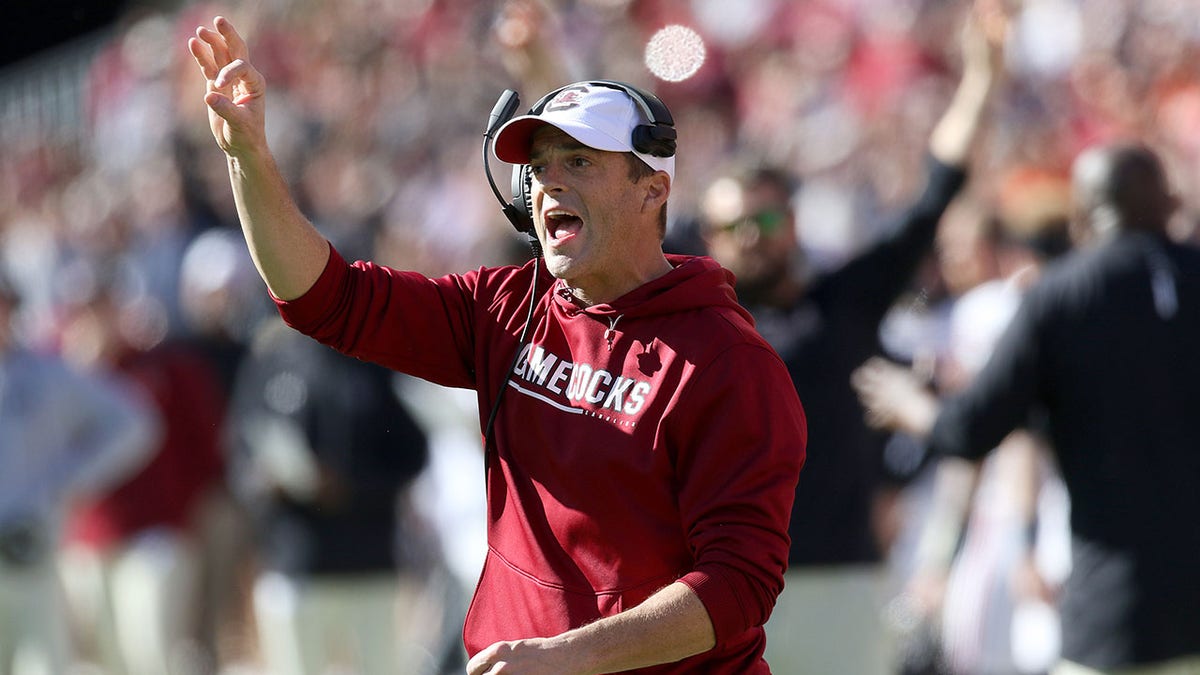 KENT STATE'S SURPRISE ONSIDE KICK TO START GAME BACKFIRES IN WORST WAY POSSIBLE
Beamer took the blame for the loss, resulting in kicking whatever object it was.
"Before anyone starts the narrative like the head football coach is frustrated and lost his poise, no, I care," he said. "I care about these kids. And I was really upset on Saturday night because I didn't do enough to help them get over the hump and win the football game."
Graham Mertz threw for a career-best 423 yards and three touchdowns, the last a 21-yard throw to Ricky Pearsall with 47 seconds left as Florida rallied from 10 points down in the fourth quarter to beat South Carolina.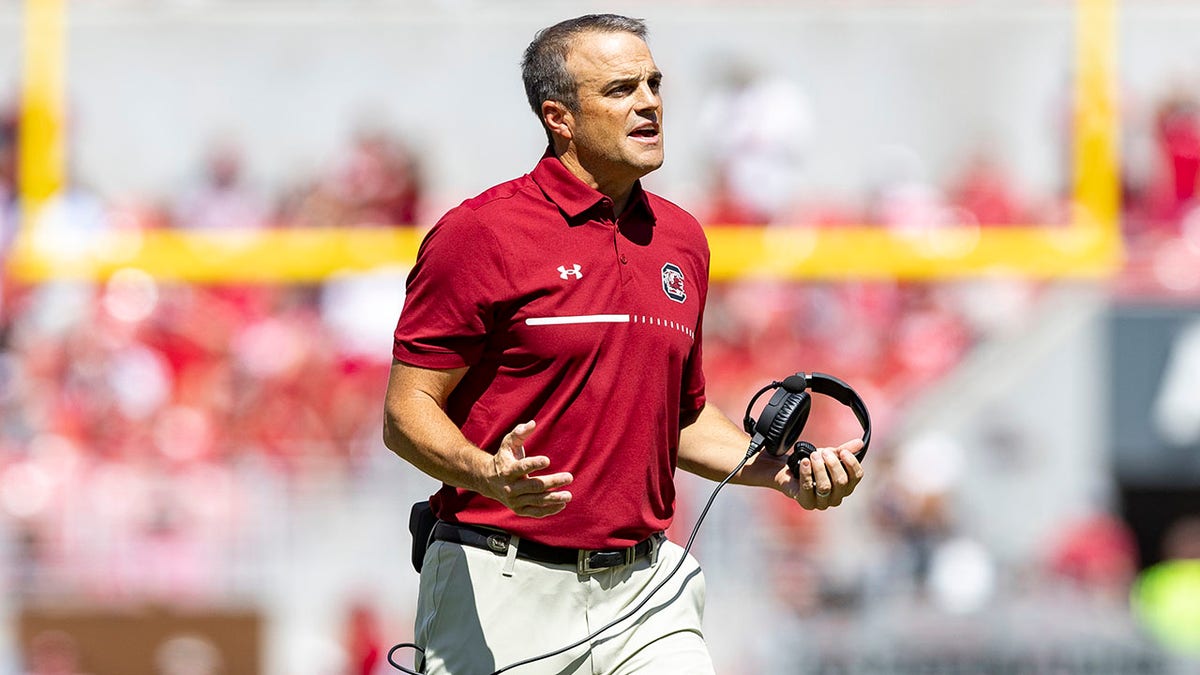 The Gamecocks fell to 2-4 on the season and 1-3 in conference play.
"It hurts like you know what," he added, "but I've got to show toughness and fight through it. It's been one of those years."
The Associated Press contributed to this report.