The Florida news reporter who was shot and killed while covering a shooting in Orlando has been identified as Dylan Lyons of Spectrum News 13, according to a fundraiser set up by his sister.
Lyons was at the scene where a woman was found dead earlier in the day, when the suspect of that shooting returned to the scene and shot four others, killing two, including Lyons, sheriff's deputies said.
The Orange County Sheriff's Office said that Keith Melvin Moses, 19, is believed to be responsible and has been detained, according to FOX 35. He is accused of being responsible for both shootings, which ultimately left three people dead.
"I am trying to raise money for my litter brother's funeral," Dylan's sister Rachel Lyons said in the GoFundMe campaign. "He was a reporter for Spectrum news and was ambushed and murdered while covering a story in Orlando, Florida."
FLORIDA NEWS CREW SHOT WHILE COVERING SHOOTING NEAR ORLANDO, 2 DEAD, INCLUDING 9-YEAR-OLD: POLICE
She added: "He was an acting father to his niece and nephew who he loved so much. He loved his fiancé and and was a devoted son to his mother and father. Dylan would have been 25 years old in March. He was a happy soul and wonderful person in life. My brother was our baby."
"He was taken too early from us," she added.
Sheriff John Mina said that officers responded to reports of a shooting along Hialeah Street in Pine Hills in Orlando, Florida, at 4:05 p.m., and said that a reporter and photographer with Spectrum News 13 were shot. Mina said one of the News 13 employees were killed but did not identify the victim.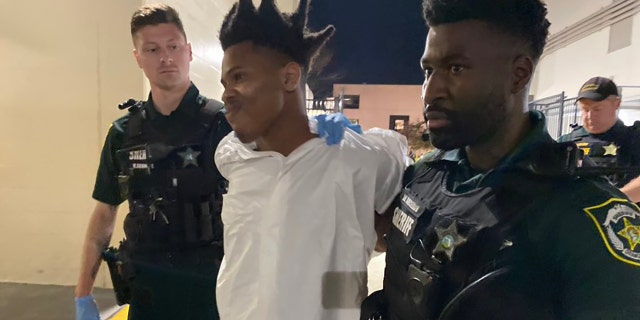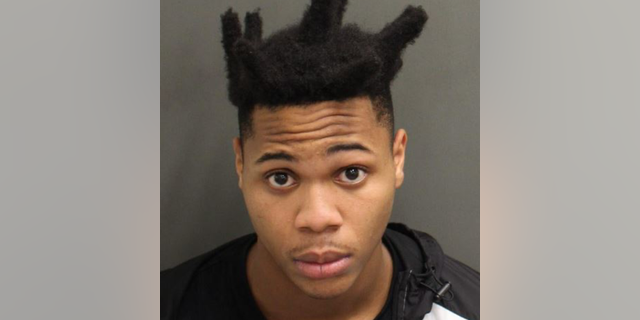 After shooting at the News 13 car, Moses then allegedly went to a nearby house and shot a mother and her 9-year-old daughter, Mina said, adding that the 9-year-old had died.
FLORIDA STUDENT ARRESTED FOR ALLEGEDLY ATTACKING SCHOOL EMPLOYEE WHO TOOK NINTENDO SWITCH: POLICE
According to the Spectrum News 13 Staff page, Lyons joined the Spectrum News 13 team as a multimedia journalist in July 2022.
"Born and raised in Philadelphia, Dylan's journey to journalism was fueled by his desire to tell stories that impact local communities," the News 13 page reads. "As a reporter, he's honored to have the unique privilege of being a voice for the voiceless and making sure all communities and stories are treated fairly and equally."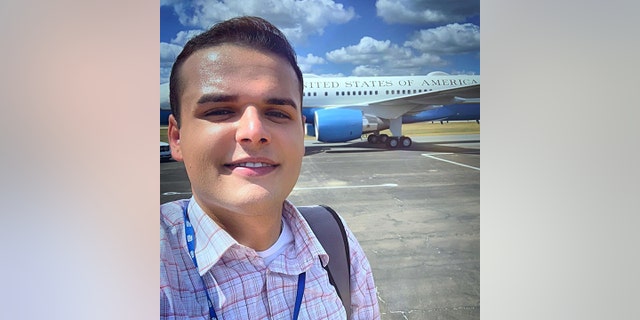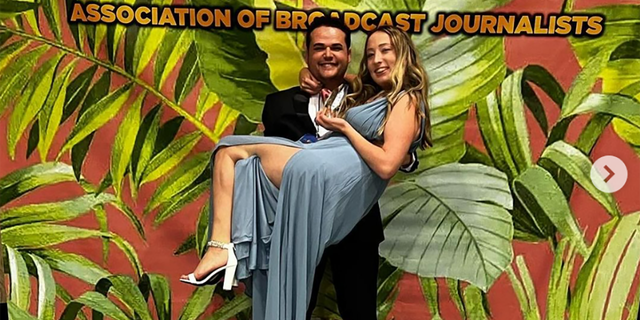 The biography added: "Dylan is a proud University of Central Florida graduate with a degree in Journalism and Political Science — go Knights! During his time at UCF, Dylan reported and anchored for the UCF Knightly News, the student-run news station."
FLORIDA TO EXECUTE FIRST INMATE IN 4 YEARS AS STATE LOOKS TO ENACT COUNTRY'S LOWEST DEATH PENALTY THRESHOLD
"Before joining the News 13 team, Dylan reported and anchored for WCJB TV20, a local ABC affiliate in Gainesville. In 2020, Dylan was awarded the best 'Politics/Elections Series' by the Florida Association of Broadcast Journalists. In 2021, he was a finalist for Investigative Reporting," it also said.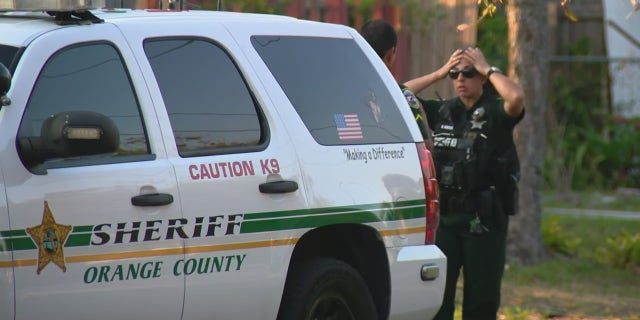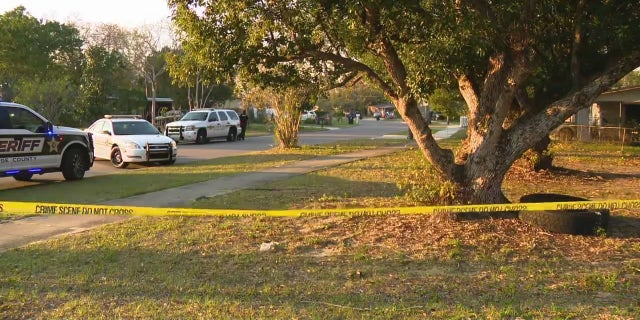 And, "One of the most impactful stories Dylan had the opportunity to cover was about the murder of a 13-year-old girl; the story was especially moving for Dylan because it illustrated the importance of ensuring proper protections for the most vulnerable in our society."  
The staff page said when Dylan is not at work, he enjoyed "different dining experiences and cuisines."