Volkswagen unveiled the ID.2all electric concept car Wednesday, previewing a model it plans to sell for less than 25,000 Euros ($26,500) starting in 2025.
The two-door subcompact is about 10 inches shorter in length than a VW Golf but has just as much interior space, thanks to the long wheelbase provided by its purpose-built battery-powered platform.
The front-wheel-drive two-door has a 223-horsepower powertrain and can accelerate to 60 mph in less than seven seconds.
Its range is estimated at 280 miles per charge on the European test cycle, which is typically more optimistic than U.S. ratings.
REVIEW: THE 2022 VOLKSWAGEN GOLF R MAY BE RACING TOWARD EXTINCTION
The interior is equipped with dual digital displays and has a large thumb wheel on the dashboard to control the volume.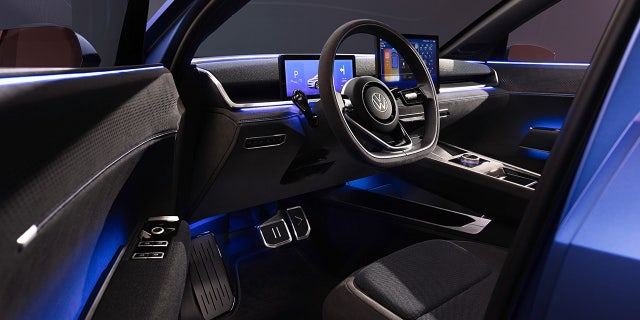 Two more wheels can be found on the steering wheel spokes, and there's a multifunctional knob on the center console.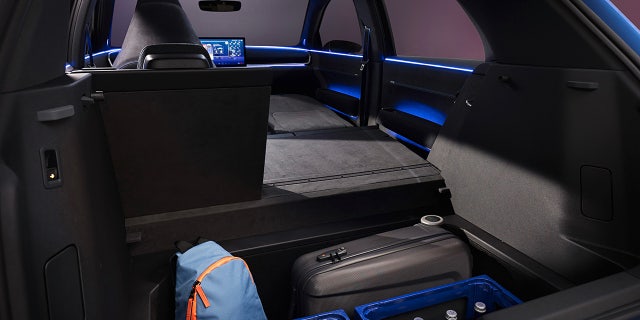 The five-seat interior includes a fold-down front seat and a generous cargo area.
CLICK HERE TO SIGN UP FOR THE FOX NEWS AUTOS NEWSLETTER
"We are transforming the company rapidly and fundamentally — with the clear objective of making Volkswagen a genuine love brand," Thomas Schäfer, CEO of Volkswagen Passenger Cars, said.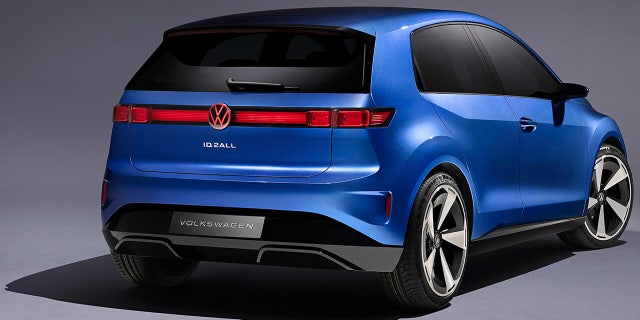 "The ID. 2all shows where we want to take the brand. We want to be close to the customer and offer top technology in combination with fantastic design. We are implementing the transformation at pace to bring electric mobility to the masses."
Volkswagen has only confirmed the model for the European market, however, along with a smaller, yet-to-be-revealed one it plans to sell for less than 20,000 Euros ($21,000). The ID.2all's target price is exactly the same as the four-door Chevrolet Bolt EV, which is slightly longer and has a range of 259 miles per charge.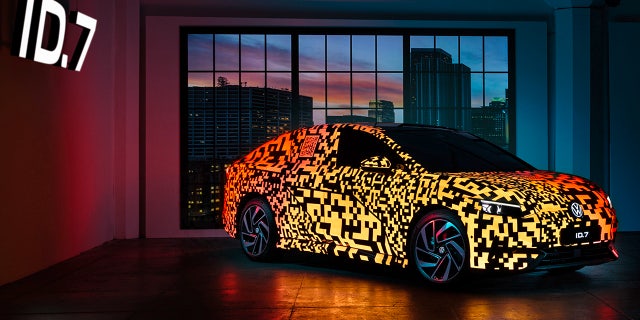 VW sells the larger ID.4 electric SUV in the U.S., which will be joined next year by the retro ID.Buzz minivan and followed by the midsize ID.7 sedan.