A Utah man was charged with the murder of a missing 19-year-old man whose body has yet to be found after he disappeared nearly a year ago, authorities said Friday.
James Brenner, 59, was confirmed to be the only suspect in the death of Dylan Rounds, who was last seen in Lucin, Utah, on May 25, 2022, the Box Elder County Sheriff's Office said.
"These charges come after a difficult and extensive 9-month investigation by the Box Elder County Sheriff's Office, and are supported by the information that has been gathered and evidence collected," officials said in a news release.
Brenner was identified as a suspect about a month after Rounds disappeared but was not initially charged in the case, FOX13 Salt Lake City reported. Brenner was reportedly "squatting" on a remote property near where Rounds lived.
PUBLIC DEMANDS ANSWERS IN SUSPICIOUS DEATH OF BUSTER MURDAUGH'S CLASSMATE AFTER FATHER ALEX'S CONVICTION
Over the course of the investigation, detectives found Rounds' boots about five miles from his home that had the 19-year-old's blood and DNA that belonged to Brenner, the station reported.
Investigators had also used Rounds' cell phone records to place him in the area near where Brenner was allegedly squatting. Its last signal had come near a pond, in which detectives located the 19-year-old's cell phone.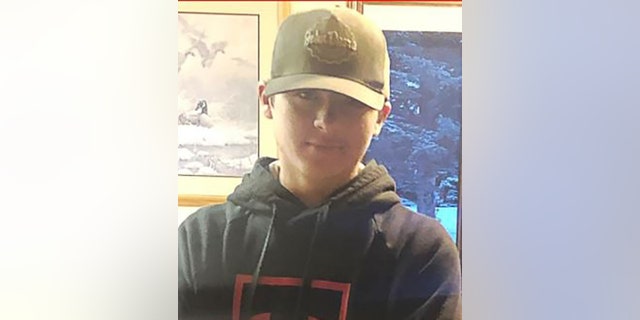 Detectives then found a time-lapse video on Rounds' cell phone that appeared to show Brenner cleaning a gun with blood stains on his arms and shirt, the report said. Authorities said they obtained the shirt and found Rounds' DNA on it.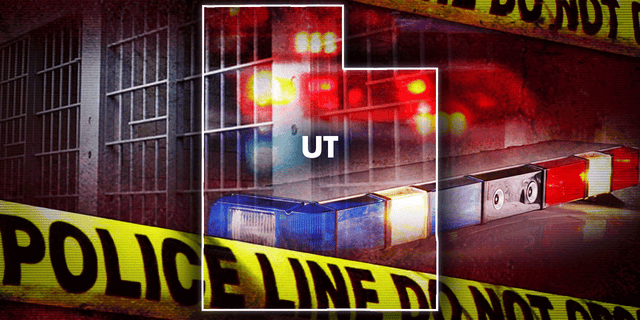 Brenner faces charges of first-degree murder and third-degree abuse or desecration of a human body for the murder of Rounds and the disposal of his body, the sheriff's office said.
At the time that the new charges were filed, Brenner was already being held in the Weber County Jail on unrelated federal firearms charges.