Viral musician Oliver Anthony explained how faith changed the trajectory of his life in an interview last week with podcast giant Joe Rogan, quoting from the Bible's Book of Proverbs to the non-religious host at one point.
The singer told Rogan in a wide-ranging interview that once he gave his life to God a month before he became a sensation for his song "Rich Men North of Richmond," everything changed. 
"I'm telling you, again… I'm not anybody special, and I'm certainly not here to preach to anybody… but coming from somebody who was just in a really f—ed up place, and I used that word with discretion, but it just describes where I was," Anthony told Rogan. "That guy found a lot of peace from [the Bible]."
OLIVER ANTHONY SAYS HE TURNED DOWN $8 MILLION OFFERS SINCE GOING VIRAL: 'NORTHING SPECIAL ABOUT ME'
Anthony's song has soared to the top of the charts, striking a chord among Americans as a song about working-class struggles that leave people feeling dejected and forgotten by Washington politicians on both sides of the aisle. Anthony, who was quickly embraced by the right last month, has pointedly shot down any notion that he is a partisan, hoping his message transcends typical politics.
The Virginia native said he suffered from mental health struggles, including anxiety and depression, along with shooting pains in his jaw and throughout his body, which prompted him to ultimately decide suicide would be his "only way out." Anthony sustained a massive head injury at a past factory job.
"I just felt hopeless, like almost the way a child feels hopeless when you can't find your parent or something. Like a 4-year-old who can't find his parents, I didn't have anything left in me," he said. 
DEM SEN. CHRIS MURPHY REBUKES LEFT FOR MOCKING 'RICH MEN NORTH OF RICHMOND' SINGER OLIVER ANTHONY
"I just decided right then and there, I know I can't do this anymore, but I know there are things I need to do," he added. "I just told God, let me do it and I'll give all this s— up. I'll give up the weed, and I'll quit getting drunk, and I'll quit being so angry about things… and I'll start over again and make Him the focus and not me."
Once he made those changes to his life and perspective, Anthony, whose real name is Christopher Lunsford, said he quit worrying about himself and instead focused on what he believed was important.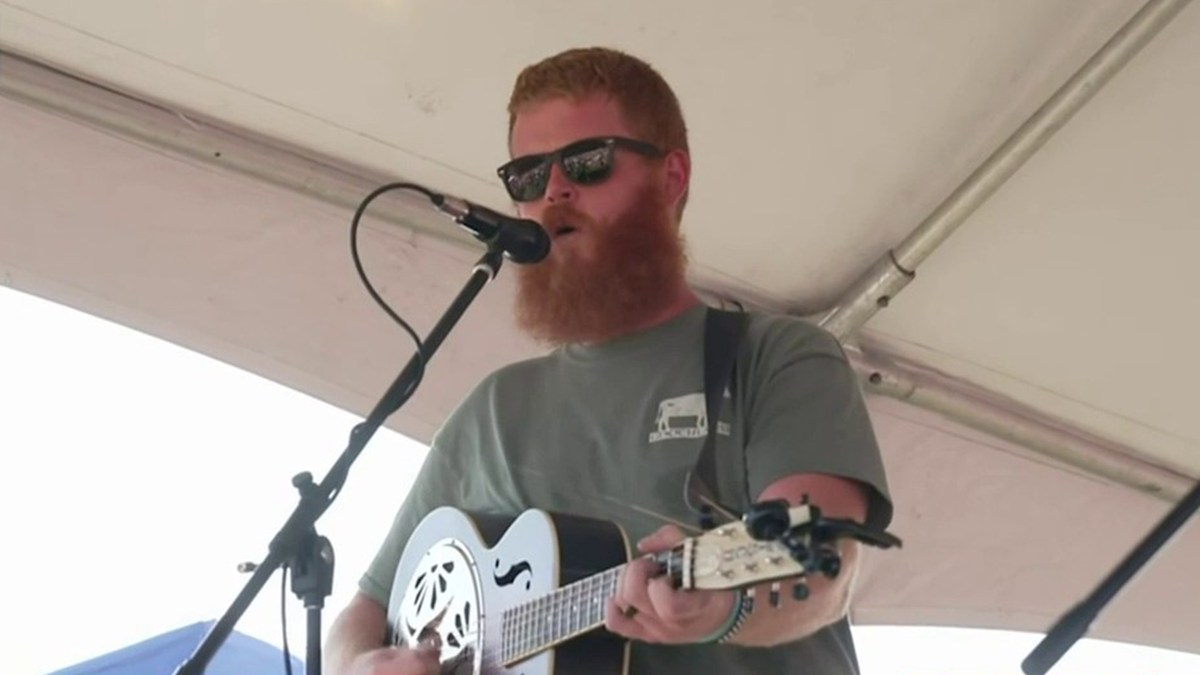 "We all sin, and we all do stupid things; we're all just people. Nobody's special or righteous," he said. "People sometimes act like they're special and righteous, but we're all just the same thing…  We all serve some master whether we realize it or not, so why not let it be the Master that is above all."
Anthony read a passage to Rogan from Proverbs 4:20-27 that he said changed his life. 
JOE ROGAN HOSTS COUNTRY STAR OLIVER ANTHONY AT HIS AUSTIN CLUB FOR SURPRISE PERFORMANCE
"And I'll be very brief with this, I promise, but ironically, it's Proverbs 4:20, which I thought you would like … 'My son, pay attention to what I say, turn your ear to my words. Do not let them out of your sight. Keep them within your heart, for they are life to those who find them and health to one's whole body."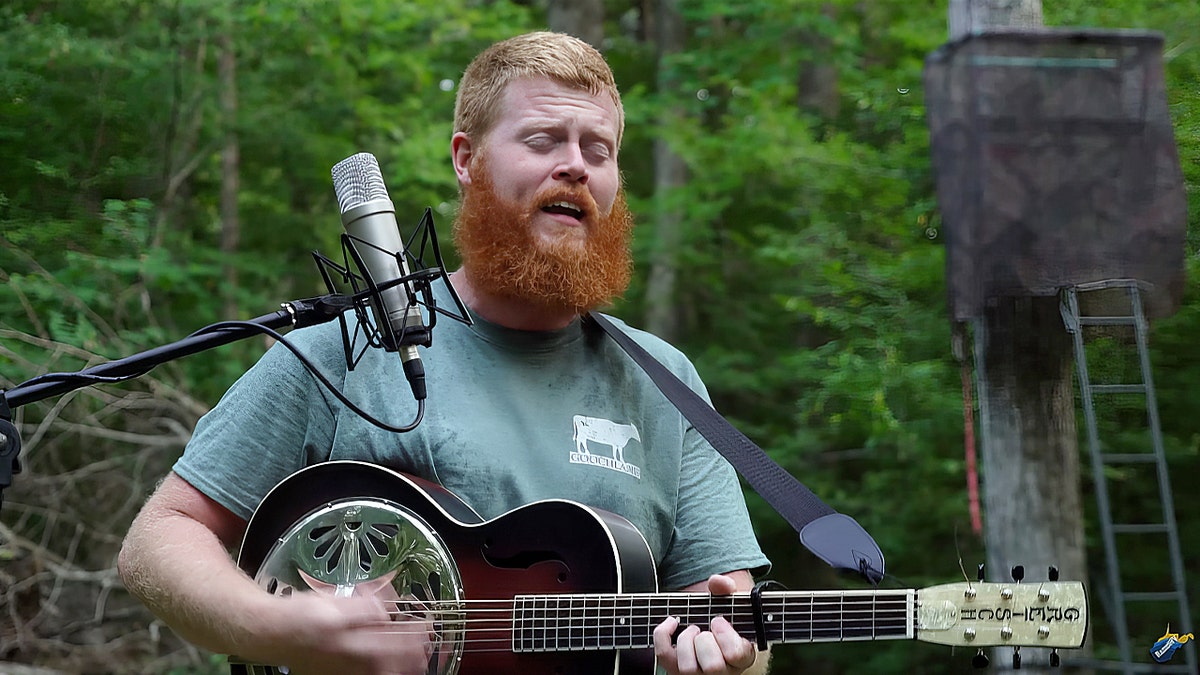 "Above all else, guard your heart, for everything you do flows from it," he continued reading. "Keep your mouth free from perversity, keep corrupt talk from your lips, let your eyes look straight ahead, fix your gaze directly before you, give careful thoughts to the paths for your feet and be steadfast in all your ways. Do not turn to the right or the left, keep your foot from evil.'"
"That's pretty f—ing profound," Rogan said in response. Anthony described Proverbs as "not preachy," but "good guidance that you would want a father to give to his son."
In the interview, Rogan also mocked liberal "out-of-touch" billionaires who have criticized Anthony's song. 
For more Culture, Media, Education, Opinion and channel coverage, visit foxnews.com/media