Aaron Rodgers' season is over, and the New York Jets are Zach Wilson's team as he enters his third NFL season. 
An MRI on Tuesday confirmed that Rodgers suffered a torn Achilles against the Buffalo Bills Monday night, and the four-time MVP will miss the remainder of the 2023 NFL season. 
The Jets are forced to turn to Wilson, the No. 2 pick of the 2021 NFL Draft, as the organization looks to snap a 12-year playoff drought. 
TENNIS GREAT JOHN MCENROE SUMS UP FEELINGS OF JETS FANS AFTER AARON RODGERS INJURY: 'THIS IS DEPRESSING'
Wilson was unimpressive in New York's opening season win, completing 14 of 21 passes for 140 yards, one touchdown and one interception. 
After the Jets victory, Wilson said his job was to "close the gap" between him and Rodgers with a very talented Jets roster. 
"It's one of those things that is so unfortunate but in my position, you have to understand it happens," Wilson told SNY. "And you have to be ready, and you have to be ready to step up and play. 
"My job is to close the gap. How close can I be to Aaron Rodgers? I'm going to keep working on that every single week."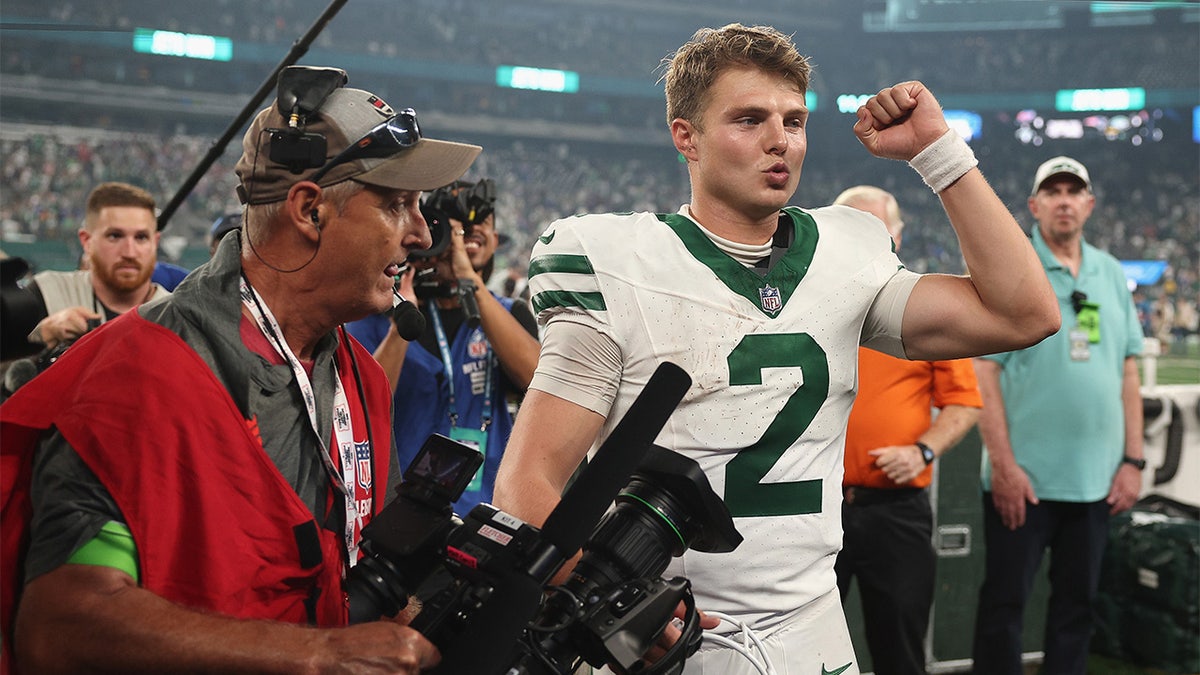 Wilson is now thrust back into the starter role in a season that was supposed to be a reset for the young QB. 
New York went out and traded for Rodgers in April, sending multiple picks to the Green Bay Packers because of Wilson's inability to move the ball down the football field. 
Wilson was benched twice during the 2022 season, replaced by backup quarterback Mike White, who signed with the Miami Dolphins in the offseason. 
The Jets will go searching for a veteran option to back up Wilson, but head coach Robert Saleh made it clear who they will be riding with moving forward.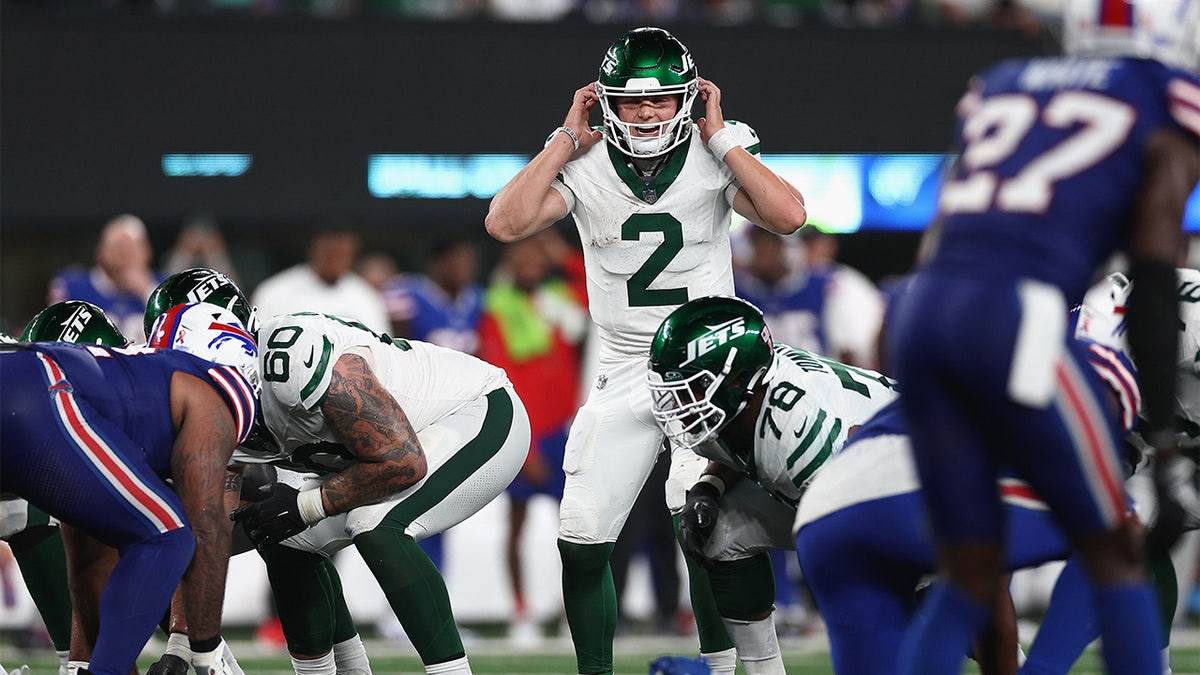 "Ya. He'll be the guy," Saleh said Monday night when asked if Wilson would be the guy "the rest of the way." 
The Jets have a difficult schedule to start the season as New York travels to Dallas on a short week to take on the Cowboys in Week 2. 
New York then faces the New England Patriots before taking on the Kansas City Chiefs in Week 3.